Ecodesign is once again the theme of the ninth edition of the CONAI Call for Entries, which saw a further increase in enrollment: opened on Feb. 1, 2022, the call to action ended on April 29, with 373 entries submitted by 175 companies (a 14% increase in cases compared to the 2021 edition).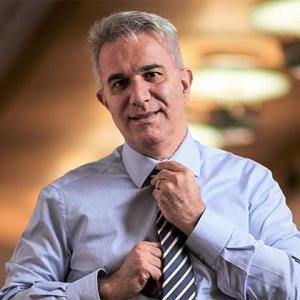 As a complement to the many activities of CONAI, also this year returns its call - to - action aimed at Italian companies that have revised their packaging in a green key, to emphasize how the defense of the environment also passes through prevention. A theme dear to the heart of CONAI president Luca Ruini, who is credited with having supported and conceived the Call for Action, which has grown over the years in terms of membership and reputation as a support and promotion tool for companies that know how to combine environmental awareness with economic feasibility.
Thus, on April 29, the collection of cases for the 2022 edition of the Call, which started on February 1, 2022, was concluded; there are 373 cases submitted by 175 companies (+14% of cases compared to the 2021 edition).
This is preliminary data, which will then be confirmed or undergo some changes once the analysis/evaluation phase is over, which will last until the end of October, when the certification body will evaluate the analysis procedures and then validate the ranking of the awarded cases.
On a colorful note, about 40% of the companies in the competition this year had never participated in the Call for Entries before.

Purpose and contents
The Call for Proposals was created to promote the most innovative packaging solutions in terms of sustainability. It is open to all member companies that have revised their packaging with eco-design interventions by adopting at least one of the seven levers of prevention: reuse, facilitation of recycling activities, use of recycled materials, saving of raw materials, optimization of logistics, simplification of the packaging system and optimization of production processes.
It should be remembered that, in 2021, 326 solutions were evaluated (+13% compared to the previous edition) and that packaging subject to the contribution of other EPR systems (albeit without recognition of an economic nature) were admitted for the first time to the competition, as well as cases with a change of material, provided, however, that there was an improvement in terms of reuse and recyclability.
Awards
As a reminder, applications for the competition must be received by the end of April. Once again this year, 500,000 euros are up for grabs: 450,000 will be divided among all the award-winning cases on the basis of a ranking obtained by evaluating the adoption of the seven prevention levers. 50,000 euros will instead be allocated to five "super prizes" for circular innovation of 10,000 euros.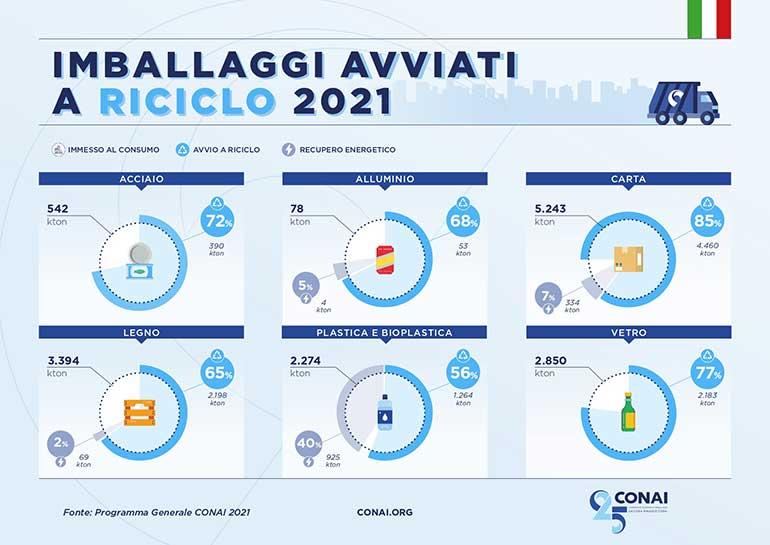 For 25 years, a virtuous system has been promoting a culture of sustainability
In 1998, less than a year after the birth of the CONAI system, Italy was sending just over 3 million 300,000 tons of packaging waste for recycling per year: about 30% of the amount released for consumption.
In 2021, Italy sent 73.3% of the packaging placed on the market for recycling (10 million 550,000 tons): a percentage slightly up from the 2020 record and a result that far exceeds the 65% total recycling required by Europe of its member states by 2025.
All this even in a year of a strong upturn in consumption, which saw an exponential increase in packaging released for consumption: more than 14 million tons, 8.5% more than the previous year.
Urban Mines
Commenting on the General Program data presented in early July, Luca Ruini reiterates how «at a time of crisis related to raw materials and energy, our cities are increasingly urban mines that produce resources».
If we add energy recovery, which uses packaging waste as an alternative fuel to produce energy, to the recycling figures, the numbers are in fact growing: in 2021 Italy will exceed 82% of recovered packaging, or more than 11.8 million tons.
«This is a great achievement for our country» says Ruini. «With us, more than eight out of 10 pieces of packaging today avoid the landfill. We are first among the large European countries, according to Eurostat data, for recycling per capita, and the vast majority of recycling takes place domestically, not abroad. Not to mention that in Italy recycling gives more efficient results at costs that, in Europe, are among the lowest for the business fabric. Our cities, after all, are increasingly true urban mines: the increasing amounts of waste sent for recycling is transformed into new raw materials, and the small percentage that goes to energy regeneration becomes an alternative to fossil fuels. At a time of crisis related to both raw materials and energy, the Italian results should give pause for thought».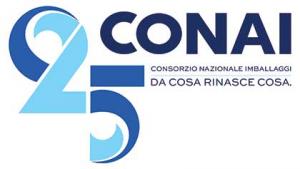 Action on the ground
To cover the higher costs that municipalities incur in collecting waste separately, in 2021 the CONAI system allocated to local administration 727 million euros, about 70 million more than the previous year. 445 million, on the other hand, was allocated by the system to finance treatment, recycling and recovery activities. A well-established practice, this, attested to by the figures: between 1998 and 2021, the consortium system has in fact paid 7 billion 370 million euros to Italian municipalities. 
The environmental benefits produced in its 25 years of activity also turn the spotlight on another role of recycling: that of a player in the fight against climate change. CONAI's efforts have not only avoided the emission of about 56 million tons of carbon dioxide into the atmosphere, but have resulted in impressive savings in materials (nearly 63 million tons) and energy (equal to that consumed by about 200 million people in a year)
«With these twenty-five years of work - Ruini concludes - and the results we have achieved, we can present ourselves as an actor capable of helping our country in the transition to the circular economy at a time of great changes, including geopolitical ones».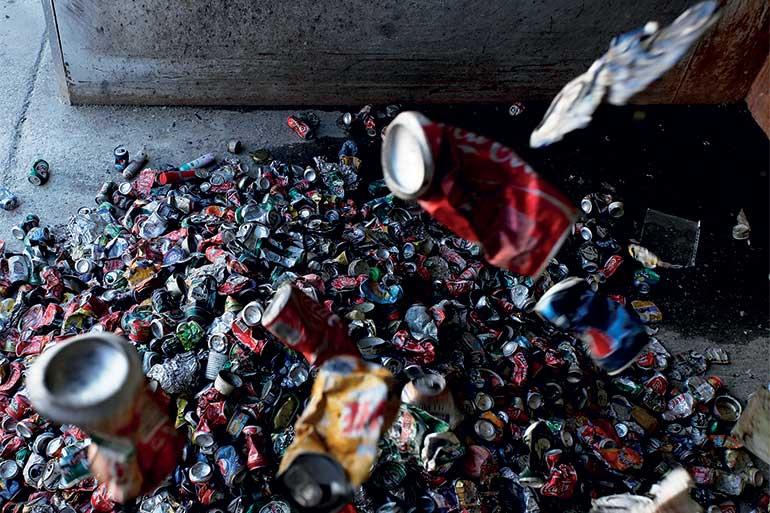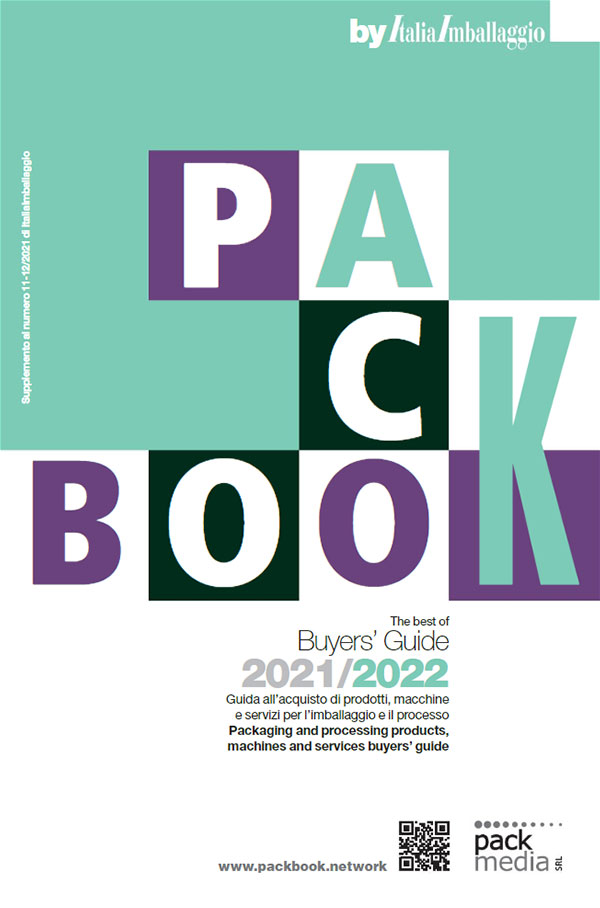 Find out more information about the companies mentioned in this article and published in the Buyers' Guide - PackBook by ItaliaImballaggio
CONAI (National packaging consortium)
Read more in "Facts and data"