Volpak, a company specialising in horizontal form-fill-seal solutions for the pouch-type packaging industry, is continuing to expand its flexible packaging portfolio with the signing of two strategic partnerships.
Volpak, a Spanish company belonging to Coesia Group, has established strategic partnerships with Aranow and Cariba, companies specialising respectively in the design and sale of stick-pack machines and in automatic packaging solutions with a high level of customisation.
The aim of the partnership with the Catalan company Aranow is to strengthen Volpak's position in the flexible packaging sector and to expand the Enflex brand's portfolio in the pharmaceutical and healthcare sectors.
Aranow will make some of its packaging technologies available for developing a comprehensive offering capable of meeting the growing demand for single-dose products for the pharmaceutical industry (stick packs and sachets in various formats).
The aim of the partnership between Volpak and Cariba (Bologna) is to offer the market complete hi-tech lines based on the two companies' complementary expertise in the management of flexible packaging and end-of-line solutions.
Cariba will make its portfolio of cartoning machines available for integration with the pouching machines developed by Volpak and Enflex in order to deliver higher levels of quality and packaging efficiency for a wide range of consumer goods and pharmaceutical and healthcare products.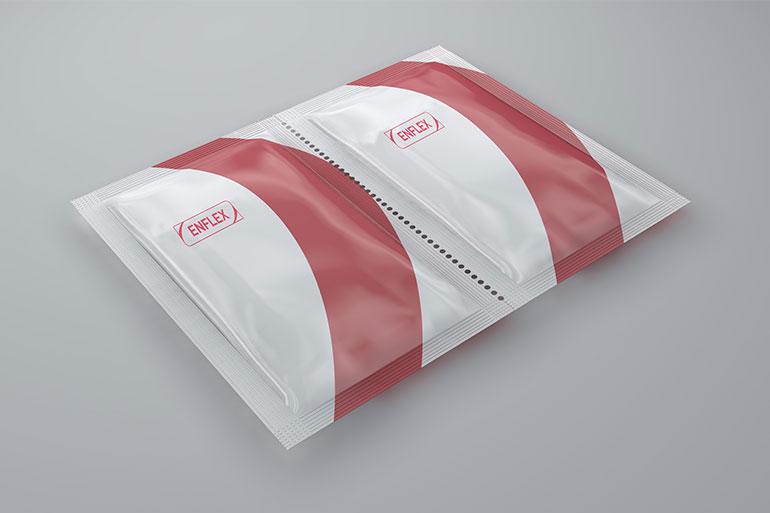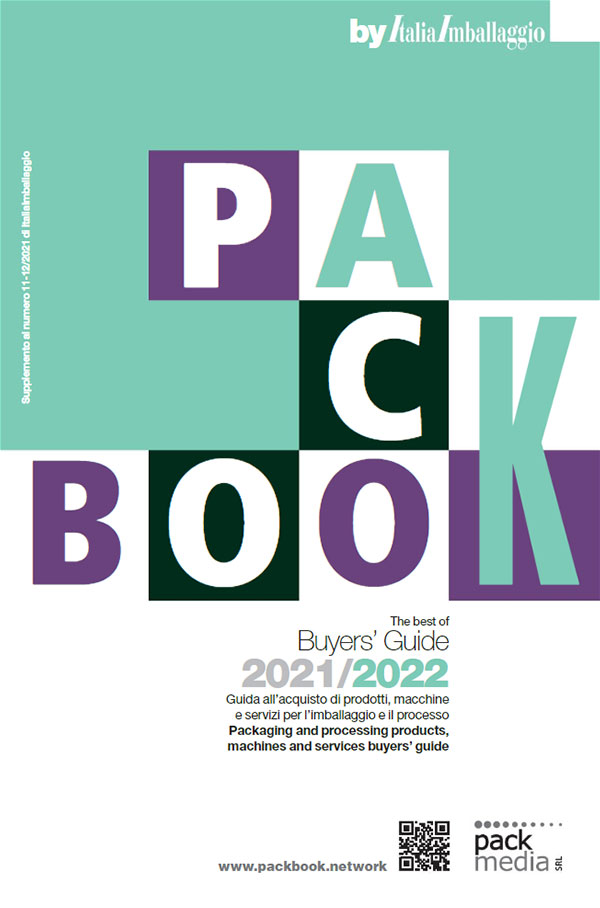 Find out more information about the companies mentioned in this article and published in the Buyers' Guide - PackBook by ItaliaImballaggio
Read more in "Facts and data"