«For over a year, thanks to our R&D laboratories, we have been able to create an elastic tubular material for cold hooding of pallets with 30% recycled material, capable of maintaining the performance of material made out of 100% virgin plastic. Now we have also managed to take the next step, proposing the stretch hood made from up to 50% post-consumer recycled material».
This is what Renato Zelcher, Crocco's CEO explains with satisfaction, adding:
«It is not, therefore, industrial regenerated material but post-consumer recycled material, a material that best represents one of the fundamental steps of the circular economy».

 
In fact, after the first use and the subsequent recycling path typical of plastic packaging, thanks to Crocco the material returns to production to be used a second time.
Sustainability confirmations
«We guarantee that packaging can be understood as an integral part of the path towards the circular economy and this is precisely why we wanted to certify ourselves "Second Life Plastic"» adds Gianmaria Perin, Crocco's product manager. «With this, we not only give certainty to our customers, but we also make it easier for them to assure their supply chain of the quality of a sustainable path along the entire product life cycle».
«Not to mention - Zelcher adds - that the introduction of the new packaging does not involve different machine set-ups, and its performance is totally comparable to the virgin stretch hood».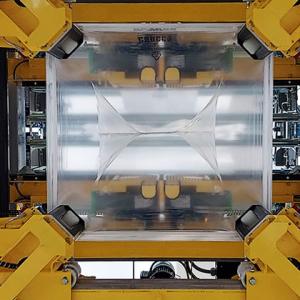 Finally, the tubular wrapping system is part of the broader process developed by Crocco for all its products. Called Greenside it has been designed to achieve zero-impact packaging in terms of CO2 emissions, with a certified procedure that can therefore also be used on the market.
Emissions in film production are in fact offset through the purchase of carbon credits certified by authorized bodies, or by supporting sustainable projects such as reforestation or production of energy from renewable sources, as required by international agreements.
«The customer can therefore be sure - the CEO concludes - to reduce the carbon footprint of the packaging up to the complete neutralization of its CO2 equivalent emissions, supporting environmental projects with a positive impact, as required by the Kyoto Protocol».
On show at Ipack-Ima (Hall 4, Stand B14).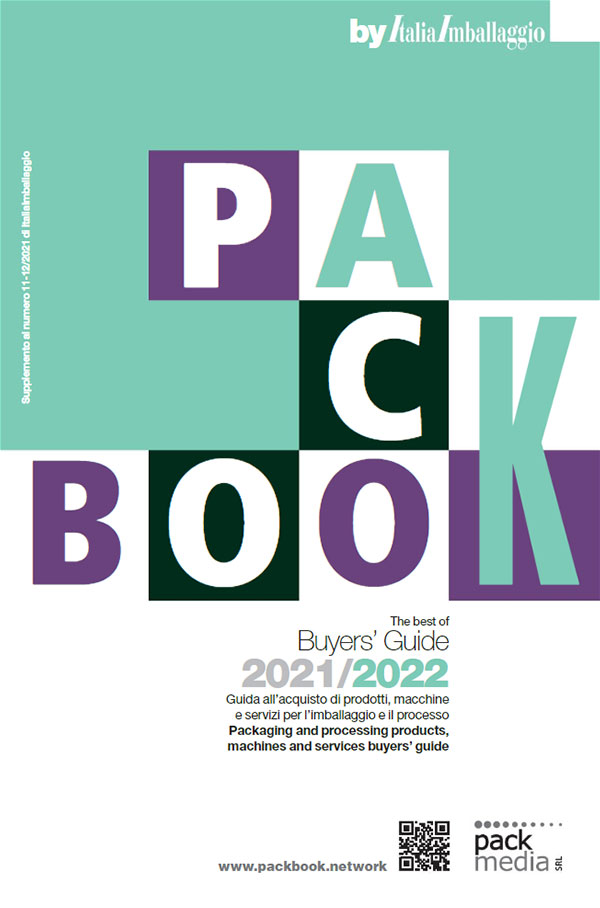 Find out more information about the companies mentioned in this article and published in the Buyers' Guide - PackBook by ItaliaImballaggio