Messe Frankfurt Italia brings together in an exhibition-conference the most important suppliers of solutions for the digital and sustainable transformation of the industry.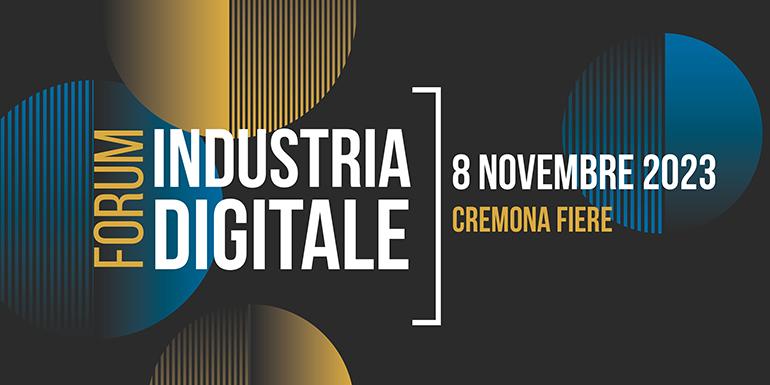 The programme at the Cremona Trade Fair on 8 November 2023, the first edition of the Digital Design Forum organised by Messe Frankfurt Italia, is the result of the collaboration between the Mechatronics and Industrial Software Groups of ANIE Automazione, promotors of the historical Mechatronics and Industrial Software Forums.
The technological context
The software component is increasingly pervasive in the development of mechatronic solutions for the extended digital industry, in which the role of integrated software platforms that manage all the phases of the product life-cycle, from design to development, as far as use in the field of the product and assistance, is also growing.
Among the trend topics of the Forum (participation in which, we would like to point out, was free): innovation, efficiency, flexibility, integration.
Opening the proceedings, academic and industry experts in the territory hosting the event discussed the opportunities for enterprises that invest in digitalisation, while the following sessions examined aspects linked to design, production and the supply chain, maintenance, sustainability, interconnection and cyber security.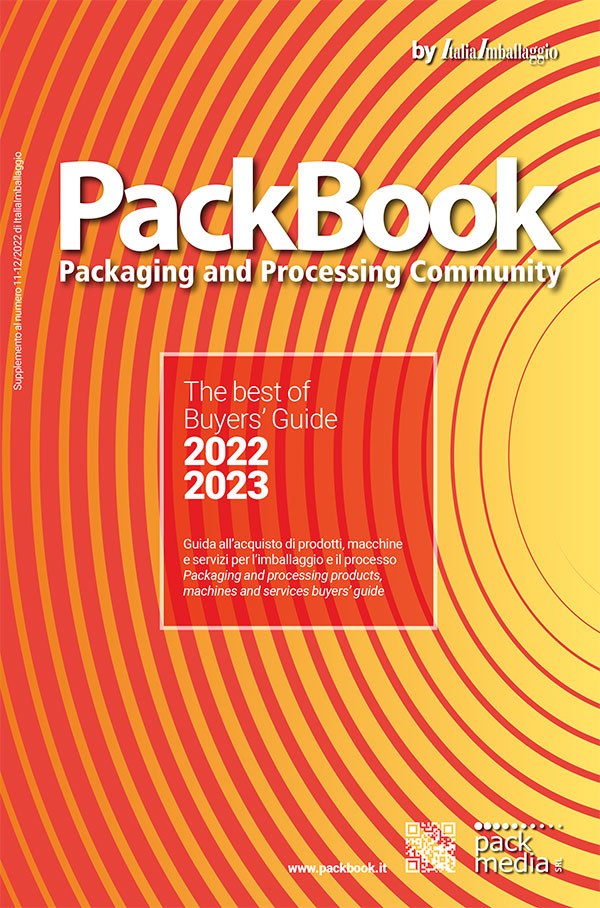 Find out more information about the companies mentioned in this article and published in the Buyers' Guide - PackBook by ItaliaImballaggio
MESSE FRANKFURT ITALIA SRL