Revamped spaces and a new exhibition paradigm for ALL4PACK Emballage Paris: Guillaume Schaeffer, managing director of the event organized by Comexposium, takes stock of the new offerings, ubiquitous sustainability, and a market increasingly focused on quality, expertise, and specialization. 
Stefano Lavorini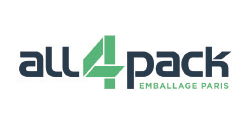 ALL4PACK, a historic exhibition dedicated to packaging and wrapping that began in 1947 as Salon de L'Emballage, is one of Europe's leading specialized events.
Scheduled for November 21-24 at Paris Nord Villepinte, it therefore returns after the long stop brought about by the health emergency, to replicate the successes of 2018, when more than 65,000 visitors crowded the spaces enlivened by 1,300 exhibitors from around the world.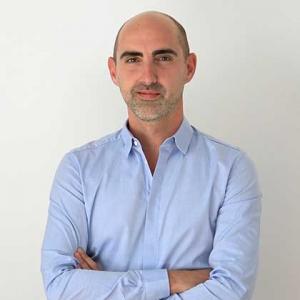 As Guillaume Schaeffer declares in an interview on the sidelines of the press conference recently convened in Milan, the 2022 edition promises to be full of new features, including an optimized exhibition venue, a series of networking initiatives, and a focus on a central theme for the entire industry: sustainability, to which the "Objective Zero Impact" initiative is also dedicated, summarizing, in a single solution, a technology exhibition and moments of reflection on the subject.
«I entered the ALL4PACK universe in early 2022 - Schaeffer starts out, a career spent in communications for multinational companies - and accepting to become its director was a personal challenge, especially when I think about this edition, where the focus of the offer is all about sustainability. On the other hand, we know that, in recent years, the industry has changed a lot, conditioned by the difficulties generated by the external events that we know well and that have changed the classic rules of production and distribution and, consequently, of technology. And packaging is at the center of this evolution, a fixed point from which to start again to reaffirm the value of an industry that looks to the future. When, with everything in the offing, it became necessary to postpone the 2020 edition, the organizers became convinced that the fair should be a platform for innovation but also the physical place able to offer a real space for debate between producers, end users and consumers: universes connected, albeit on different fronts, by consumption styles and European regulations, where packaging is the ideal trait d'union».
According to the director however, the number of exhibitors at ALL4PACK 2022 is comforting, being back to 2018 levels; the same trend is expected for visitors, which the pandemic is refining, bringing smaller numbers but higher professional quality «because the fair is a time to meet and learn more and offers the opportunity to expand business by fielding one's own expertise».
In this sense, the numerous changes, which have taken place since the last edition, will certainly bring benefits. «First and foremost, the location in Halls 5 and 6 (which are the recently renovated areas of the Paris expo, Ed.): a choice made to precisely improve the visiting experience and welcome a public that, after the pandemic, will present different characteristics to those of the past».
«We also put our faith in the fact - Schaeffer continues - that the Corona virus will definitely be over by November. And that is why we will have all the conditions to experience a fully satisfactory fair with an international scope. In fact, we are expecting a good third of the visitors from abroad, in particular, North Africa, Italy, Spain, Benelux, Hungary, Czech Republic, Poland, and Austria. Moreover, our government has decided to support the most important French trade fair events, with the aim of attracting incoming buyers and expanding trade opportunities for exhibitors. International delegations will therefore enliven the fair with a professional selection chosen from subjects with well-defined needs, so as to generate interesting leads for industry professionals».
Schaeffer also emphasizes how the event is working to create specialized thematic strands. «With 90 percent of floor space booked (data as of June 2022, Ed.), we have significant representation from packaging manufacturers, but also from machine manufacturers, which remain one of our traditional strengths, without neglecting solutions for logistics and printing, sectors that are experiencing appreciable growth in France, a territory that, let's not forget, has always expressed a strong vocation in food and cosmetics». 
The specialization of some trade shows and their verticalization on specific market segments is the subject of further reflection by Director Schaeffer.
«A transformation of the exhibition industry has been underway for some time, in the direction of characterizing events by industry segments. In our case, we have put for instance the cosmetics and food industry, e-commerce and logistics at center stage precisely because we want to continue to cater to an entire supply chain, while maintaining a customized approach and giving visitors the opportunity to have an eye on the best solutions in a non-dispersive way».
Building on more than half a century of history, ALL4PACK Emballage Paris has not hesitated to devise new ways to network, a goal Schaeffer looks at in an unconventional way.
«Trade shows are increasingly "continental", and this is an advantage for events like ours, which can intercept European, North African and Middle Eastern visiting public without suffering too much from the absence of visitors currently unable to move from China, in general, the Far East and the Americas. That's why we are optimistic about the upcoming results, in light of a selected, specialized audience, ready to do business and focused on their goals, but above all motivated to move after the forced stoppages, to discover what new things the European packaging industry can offer».
Plans on the hospitality front are also ploughing ahead. «We have decided to organize a big party on Wednesday November 23 - Schaeffer concludes - involving not only the exhibitors, but also their customers and a number of international delegations: a convivial and perhaps unconventional moment, useful nonetheless to "recompose" a variegated community that comes together to do business. And we count, with this, to also send a clear message about the new deal of our exhibition proposal, in terms of inclusiveness, personalization, interrelationship and networking».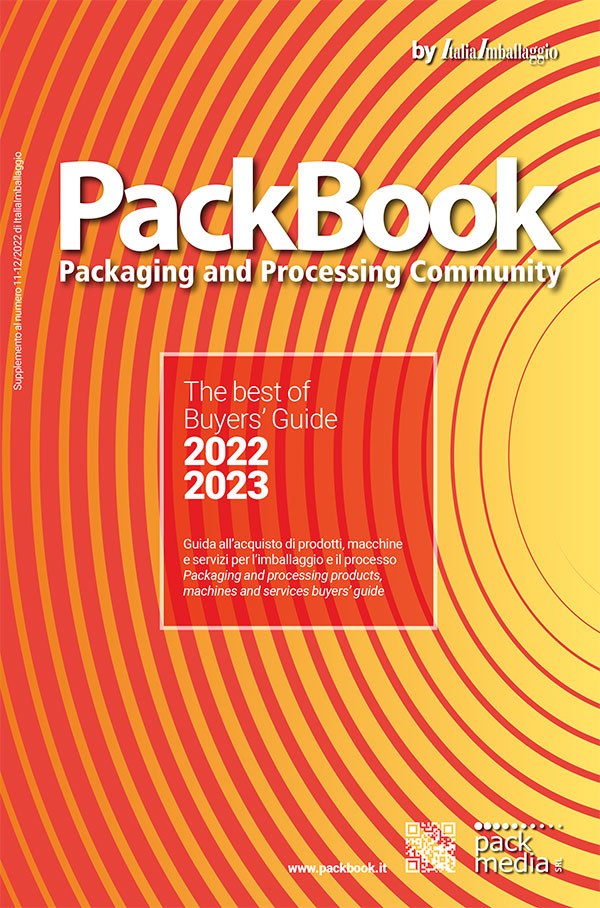 Find out more information about the companies mentioned in this article and published in the Buyers' Guide - PackBook by ItaliaImballaggio
COMEXPOSIUM (Exhibitions: All4pack)