Édition Spéciale by LUXE PACK, the sustainable luxury packaging show, will be back on 7-8 June 2023 at Carreau Du Temple, Paris.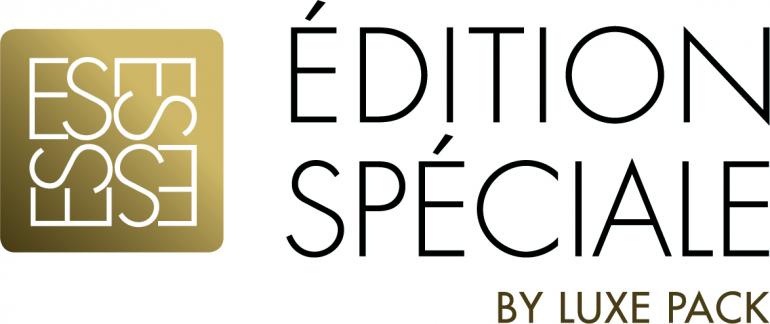 Édition Spéciale by LUXE PACK will provide the best adapted solutions from manufacturers to overcome the current challenges for the industry.
79 exhibitors and over 2,000 visitors are expected for the fourth edition of the show dedicated to eco-designed packaging, that continues its green ascension and confirms its two ambitions: position itself as a benchmark with packaging manufacturers, by promoting sustainable packaging innovation for all sectors of activity (fragrance/cosmetics, wines and spirits, delicatessen, fashion, leather goods, etc.) and deliver content with high added value for all brands, regardless of their progress in eco-design thinking.
 
Exhibitors include leading luxury packaging manufacturers as well as 30% new international stakeholders to guarantee visitors a range of packaging solutions designed with concern for the environmental: weight reduction, reloadability, "clean" finishing, natural materials, plant-based wedges, etc.
 
New this year, a "Startups Packaging" space will welcome young companies developing innovative alternatives, the identity of which is to create a new circular economy by using renewable resources to manufacture new materials and products.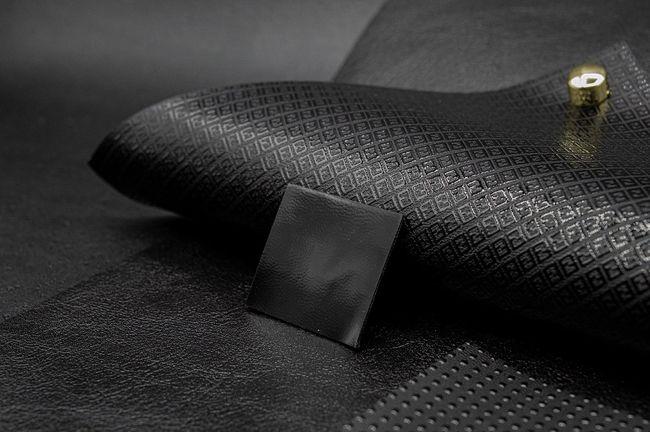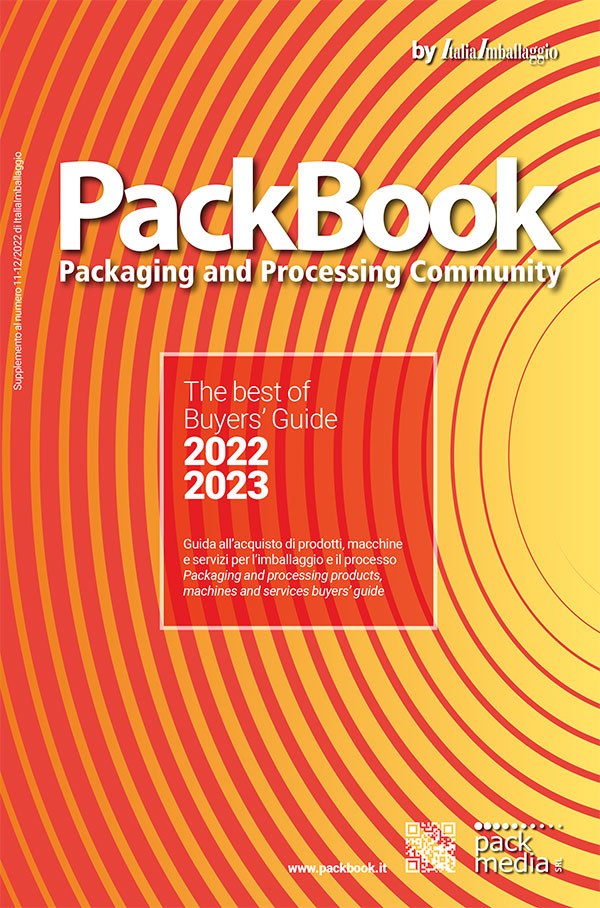 Find out more information about the companies mentioned in this article and published in the Buyers' Guide - PackBook by ItaliaImballaggio
IDICE MC (Exhibitions: Luxe Pack, Pack & Gift)