The Marchesini Group inaugurates the season of in-person events in grand style, announcing two open houses that will animate the Pianoro headquarters for 15 days. The focus will be on the first of these, the Beauty Open House where, in 13 exhibition areas, machines and services for the cosmetics industry will be in the limelight.
Marchesini Group opens the doors of its Beauty Division to show the world the latest technologies developed in the field of the processing and packaging of cosmetic products.
From 26 to 30 April, the 5,000 m2 of the facilities will host a wide selection of machines and lines developed for the cosmetics industry: large multinationals and small laboratories, customers and suppliers will therefore be able to see up close the technologies designed to satisfy the entire production cycle of a cosmetic product, from the process to the end of the line.
The Open House Beauty will take place in conjunction with the eagerly awaited edition of Cosmopack 2022, and will ideally be extended to the first week of May, to overlap synergistically with the second major event organized in Pianoro from 2 to 6 May, the Open Door Pharma: at the same time as the Pharmintech by Ipack-Ima trade fair, the Group will exhibit on site the latest innovations developed in the field of pharmaceutical packaging.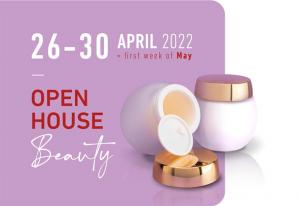 Trendy novelties
During the Open House Beauty days, which will include moments of entertainment for guests, the Marchesini Group Beauty team will be on hand to show visitors the latest innovations. In particular, they will be able to see
complete lines for filling and packaging jars, tubes and bottles;
an area dedicated to Axomatic technologies, a brand that designs and manufactures turboemulsifiers, tube-filling machines and cosmetic filling machines;
a make-up area reserved for Cosmatic, a brand that produces machines for packaging lipsticks and filling cosmetic powders;
innovations developed by Dumek, historical company specialized in process solutions;
primary packaging solutions, designed for dermo-cosmetic applications, by Corima, a division of the Group at the forefront in Italy for the filling of sterile products. These machines will also be used to demonstrate the Live Assistance, Teleservice and MIMO services that represent the timeliness of Marchesini Group Customer Care;
areas reserved for secondary packaging technologies, including those produced by the Marchesini Group and V2 engineering, as well as the new labelling machines for the cosmetics sector produced by the Neri division. Rinova, which specialises in the reconditioning of customer-owned Marchesini Group machines, will also be on show;
the latest products by SEA Vision, a partner of the Group specialized in vision systems, and Vibrotech, a company that manufactures feeding and orientation systems used in automated industrial processes.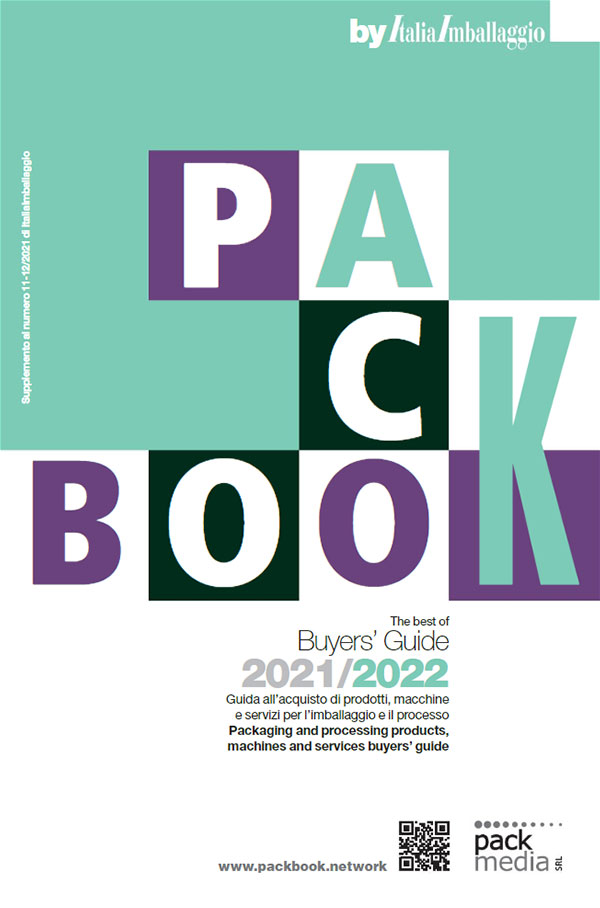 Find out more information about the companies mentioned in this article and published in the Buyers' Guide - PackBook by ItaliaImballaggio