Marchesini Group, a leading manufacturer of machines and lines for the packaging of pharmaceutical and cosmetic products, opens the doors of its factories to show customers the latest technologies developed in the field of pharmaceutical product processing and packaging.
Starting from May 2, the Pharma Open Door event will take place, organized in conjunction with Pharmintech. Powered by Ipack-Ima exhibition, scheduled in Milan from May 3 to 6.
During these days, customers will attend the launch of the new project on corporate sustainability, enhanced in both events by the presence of machines that use paper instead of plastic or bio-plastic instead of normal PVC in the packaging cycles.
In particular, at Pharmintech and during Open Door Pharma, Marchesini Group will be exhibiting three green solutions for the packaging of pharmaceutical products: a MA80 cartoner with paper tray, a FB220 thermoformer with eco-compatible materials and a stickpack line with recyclable materials.
After all, the decision to invest in the circular economy is part of a rapidly evolving corporate strategic plan, communicated starting in 2015 with the presentation of the first Sustainability Report, in which the Group's environmental, social and economic-financial responsibility initiatives were presented.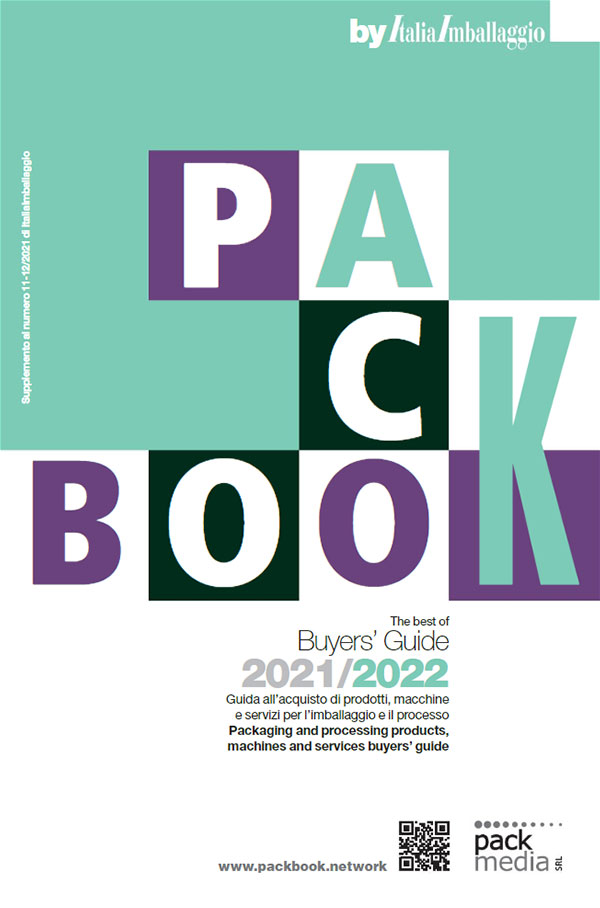 Find out more information about the companies mentioned in this article and published in the Buyers' Guide - PackBook by ItaliaImballaggio