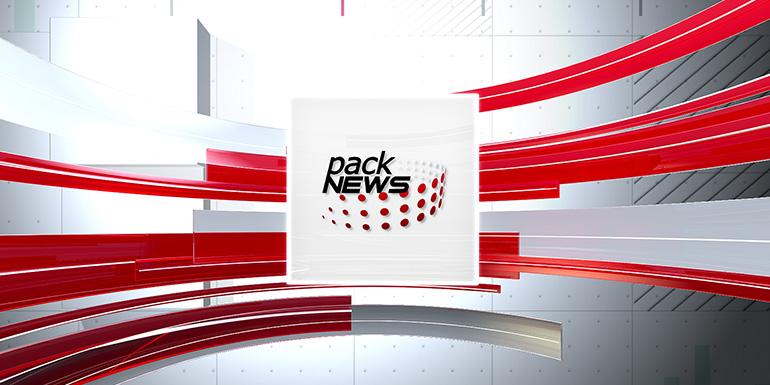 From 3 to 6 May in Milan, the doors are open for the 2022 edition of IPACK-IMA and Pharmintech. Pack News, the Pack-Media news, informs you about the protagonists, the news and the subjects lighting up the trade fair, to experience day after day the reference event for the processing & packaging sector!
In this first episode of 3 May 2022:
an introduction to the event with Valerio Soli and Rossano Bozzi, respectively President and CEO of Ipack Ima srl;
Gian Paolo Crasta, UCIMA and Amaplast Deputy General Manager, talks about Packaging Speaks Green;
focus on the packaging materials market with Anna Paola Cavanna, President of the Italian Packaging Institute;
focus on the packaging machinery manufacturers market with Luciano Sottile, UCIMA councillor, responsible for promotional and exhibition activities;
we will be talking about Siemens with Simone Brisacani, Business Developer Manager Packaging - Digital Industries of the company.
Pack News at IPACK-IMA and Pharmintech powered by:
Altech - Baumer HHS - Bizerba - Cama Group - Conai - Geo Project Industries - Gm Factory - Goglio - Omag - Pilz - Prati - Senzani Brevetti - Siko Italia - Sipro - Wittenstein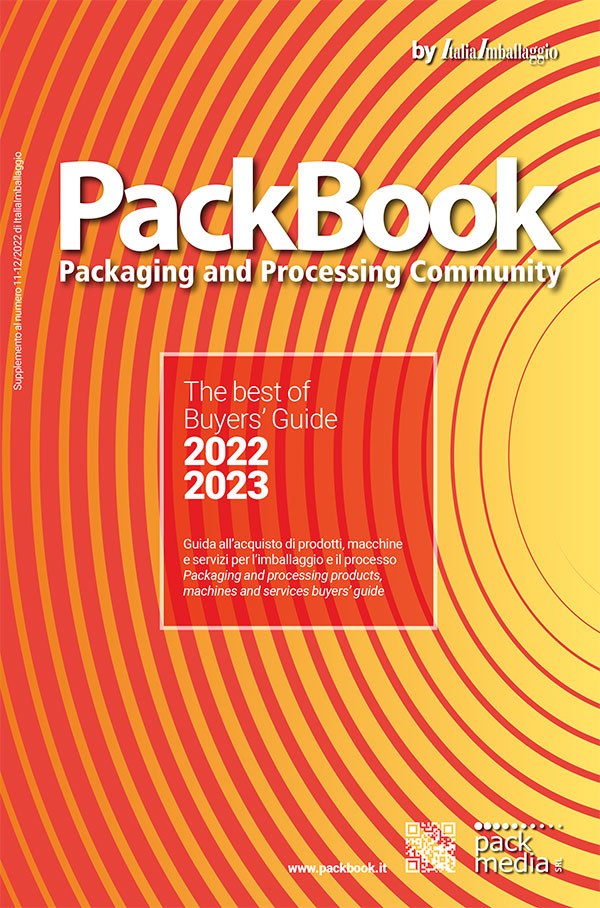 Find out more information about the companies mentioned in this article and published in the Buyers' Guide - PackBook by ItaliaImballaggio
Istituto Italiano Imballaggio