Packaging Première, an event dedicated to high-end packaging organized by Easyfairs, aims to be a meeting point for manufacturers, international brands and designers.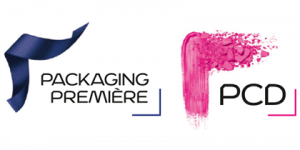 Held in Milan from May 24 to 26, it was held in conjunction with the first Italian edition of PCD Milan - Packaging of Perfume, Cosmetics & Design, a specialized event on packaging for beauty products.
The event thus united two market segments united by the search for striking shapes, sophisticated materials and strong attention to the relationship between the emotion aroused by the packaging and the brand.
A successful event with 5,900 visitors, who reached FieraMilanoCity to meet the more than 270 exhibitors from over 24 countries and attend the 14 conferences dedicated to the hot topics of the moment for the sector.
Added to the exhibition proposal was the Art Gallery section, a prologue to the exhibition itinerary characterized by works by Annarita Serra, Alessandro Consoli, Silvia Faini, Roberto Vallini and Adriano Padovani, called to represent the theme of recycling materials seen in a creative key.
A cut in line with the work of Carlo Stanga and Francesco Bongiorni, who personalized the lounges of Packaging Première and PCD Milan with their illustrations.
The guiding themes of the event, innovation and sustainability, were applied to both the exhibition offerings and the visitor experience. In fact, thanks to the EasyGo system, visitors were able to acquire detailed information about the exhibitors and their products through a smart badge with which to receive insights via email, benefiting consumption and the environment.
The next edition is scheduled for May 16-18, 2023.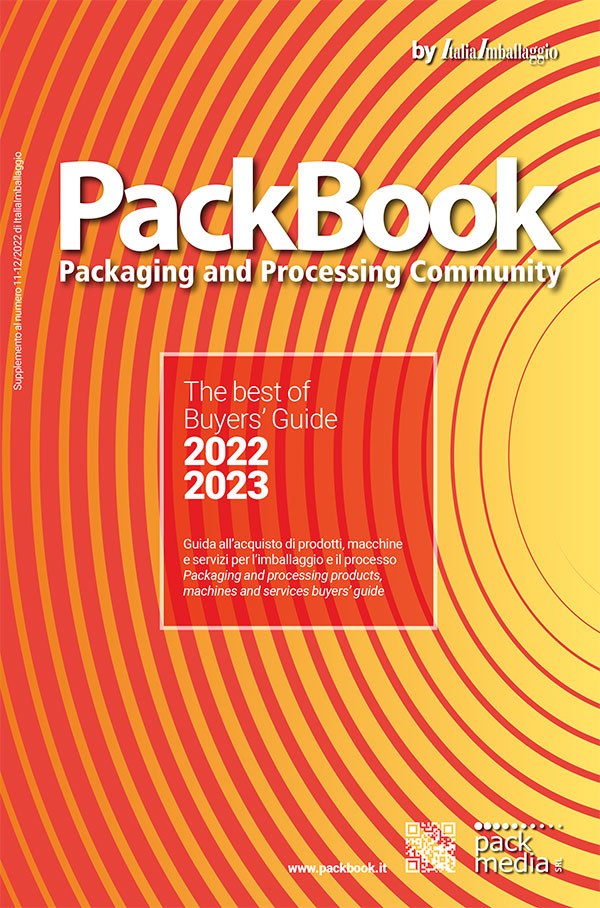 Find out more information about the companies mentioned in this article and published in the Buyers' Guide - PackBook by ItaliaImballaggio