On 22 and 23 June, Prati opens the doors of the Faenza plant to unveil the philosophy that inspired its work and the development of new finishing technologies.
An opportunity to meet with prominent partners, get to know Mario di Paolo (winner of the award for best label designer in the world at Pentawards 2021) and experience two days of local culture and gastronomy to feed, in addition to curiosity, also the senses.
Together we plan the future. This is the leitmotif that accompanies Prati's journey, which began almost fifty years ago. During this time the company had the strength to believe in ambitious projects and to bring them together with customers. Now Prati wants to make its transformation known - from "chrysalis to butterfly" and to show all the "Nuances of finishing" in the various phases of doming, varnishing, cutting, curing, foiling & slitting.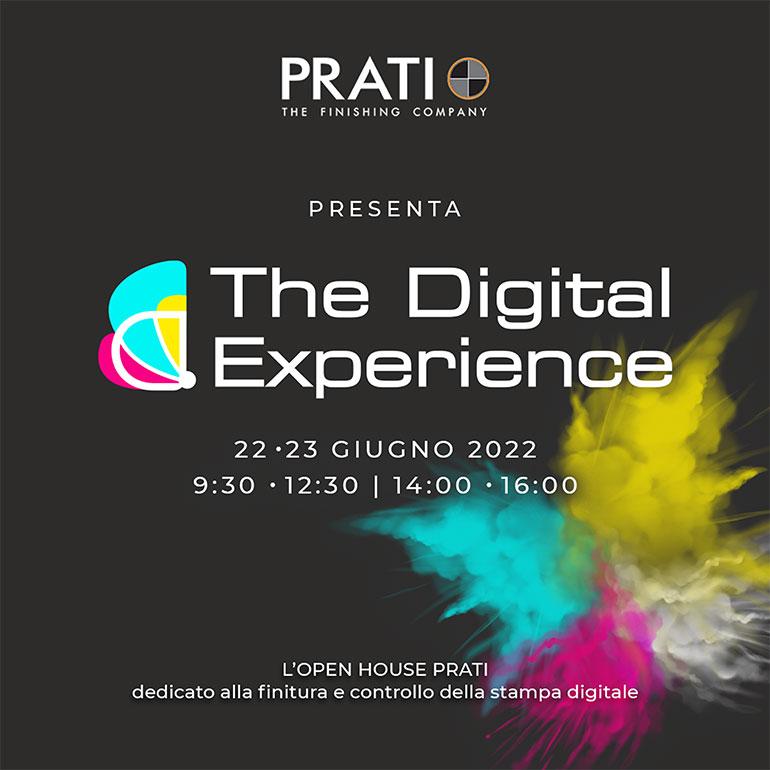 Technology on stage
In the June event, attention will therefore be focused on the competitive, advanced and reliable solutions which favour the freedom and imagination of the producers of labels and packaging.
The common thread between the various models and the protagonist "behind the scenes" is the Futura platform, on which the Prati machines have been developed with a view to 4.0 and that guarantees extreme flexibility, unlimited upgrades, easy retrofitting, maximum efficiency and adaptability of the machine in a constantly changing market. Here are the models on display.
DIGIFASTone. Completely digital, both in the finish and in the die-cutting, it allows you to enter the short-run market by producing promotional labels in the food & beverage, wine & spirits, cosmetics, personal care and home care sectors. You will be able to see how to create labels with great added value and touch the effects of finishing and digital finishing on special paper labels.
DIGIFAST20000. Digital finishing line that offers great opportunities to the printing sector on mid-web packaging. The modular design of the machine allows us to enter a new sector, starting with finishing and ending with packaging, thanks to an "all in one" solution. Improved in the flexo group, it will work with water and UV varnish.
DIGICOMPACT. Digital finishing line that makes ergonomics and compactness (overall length is only 3 me-ters) its strengths. It allows you to work with thicknesses from 12 to 350 microns and eliminate waste between one job and another and can be customized with various optional modules (roll to roll, roll to sheet and roll to stack units). Live it will be possible to touch special effects for beer labels.
SATURN Bidi is a control and inspection table for labels in the cosmetic and pharmaceutical sector. Ideal for booklet labels, it is supplied with print quality inspection and re-inspection function, back numbering and relat-ed inspection, counting, cutting and rewinding.
Cleaning the web path between work cycles ensures compliance for the pharmaceutical industry with ISO 15378.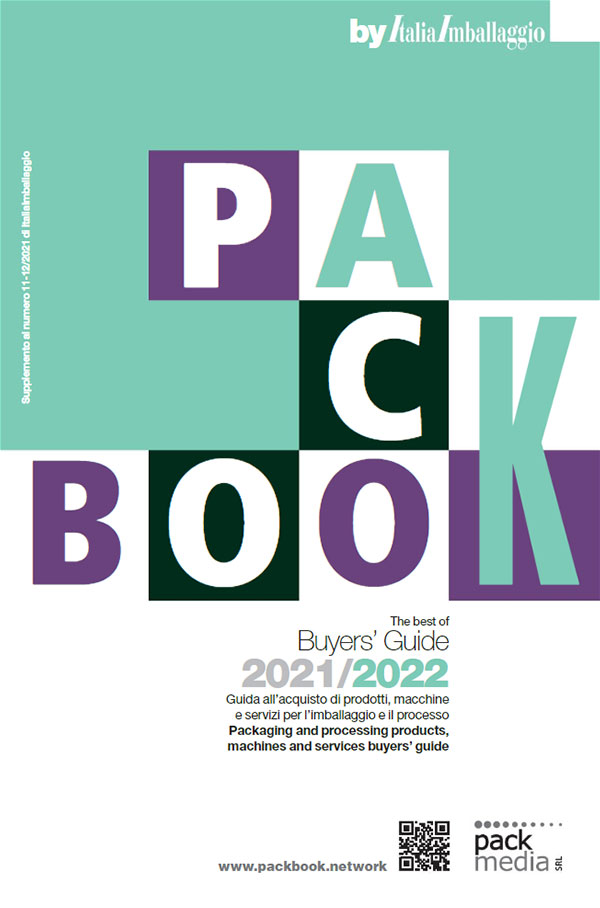 Find out more information about the companies mentioned in this article and published in the Buyers' Guide - PackBook by ItaliaImballaggio