More than 30 Italian companies to take part in this month's exhibitions.
Ucima is taking part in two international trade fairs in Asia and West Africa this month. A large number of Italian companies will be present at the events and are ready to showcase their technologies in these important and fast-growing markets.
The first event was ProPak Vietnam, a packaging and processing exhibition held in the Saigon Exhibition & Convention Center in Ho Chi Minh City from 9 to 11 November.
In collaboration with the Italian Trade Agency ITA, Ucima organised an Italian pavilion which will host no fewer than 24 companies: ABL, Aetna Group, AL System, Amut, Brevetti Angela, Cavanna, Cevolani, Comat Technology, Delfin, Dima, Du-Puy, Eco-Pack, FMT, GAI Macchine Imbottigliatrici, GDM, Gorreri, ICA, Melegari Technology, Omag, PE Labellers, Piovan Group, Promec, Raytec Vision and Tropical Food Machinery.
Ucima will provide continuous support to the Italian companies through its institutional stand (Hall A – stand N39).
This is the 15th edition of this important event, which continues to be very popular due to both its quality and its geographical location. Vietnam is a fast-growing market for the food processing and packaging industry in which Italy is the third largest machinery supplier after China and Germany. It is an open and expanding market that offers outstanding opportunities for companies in the industry.
The second of the month's events is ProPak West Africa, the industry's largest trade show in West Africa which will attract more than 3,000 visitors and see the presence of exhibitors from 35 countries. At the event, to be held from 22 to 24 November in the Landmark Centre in Nigeria's economic capital Lagos, UCIMA will be present with a group of 8 Italian companies: CAM, Cartiera di Ferrara, CT-Pack, Desmet Ballestra Group, Galdi, Sacmi Beverage, Sacmi Imola and Sipa.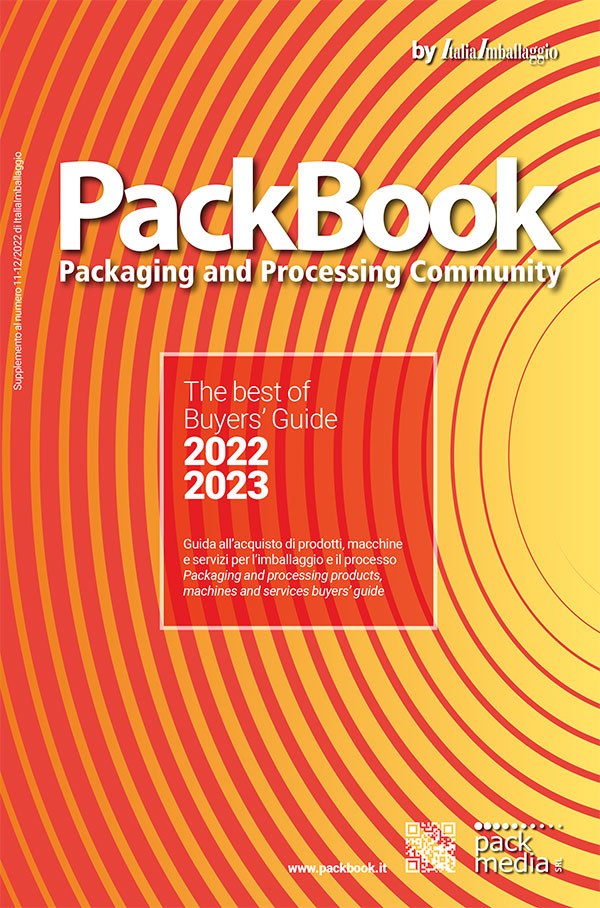 Find out more information about the companies mentioned in this article and published in the Buyers' Guide - PackBook by ItaliaImballaggio