A moment of re-launch of the industry and a direct comparison with customers and operators in the sector, the Milanese kermesse offers Aliplast the opportunity to launch "Reload", a new brand that guarantees the quality of its products
Aliplast, headquartered in Ospedaletto di Istrana, Treviso, and part of Herambiente since 2017, is a leader in the recovery and recycling of plastic materials. Today, Aliplast can offer companies regenerated polymers, flexible rLDPE films and rPET sheets, products that have multiple applications in the packaging industry.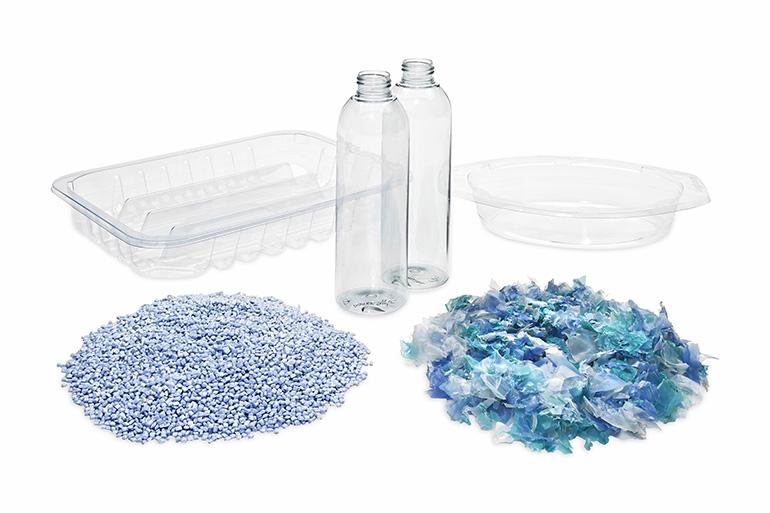 From recovery to production: a comprehensive offer for the packaging industry
Aliplast products are an extremely reliable secondary raw material which offer performances in line with virgin plastic in terms of shelf life and product protection, minimizing the environmental impact. Both LDPE films and rPET sheets are especially suitable for the packaging of consumer goods, above all in areas such as Food and Beverage, at the center of the offer showcased at Ipack-IMA, which Aliplast will attend as part of a strategy of supporting specialist events with the aim of revitalizing the industry and launching a direct exchange with customers and business operators.
"Reload": a new quality brand
At the Milan fair, the company plans to premier "Reload," a brand that is going to mark the polymers and films produced with a high percentage of recycled materials. All the product lines made by Aliplast will be able to use the Reload brand, from recycled polymers, in granules or flakes, to flexible and rigid films, as long as they are made of at least 90% recycled materials.
Reload line products will be uncompromising in their quality and performance: they will boast the same characteristics such as high mechanical strength and flexibility of use, while at the same time contributing to a concrete carbon footprint reduction.
In addition to food packaging, Reload products could be used in multiple industries such as automotive, furniture, ceramic, makeup and chemicals.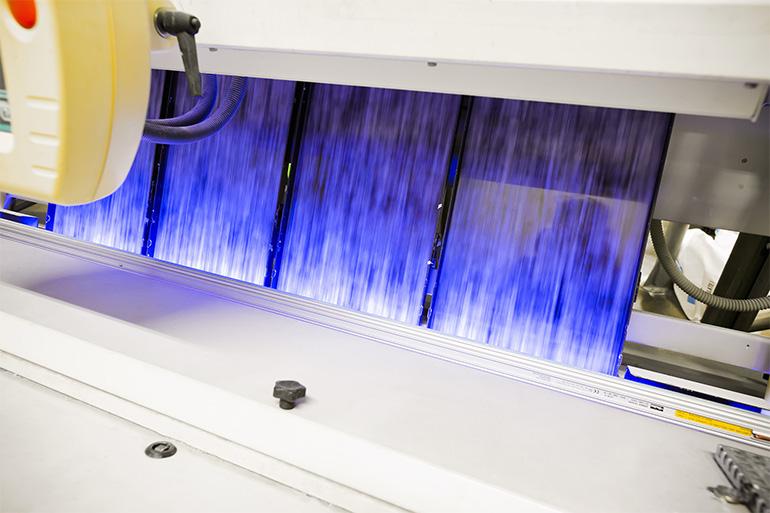 The reasons behind Aliplast's choice
Reload is the culmination of the strategy adopted by the company in the last few years. Since its establishment, Aliplast has focused on reducing consumption and saving energy and materials. At the same time, the company has embraced sustainability, investing in plant modernization and "green" technologies.
Aliplast is constantly working to meet the main international certifications with a dual aim: adopting procedures that can improve production efficiency and providing the customer with a proof of the quality of its products and processes. In this regard, Reload represents an additional guarantee for the customer, who will be confident they are using materials that really contribute to the reduction of their carbon footprint and the protection of the environment, regardless of the industry in which they operate.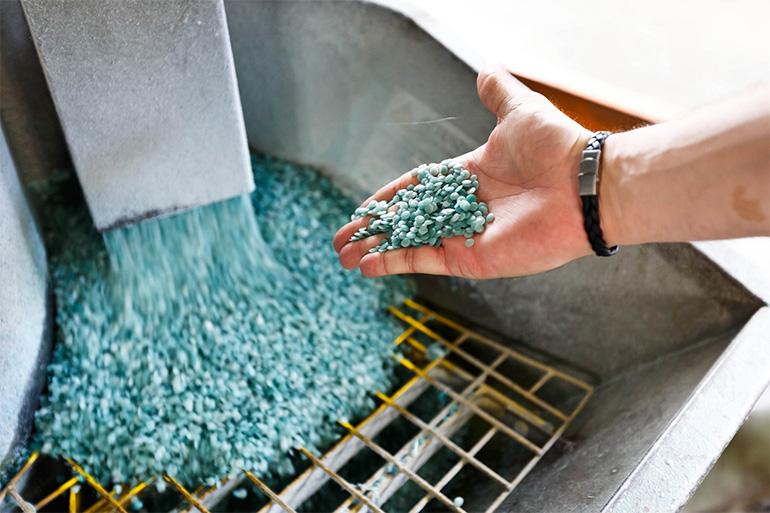 The circle: the perfect recycling shape
Reload branded polymers and films, just like the other families of Aliplast products, are the result of fully "circular" processes: a model which starts with waste collection directly from the company and the return of the same regenerated product.
«Our contribution to circular economy is really comprehensive - says Carlo Andriolo, Chief Executive Officer - almost all of what we regenerate comes from post-consumer plastics, which means real waste, not just production scraps. These are materials that require a more complex processing to be returned to a high-quality level, but in this way we operate in line with the European Union recycling goals, which require companies to increase the recycling of this "complex waste" to bring new life to materials that are currently discarded in mixed waste and then burnt or sent to a landfill».
ON show at IPACK-IMA, Hall 7 - Booth C30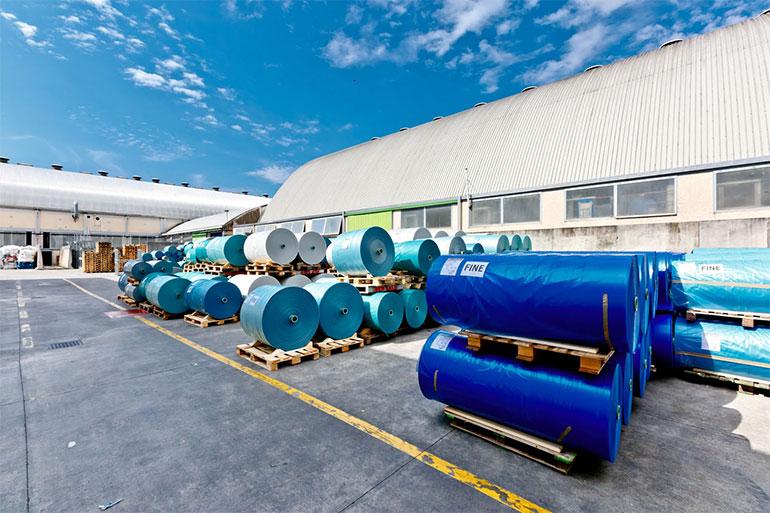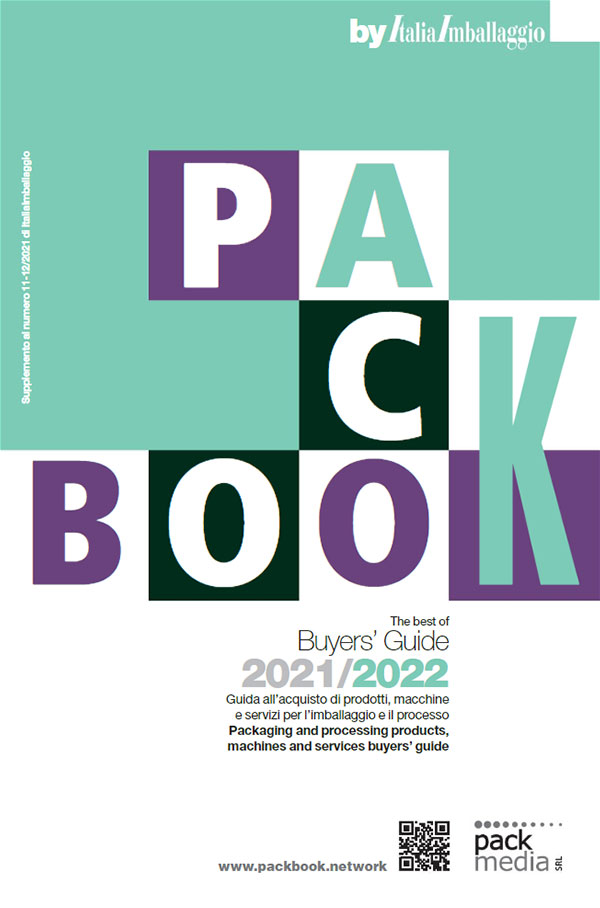 Find out more information about the companies mentioned in this article and published in the Buyers' Guide - PackBook by ItaliaImballaggio
Read more in "Facts and data"