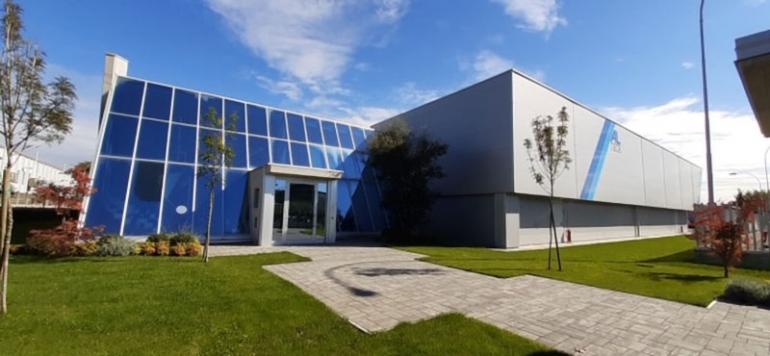 Thirty years of experience and continuous technological innovation in the production of industrial labelling machines: this is ALTECH.
This year ALTECH is celebrating its 30th anniversary! The first labelling machine was built and sold in September 1991, thanks to the commitment and courage of a small group of people headed by founder Piero Salvini, and joined by a common goal: to produce innovative industrial labelling machines. It is a goal which has been part of the company's DNA ever since, and which is expressed by the very name itself, ALTECH: Advanced Labelling Technologies.
Since then, ALTECH has remained true to its vocation, offering machinery which combines build quality, original solutions developed through scientific research, user friendliness and reliability. These are all qualities that have contributed to the adoption of ALTECH systems by an ever-increasing number of customers,and have allowed the company to become one of the recognised world leaders in its sector today.
Now around 2,000 labelling machines are built each year in the brand-new 3,500 m2 factory near Milan, from large systems to small stand-alone labelling heads. Of these, 20% are destined for the Italian market, which ALTECH serves directly, while the remaining 80% are sold on the foreign market through 80 distributors and three subsidiaries - in Great Britain, the USA and Argentina.
On the occasion of its 30th anniversary, ALTECH wishes to thank all its customers and distributors for the faith they have put in us during this time, a level of trust which has taken concrete shape in the wide uptake of ALTECH machines, and at the same time provides us with constant impetus for improvement. Warm thanks are also due to all our employees, contractors and suppliers, whose precious contributions have been key in achieving such gratifying goals.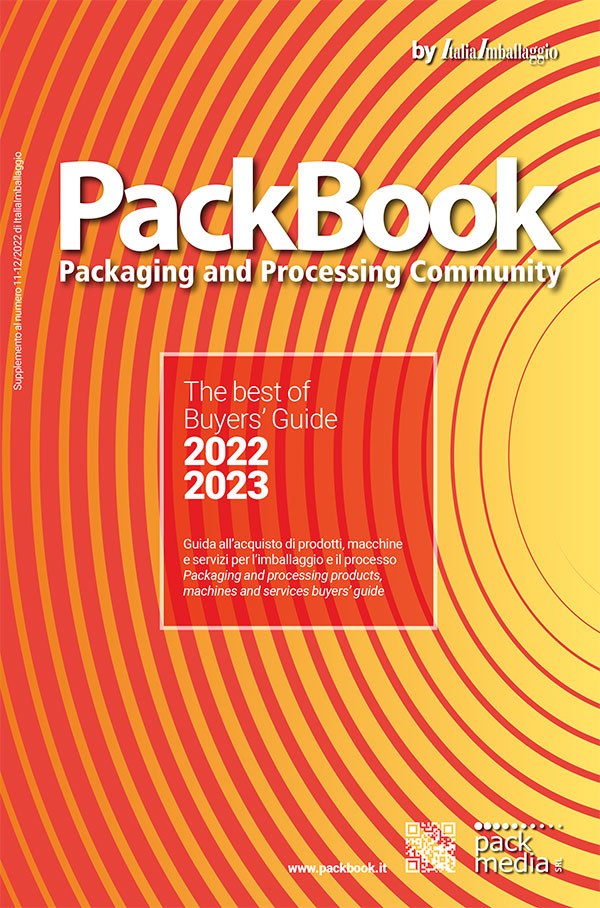 Find out more information about the companies mentioned in this article and published in the Buyers' Guide - PackBook by ItaliaImballaggio
Read more in "Facts and data"