At Futura Expo (Brescia, Oct. 2-4, 2022) Antares Vision Group made its debut in the Metaverse with the AVGroupVERSE project, a space dedicated to the ecosystem of technologies for quality control (inspection systems and machines) and traceability of products along the supply chain with integrated data management including through the application of artificial intelligence and the use of blockchain.
Through AVGroupVERSE, interested parties were able to delve (even remotely) into each of the "environments" of the supply chain, from raw materials to production, from packaging to logistics and distribution, to the end consumer.
Present were technological solutions deputed to ensure the quality, integrity and authenticity of the product (and raw materials), to track the individual unit along the supply chain, at each step and in real time, so that it reaches the end consumer in a safe and guaranteed way, as a conscious choice of sustainability.
"Entering the Metaverse represents a new opportunity for dialogue: technology can ensure conscious sustainability, based on knowledge and transparency of information to generate trust," said Micaela Orizio, Marketing Communications Director Antares Vision Group, thanking the team that made it possible to start this journey with unlimited potential.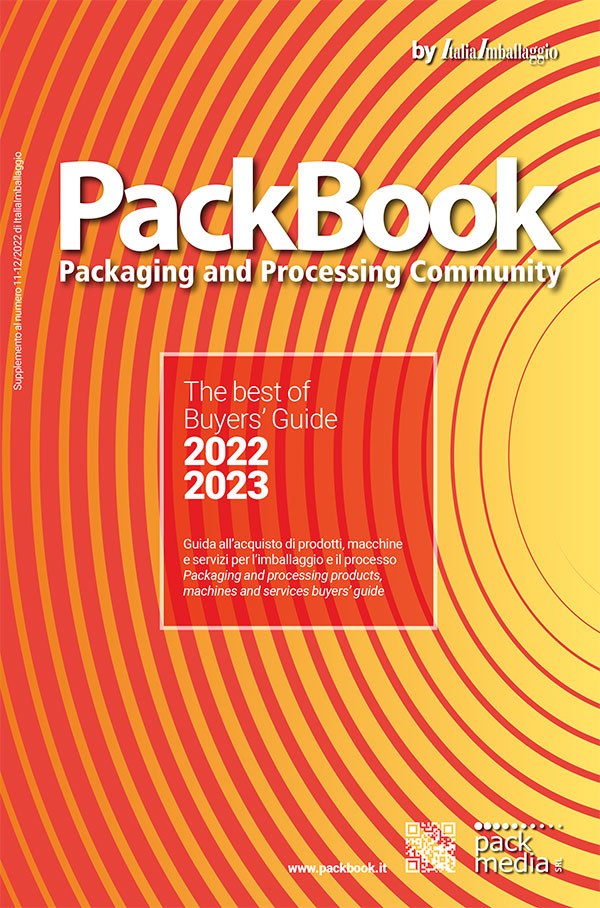 Find out more information about the companies mentioned in this article and published in the Buyers' Guide - PackBook by ItaliaImballaggio
Read more in "Facts and data"