On Wednesday 12 July, with 473 votes in favour, 110 against and 69 abstentions, MEPs in plenary session adopted a legislative resolution prepared by the Committee on the Environment, Public Health and Food Safety (ENVI) revising the EU's ecodesign framework for sustainable products, strengthening the measures proposed by the Commission to ensure longer product lifespans and better-informed consumers
On 30 March 2022, the Commission had put forward a regulation proposal to set up a general framework for defining ecodesign requirements for sustainable products and to repeal current rules which focus on energy-related products only.
The revised rules would apply to almost all products in the internal market (with the exception of food, animal feed, medicinal products and living organisms). The proposal is part of a circular economy package, which also includes a EU strategy for sustainable textiles and a proposal on empowering consumers for the green transition.
According to the European Parliament, software updates, consumables (e.g., ink cartridges, light bulbs, coffee capsules), spare parts and accessories should be available for an appropriate period. The text proposes the introduction of a new "product passport" containing accurate and up-to-date information to increase transparency and enable consumers to make informed purchasing choices, inviting the Commission to prioritise the definition of sustainability requirements for a number of product groups in the upcoming ecodesign measures, such as iron, steel, aluminium, textiles, furniture, tyres, detergents, paints, lubricants and chemicals. A specific ban is also requested on the destruction of unsold textiles and electrical and electronic equipment.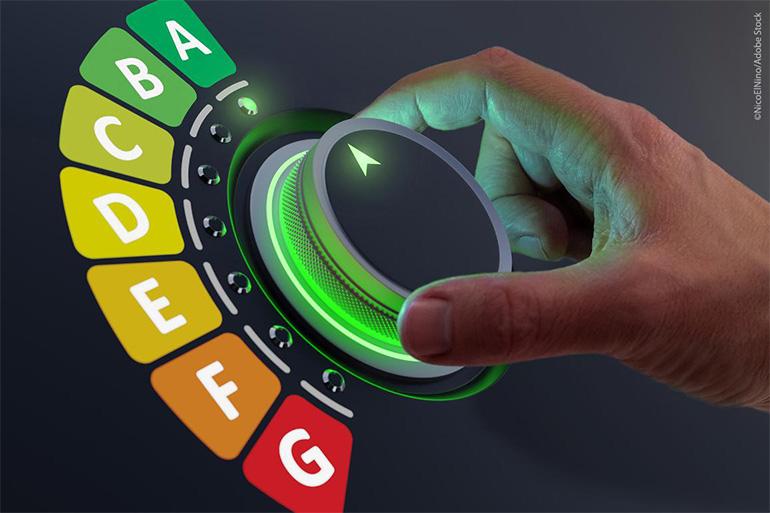 Read more in "Facts and data"