Challenges and opportunities arising from the ecological transition were the focus of the Gipea 2022 congress, held last Sept. 22 and 23 in Sirolo (AN). The two-day event focused on the difficulties of the current geopolitical and macroeconomic scenario, but also on the resources available to companies in the sector.
«There are many challenges facing our sector: from the energy crisis to rising prices, from shortages of raw materials to difficulties related to upcoming regulations. In a complex scenario, we must remember the importance of teaming up, because we must not forget that the issues we are facing are common to the entire graphic arts world». With this reflection, President Elisabetta Brambilla, newly re-elected to lead the Italian Group of Self-Adhesive Label Manufacturers, opened the proceedings of the first day.
Sustainability: ethical duty and competitive advantage
The first day of the conference featured a speech by Philippe Voet, President of FINAT, who highlighted the urgency of getting used to the concept of the "new normal", emphasizing the nonetheless positive trend of the label market in recent years: label consumption, from 2000 to today, has more than doubled, with a 7% growth between 2020 and 2021. In this path, Italy plays a crucial role, covering 25 percent of the European market.
Next, ecological transition expert Annalisa Corrado spoke, with a focus dedicated to the urgency of developing sustainable models: «This is not only an ethical duty: sustainability also offers a greater ability to react to crises, translating into competitiveness and opportunities for companies, entities and territories». From this assumption developed the #GreenHeroes project, co-created with Alessandro Gassmann with the scientific support of the Kyoto Club, which recounts the virtuous and successful experiences that have marked the way in Italy.
Communicating and reporting on sustainability: a rule of thumb
Financial journalist and university lecturer Aldo Bolognini Cobianchi kicked off the second day's work, focusing on the importance of communicating sustainability and equipping oneself with tools that can provide real, objective data.
Also favoring this approach was Roberto Masciambruni, a consultant and entrepreneur: «The data show that consumers themselves are increasingly asking companies to account for their sustainability. This is a key aspect of becoming a trusted brand. It will be the market itself that will force companies to become sustainable, and companies will have to be able to give objective proof». To this end, a free tool is already available for Acimga, Assocarta and Assografici members. It is the FpS (Federation of Paper and Graphics for Sustainability) Project, which includes a protocol and software to monitor social and economic environmental performance. The tool allows reporting based on the main standards and guidelines, national, European and international on sustainability and circular economy issues, with constant consistency to sustainable finance criteria.
The event closed with a speech by entrepreneur Alessandro Garofalo focused on digital soft skills that are fundamental to deal with the current scenario and the concept of "coopetition": «Today there is no other way: in this world, without cooperation you disappear. Let's look at nature: no plant grows beyond a certain size. No one can grow alone».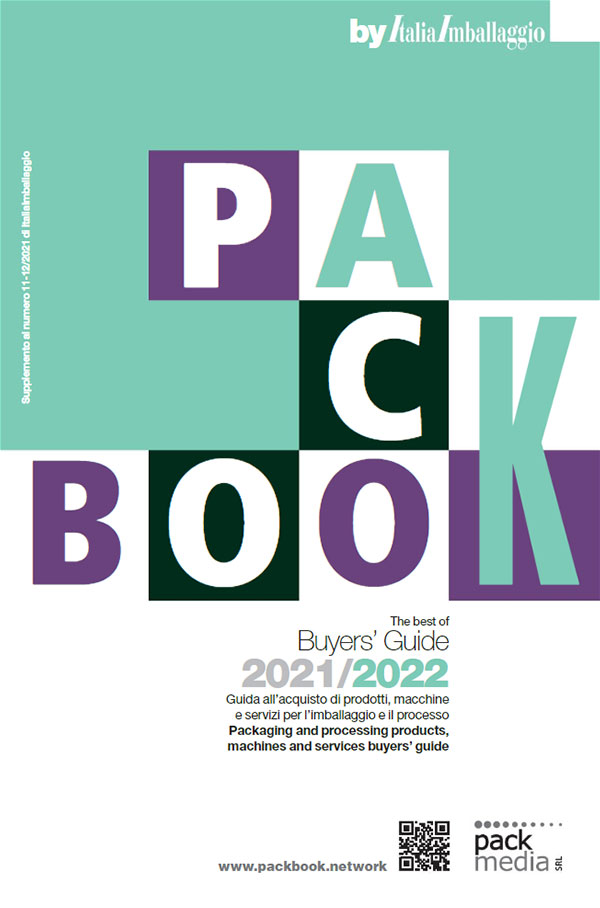 Find out more information about the companies mentioned in this article and published in the Buyers' Guide - PackBook by ItaliaImballaggio
Read more in "Facts and data"