Drive technology: having filed away a successful 2021, NORD DRIVESYSTEMS plans innovations and further investments for the current year.
Since 1965 NORD DRIVESYSTEMS has developed, produced and sold drive technology and today continues on the course of growth: in 2021 it generated a turnover of EUR 870 million and sales increased by about 18% compared to previous year. Also, the number of employees in the NORD Group increased to around 4,700.
This positive trend is a result of the combination of high innovative strength, great competence in finding the right solution for each situation and a worldwide presence (in almost 100 countries including subsidiaries and sales partners) with a wide diversification across many industries. These are characteristics that make NORD a reliable partner even in difficult times such as those we are experiencing, to which the company has reacted by launching new products and making the highest investments ever.
An innovative line-up
In 2021, in fact, NORD DRIVESYSTEMS launched four products that set new standards in the sector. A milestone is the patented DuoDrive. The innovative geared motor integrates the high-efficiency IE5+ synchronous motor into a single-stage helical gear unit housing and thus sets new standards with regard to efficiency, installation space and version reduction. The new decentralised NORDAC ON frequency inverter and the additional sizes for the IE5+ synchronous motor and the NORDAC PRO SK 500P control cabinet inverter have been developed with the focus on ultimate customer benefit and energy efficiency, and ensure significant performance increases in their application areas.
Investments and growth
Still in 2021, NORD DRIVESYSTEMS invested in infrastructure and logistics. In Germany has started up a new high-bay storage to ensure faster and safer customer deliveries. And if in Poland it has built a new engine factory and in China it has built a plant from scratch, in the USA it has further expanded production capacity. The completion of a new administration building at the headquarters in Bargteheide (Germany) is planned too.
A glimpse of the future
«For 2022, we look confidently ahead» says Gernot Zarp, Sales Manager of the company. «We want to further grow and continuously develop new products in close cooperation with our customers. We do our utmost to serve current and future customers as well as possible and we make every effort to make the global supply chains work. In 2022, we plan further investments in products and infrastructure. Among others, we will significantly expand our industrial gear unit portfolio».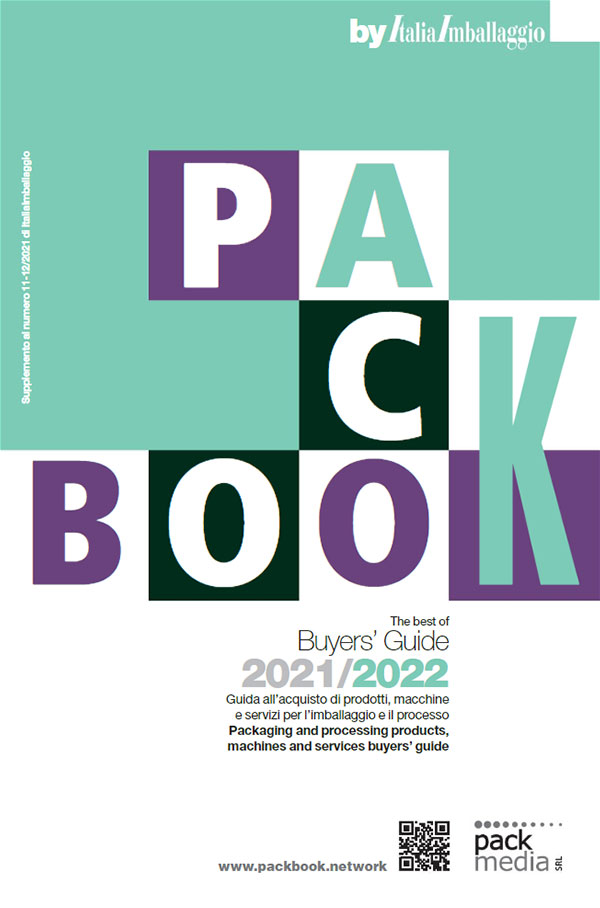 Find out more information about the companies mentioned in this article and published in the Buyers' Guide - PackBook by ItaliaImballaggio
Read more in "Facts and data"