Present within District 4.0 - the Advanced Automation themed area of SPS Italia as well as inside Hall 3 - wenglor sensoric italiana brought to the fair many new product innovations, formalizing the recent acquisition of TPL Vision and announcing short-term projects aimed at company growth and development. We talked about it with general manager Elio Bolsi.
Milena Bernardi
At SPS Italia wenglor sensoric italiana projects the highest quality images, showing the audience the level of fidelity to reality in the 3D reconstruction of various objects, such as electronic boards, cookies, tires, car components and much more.
A mirror of disruptive innovation and a concrete demonstration of how wenglor's devices, with their special features, are ideal for the most diverse applications and can be successfully used in all industrial sectors: from automotive, food&beverage, packaging, electronics, wood and, finally, logistics.
Also on display will be all the latest in smart sensors, which are even more high-performance, flexible and have innovative features, ideal for all the needs of various industrial sectors. 
Italian subsidiary of the German wenglor sensoric group, headquartered in Tettnang, within the worldwide organization has taken on the role of competence center in packaging automation.
The acquisition of TPL Vision and plans for growth
The company, innovative by definition, successfully overcame the challenges that strained many companies during the pandemic,  so much so that «in the first 4 months of the year we have grown more than the first half of 2021 and last year's turnover has far exceeded pre-Covid levels», Elio Bolsi, general manager of wenglor sensoric italiana, informs us, with whom we delved into dynamics and plans, starting with the recent acquisition of UK lighting systems specialist TPL Vision by its German parent company.
«With the acquisition of TPL Vision, which was fully integrated in early May, wenglor strengthens its global position in the machine vision sector with innovative LED lighting technologies for industrial image processing. These are quality, mid- to high-end products that enable us to offer the perfect combination of camera system, lighting, analysis controller and software in a complete package for all kinds of applications. Wenglor and TPL, among others, also share similar corporate cultures and a passion for innovative technologies».
The deal is just one of many projects contained in the growth plans of wenglor sensoric group, which plans to double its sales to 200 million euros in the next five years, 30 percent of which will be generated in the packaging machinery sector.  Strong developments are also planned for the Italian subsidiary, which is currently worth 10-15% of total turnover.
Innovation is thus the watchword that characterizes all of the group's activities, aimed at increasing customer productivity through smart solutions. «Among the main investments planned in the short term is the construction of a new Innovation Center with specific R&D divisions at the parent company on Lake Constance, operational from 2023».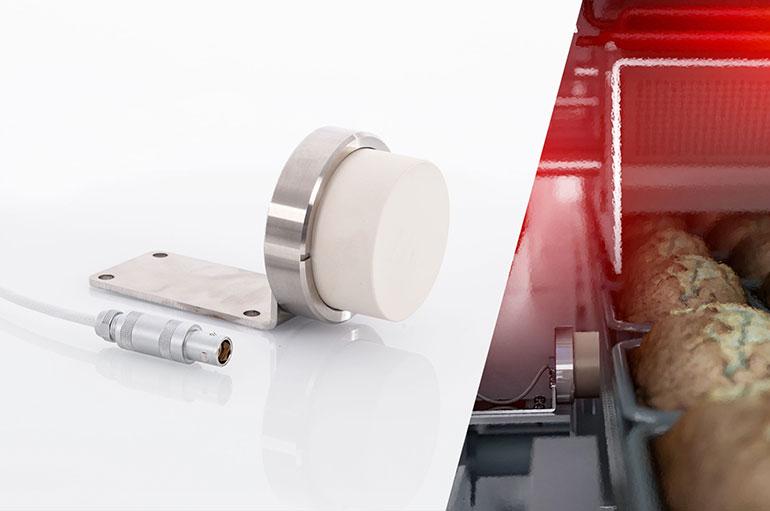 Smart sensors on SPS stage
Many innovations were presented at the fair, from INTT inductive sensors equipped with great flexibility and resistance to extreme temperatures to more powerful and high-performance luminescence sensors, U1RT ultrasonic sensors, wintec laser sensors with integrated Dynamic Sensitivity technology to weFlux2micro, the small sensor with great performance.
With a diameter of only 14 mm, weFlux2micro enables, for the first time, flow and temperature measurements in previously inaccessible places, such as in hydraulic clamping, ball bearing lubrication systems or compact 3D printers. Capable of detecting liquid and gas pressures in the range of -1 to +25 bar, and with a response time of less than a millisecond and <0.5 percent accuracy, this sensor is extremely fast and reliable. The rugged V4A stainless steel housing is ideal for demanding industries, and the high degree of protection (IP68) makes the sensor resistant to aggressive cleaning agents and other chemicals. Equipped with 4 - 20 mA analog outputs, weFlux²micro can be very easily integrated into existing systems.
Visionary capacity or audacity?
The other issue addressed with Elio Bolsi concerns the severe shortage of materials, which, however, does not seem to be a problem for the company. «Our delivery times range from 4 to 6 weeks (compared to 6 to 8 months for our competitors), a capacity that has allowed us to increase our customer base in the last four months».
And to the direct question, "How are you doing it?" the general manager speaks of the general manager talks about "visionary capacity." «Before the lockdown, in not-so-suspect times, we had invested in two new lines for chip (microprocessor) production. As a result of this investment, we have become self-sufficient and able to supply to new customers as well, provided they commit to a 3 to 5-year growth program with us».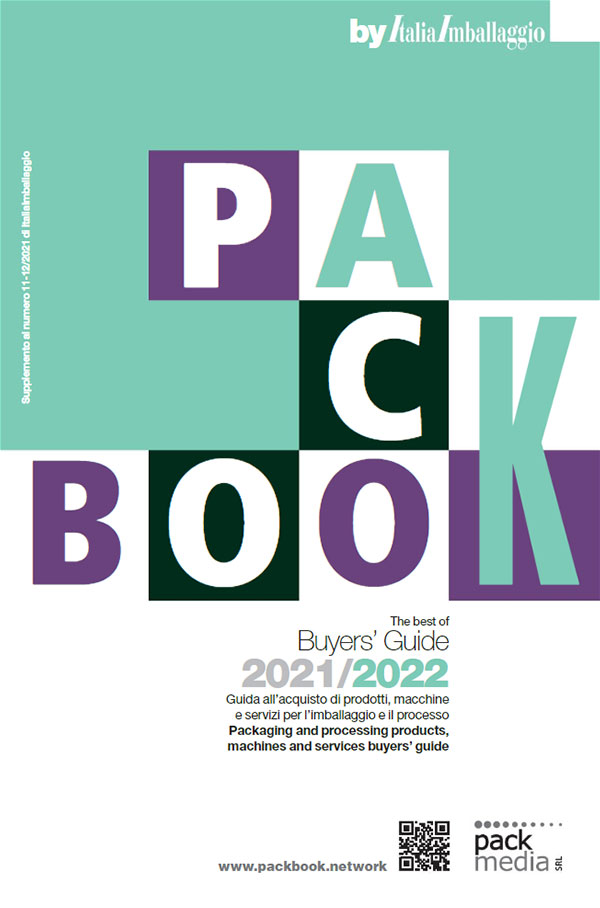 Find out more information about the companies mentioned in this article and published in the Buyers' Guide - PackBook by ItaliaImballaggio
Wenglor sensoric italiana srl
Read more in "Facts and data"