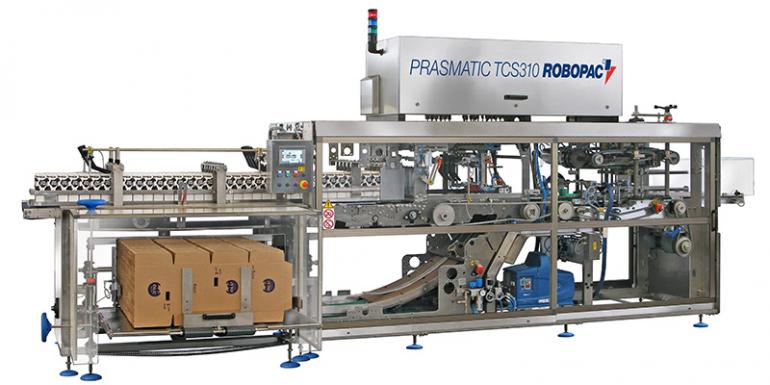 Trevalli Cooperlat is an agri-food cooperative and one of Italy's leading dairy groups. Its collaboration with Robopac dates back to 2002 when it installed the first wrap-around packer made entirely of stainless steel and designed for ease of washing.
The success of this first installation led to the adoption the following year of a corrugated brick packaging line with full-height tray, an extremely flexible solution that adapts well to different types of packaging and is ideal for high-speed production processes.
Another advantage of the TCS family of machines is their small dimensions, which allows them to adapt easily to a wide range of layout requirements. To date Robopac has installed more than ten secondary packaging lines for the Cooperlat group.
Robopac's longstanding partnership with Trevalli Cooperlat is built on reliability, attention to the customer's needs and the ability to offer customised solutions, all of which have become key aspects of a highly efficient and optimised approach to production management.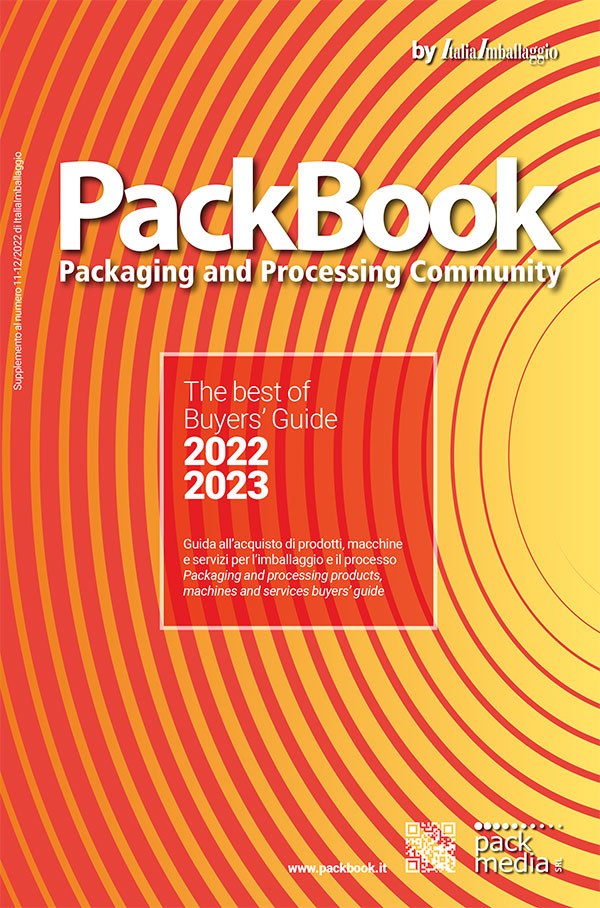 Find out more information about the companies mentioned in this article and published in the Buyers' Guide - PackBook by ItaliaImballaggio
Read more in "Facts and data"