Paola Olivieri, Fameccanica's Head of Business Development describes to us the lines of development of the Greenpackt project, the integrated solution for the production of fully recyclable disposable packets of detergents. L.G.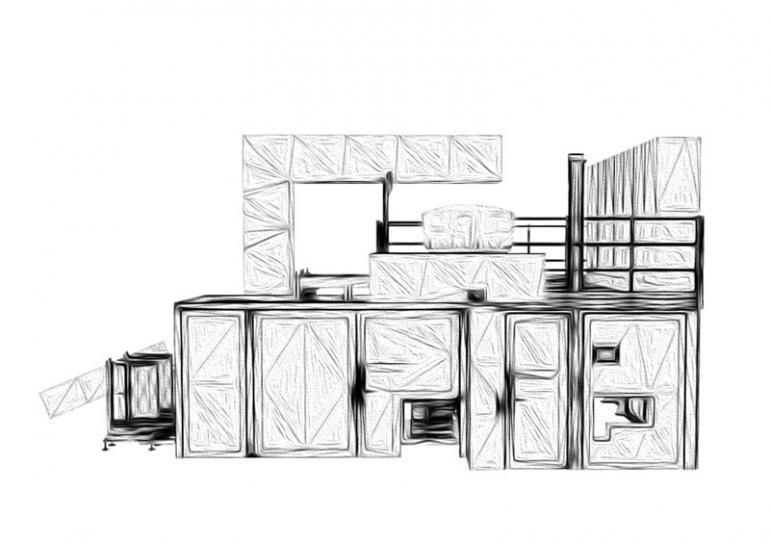 Can you tell us briefly where the Greenpackt solution came from and how it has been developed? And how valuable is the partnership with the material supplier?
Greenpackt is the new integrated high-performance system designed and patented by Fameccanica for producing 100% sustainable packaging in a unique production process, establishing us as pioneers in automation and industrialization. We have, in fact, identified real opportunities for development in a potential growth market, in which sustainability is the driving factor of strategic choices of businesses operating in the packaging sector. Greenpackt therefore arises out of the objective of offering a sustainable solution for the final consumer, replacing the current disposable plastic tubs of detergents. Our integrated machine/product system, moreover, is intended to facilitate a reduction in development and production times and costs. Fameccanica launches Greenpackt with the development of two machines, one for producing rigid boxes starting from an already customised sheet of cardboard, and the other for producing stand-up pouches, sachets closable with a zip. To complete the project, we have made use of the support of a well-known Italian operator in the corrugated cardboard market, which has provided its know-how regarding technology for microwave production and treatments with hydrophobic paints.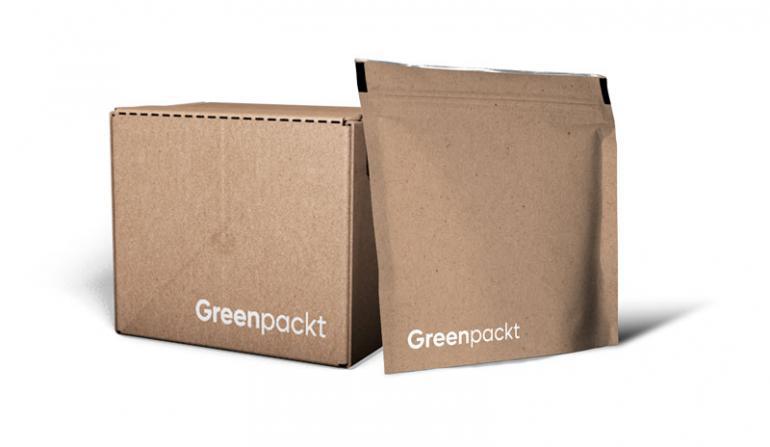 What are the practical advantages of this integrated solution? For logistics and distribution at the point of sale?
An integrated solution guarantees the possibility of managing processes along the entire production chain, making use of a flexible system which, developed and managed by a single operator, generates improved performances and, therefore, reduces times and costs of development and production. The system patented by Fameccanica has, in fact, involved the whole supply chain in its design, from the selection of raw materials to their processing. I would also add that, thanks to the rectangular shape, our packaging solution is able to optimise and facilitate the handling of the packets, satisfying a need expressed by logistical centres, often required to face problems relating to the composition of pallets with mixed packets.
Is it compulsory to buy the entire machine/materials system?
Fameccanica offers an integrated "one shop stop" solution to reduce development complexity. It has clearly been developed to be flexible and modular in order to respond to the needs of customers wishing to customise raw material and product.
Are the processes digitalised with a view to Industry 4.0?
Are they also controllable by remote? All the Fameccanica lines are digital-ready, therefore connected, to support our customers in the management of day-to-day operations and to achieve the best possible production performances. Through our remote control room, we are able to offer our customers not only remote assistance, but also customized services.
Where does what you have defined as "a pact between technology and the environment" come from? Have you carried out LCA analyses to measure the carbon footprint of the system?
An LCA on the product is possible only when a supply for the needs of a specific customer occurs in accordance with its geographical location (and therefore taking account of logistical costs) and the customisation requested for the same product. Comparative carbon footprint data of a Greenpackt packet and that of a traditional one are calculated starting from what has been published in two EPD studies, reported on the EPD Library | EPD International site. The data on savings and reduction in emissions derive, instead, from mathematical calculations. It is estimated, in fact, that a tree in its first year draws 10 kg of CO2 from the atmosphere, contributing to mitigating the greenhouse effect. For every equivalent 10 kg of CO2 that we can save, we can therefore imagine planting a young tree for a year. The overall saving of equivalent CO2 refers to the difference between the equivalent CO2 of the total of packets (416,000,000) produced per year, considered respectively as 57 g tubs in PP and as 58.7 g Greenpackt.
Fameccanica is an international Group, part of Angelini Industries, specialised in the creation of production lines for consumer goods, robotics and digital solutions for optimising industrial processes.
With over 1,200 machines delivered throughout the world and more than 750 patents and 700 employees in the three production sites in Italy, China and the United States, it places constant attention on sustainability and innovation. A leader in disposable hygiene products, Fameccanica makes diversification a point of strength, aiming to operate with increasing success in sectors such as Home & Personal Care, automation, robotics and digitalisation. Europe, United States, Middle East and Latin America are its main markets.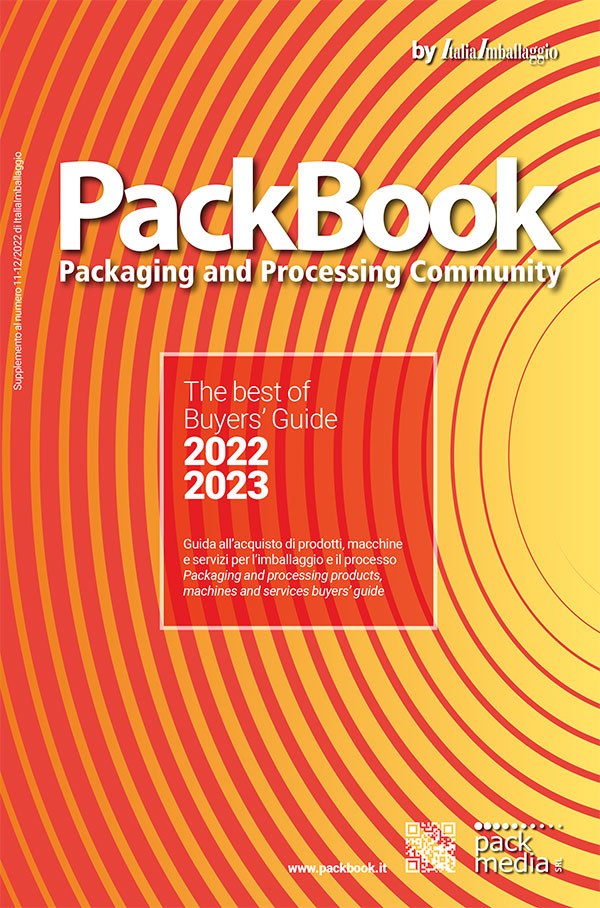 Find out more information about the companies mentioned in this article and published in the Buyers' Guide - PackBook by ItaliaImballaggio