Hall 12 - C65 | Energy saving bag packing machines
World leader in the design and development of complete systems for packaging powdery and/or granular products in preformed paper bags with a square bottom, Italpack brings its most advanced solutions to the trade fair. They include the Pack50/10 HO (high output) packaging machine, that makes compact packages at the high speed of 12 t/h, equivalent to 20 packets a minute. They are easy packages to handle, closed with an anti-dust system and stable for retail display.
The R&D department has developed manoeuvring systems for directing the delivery of the packet onto palletisers in reduced spaces which, in energy terms, results in a lower number of conveyors to power, and hence reduced production costs.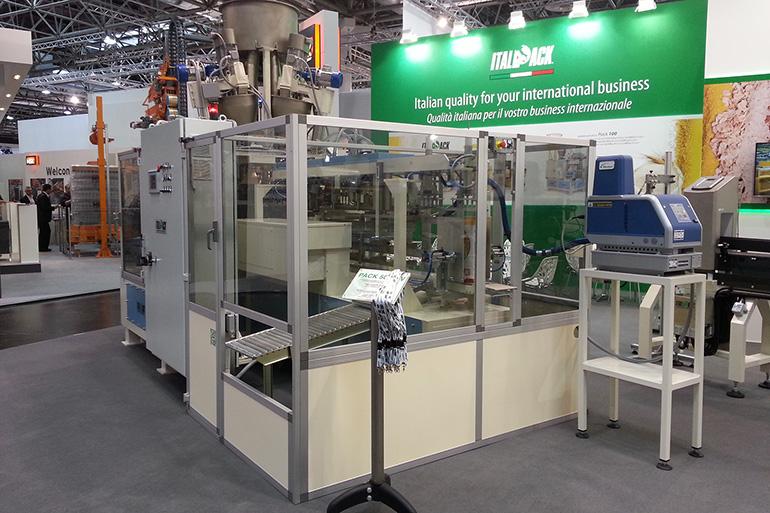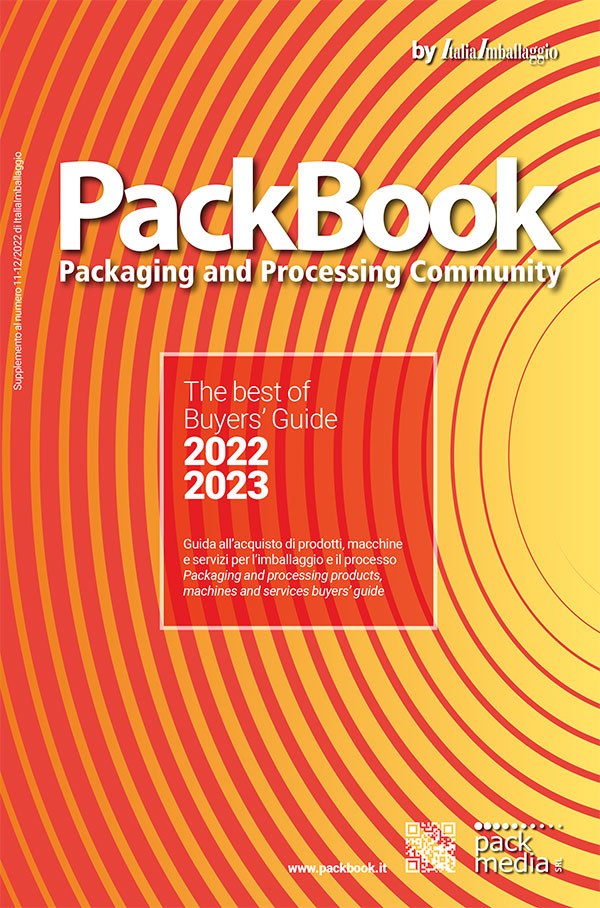 Find out more information about the companies mentioned in this article and published in the Buyers' Guide - PackBook by ItaliaImballaggio