Marchesini Group Beauty presents at Cosmopack 23 some of the most recent technologies for the processing and packaging of cosmetics products developed in the Pianoro (Bologna) headquarters and in the factories of companies acquired over the last few years to create what is today the Beauty Division.
The companies that make it up, V2 engineering and Dumek, Axomatic, Cosmatic and Rejves Machinery and Vibrotech are, in fact, present at the trade fair with solutions designed to cater for the entire cosmetics production cycle, from processing to end-of-line. In the 19PK pavilion at Cosmopack (stand A/9PK), Marchesini Group Beauty is presenting 22 machines that form two lines for processing tubs and bottles, a space dedicated to laboratory machines and a series of stand-alone machines involved in the packaging of beauty and personal care products.
A new development in the 2023 edition is the control station with software propose by SEA Vision and by its subsidiary ARGO Vision, companies specialised in the development of vision and inspection systems that are today projected towards Artificial Intelligence. The software, still in the research stage, is designed to perform numerous controls on lipsticks, with standard detections such as chips on the body of the lipstick, and advanced controls, such as the perfect printing of the brand, essential particularly for high-range brands.
Other technologies at the trade fair include, moreover, the Axoblock 100 filling and capping machine, designed for the processing of both stable and unstable bottles, for packaging dense, semi-dense and liquid products, and equipped with a low energy-consumption latest-generation motor, filling and capping systems driven by servo-motors and adjustable directly from the control panel and setup for putting all the devices online, in line with Industry 4.0.
Finally, on 15 and 16 March, the Marchesini Group is organising at the Pianoro Headquarters an Open House in the new Beauty Division factories, with the presentation of a large line for dermo-cosmetics sold by a foreign CDMO and used for the filling and packaging of Botox in syringes placed inside paper trays.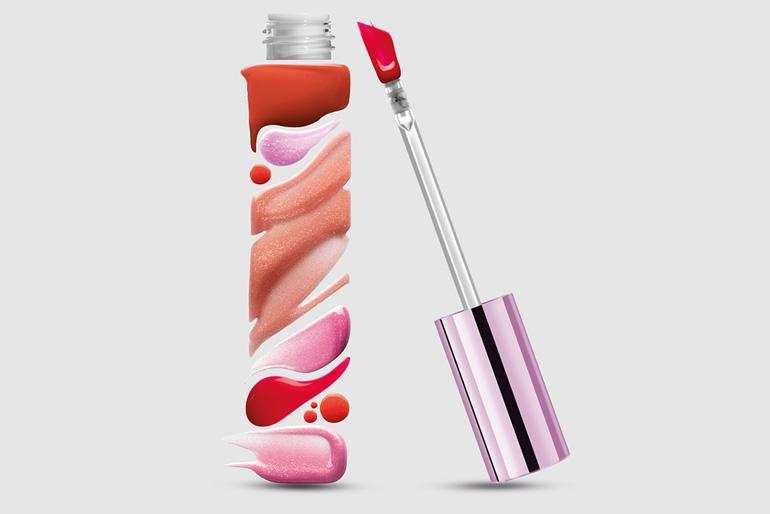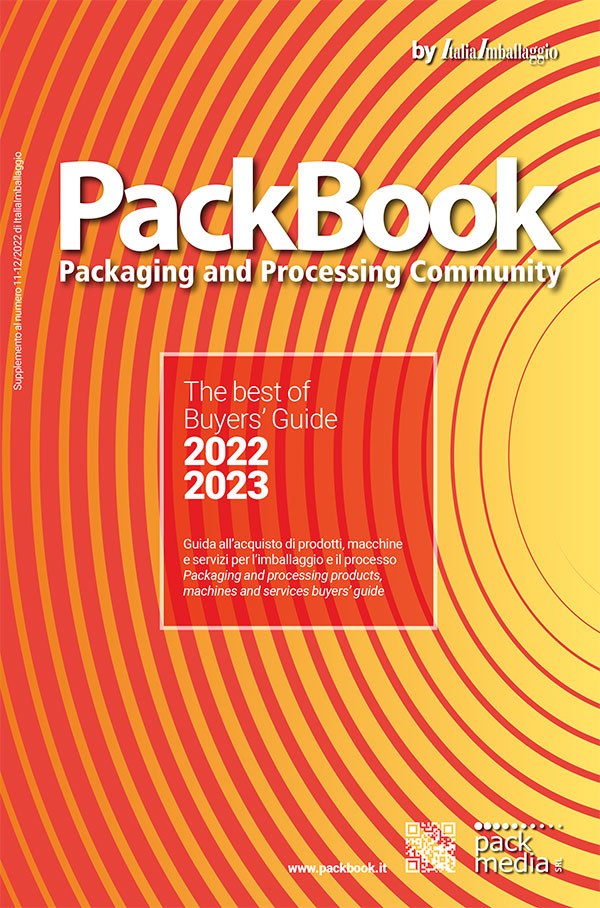 Find out more information about the companies mentioned in this article and published in the Buyers' Guide - PackBook by ItaliaImballaggio