Pilz, ambassador of security, files a successful 2021 and confirms the positive trend for the current year as well, fielding out-of-the-box responsiveness.
Industrial security and safety are Pilz's two guiding themes for 2022, as stated at the annual press conference held on May 19 in the presence of Susanne Kunschert and Thomas Pilz, managing partners of the German family company, which specializes in the production of relays and systems for industrial applications.
A focus on security that stems from the company's now 70 years of experience in industry solutions and the German giant's positive and constructive reaction to the ransomware attack it suffered in 2019.
In the short term, the cyber attack had a significant impact on production, raising critical issues that made Pilz stronger and even more sensitive to industrial safety and security issues. The focus on security is also reinforced by the constant research and development of new solutions to consolidate the technical leadership of Pilz, which commits as much as 21 percent of its workforce specifically to R&D.
Technical solutions where safety is the watchword
Thomas Pilz talked about this, presenting some of the solutions such as the PITmode®, which allows the choice of operating mode and authorization as protection against unauthorized access, or the Pilz Human Machine Interface (PMI), the operator terminals that enable the control, supervision and monitoring of technical processes using PASvisu solutions for web-based visualization of machines and plants. Products that can be combined with security control with solutions such as the PNOZsigma module or the configurable PNOZmulti 2 compact system. Also, remote access to HMIs and control systems, a prerequisite in the ever-increasing digitization of production lines, is at the heart of Pilz's offering, thanks to the SecurityBridge firewall designed to prevent data tampering and manipulation, guaranteeing full protection to connections operated from outside the company network. Now well-established, finally, is the myPNOZ security module for secure control of functions such as emergency stop, which with the myPNOZ Creator platform allows customers to configure their own security logic and order product in batch lot 1.
Growing business and performance beyond expectations
Pilz's ability to draw new stimulus from the crisis also emerges from the financial data, presented by managing partner Susanne Kunschert, who spoke of a fiscal year 2021 capable of expressing record sales of 348.4 million euros, registering a 21.7 percent increase over 2020. A result achieved despite the raw material crisis, logistical difficulties and the international situation, which did not prevent Pilz from ensuring the supply of components to all plants, reaching 2.4 million units produced. An example of this is the company's response to the shortage of plastic material for relay components, which was transformed into an opportunity for design renewal through the use of transparent material.
These are performances that today allow Pilz to open up to new market segments, such as Railway and to the consolidation of its internal processes with some important certifications such as, for example, the adherence to IEC 62443, standard for industrial cyber security or the active participation in working groups for the definition of industry standards as "security ambassador."
There are in fact more than 30, active experts in 80 bodies engaged in the development of about 100 standards to which is added, since 2004, the collaboration with the Chinese standardization body "SAC/TC 208 National Technical Committee on Safety of Machinery of Standardization Administration of China."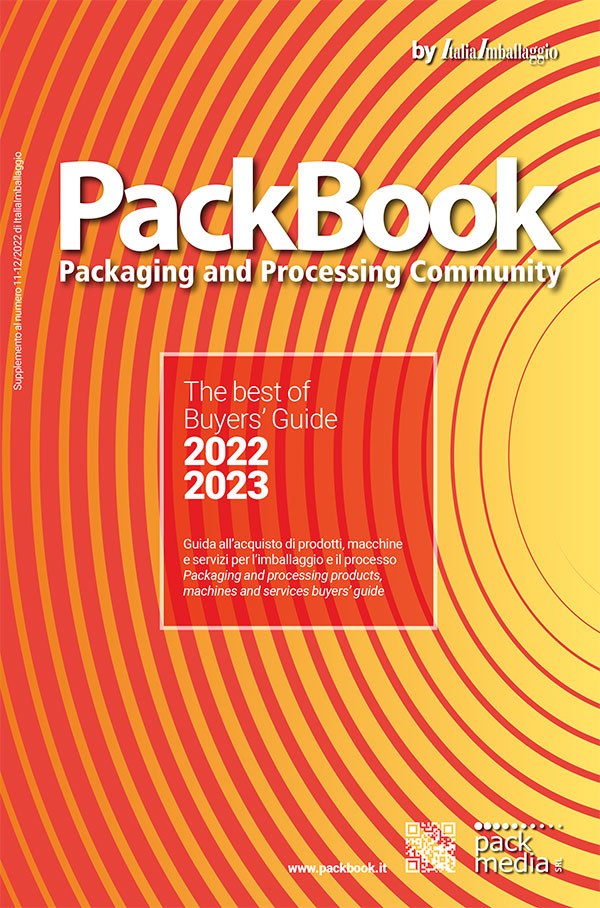 Find out more information about the companies mentioned in this article and published in the Buyers' Guide - PackBook by ItaliaImballaggio