Offering economic, process and product advantages. This is the goal of Prati's Futura platform, developed in line with the criteria of Industry 4.0 and modularity: functions and options can in fact be installed on the machines even at later stages.
The technology is applied, for example, in the DIGIFAST20000 digital finishing line, whose modularity represents a springboard for new ideas to be developed in synergy with the customer, without having to invent a platform from scratch.
This means always being able to keep up with constantly evolving technology: Prati wants to accompany its customers along a path that is not limited to the sale of a machine, but looks at technological improvement in support of their business, in constant growth, step by step.
Innovative, effective, modular and easy to use, the DIGIFAST20000 offers unimaginable opportunities to the mid-web packaging printing sector in an Industry 4.0 perspective.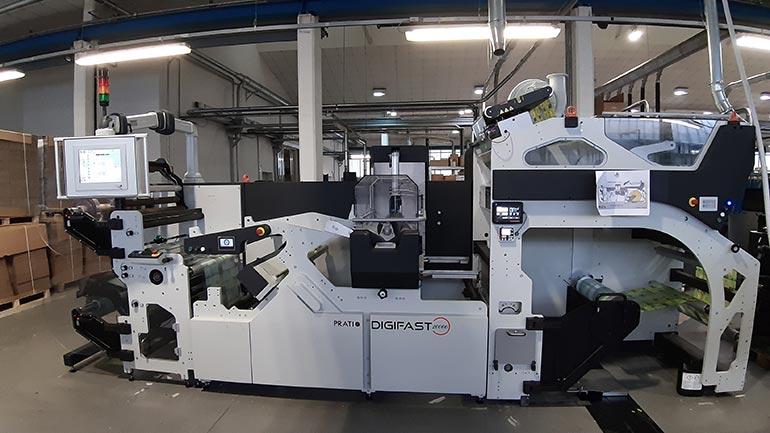 Its strength lies in the use of a single modular digital platform that integrates different technologies for self-adhesive, in-mold, shrink and wrap-around labels.
Initially designed for full integration with the HP Indigo 20000 Digital Press, the DIGIFAST20000 can be configured to perform a variety of finishing needs: from varnishing to total or selective printing, from decoration to finishing of both roll and sheetfed jobs for further processing.
Easy to operate and fast in terms of changeover, the machine allows to obtain products in any format, from very small to large scale: paper and plastic self-adhesive labels, flexible packaging and unsupported paper.
Thanks to "zero impact" production and efficient cold drying technology, DIGIFAST20000 fully meets the criteria of environmental sustainability.
Prati also exhibited at Print4All the new DIGICOMPACT, a compact reel-reel, reel-sheet and reel-label finishing line to which Pack News, the Pack-Media TG at the fair, dedicated an interview in episode 4.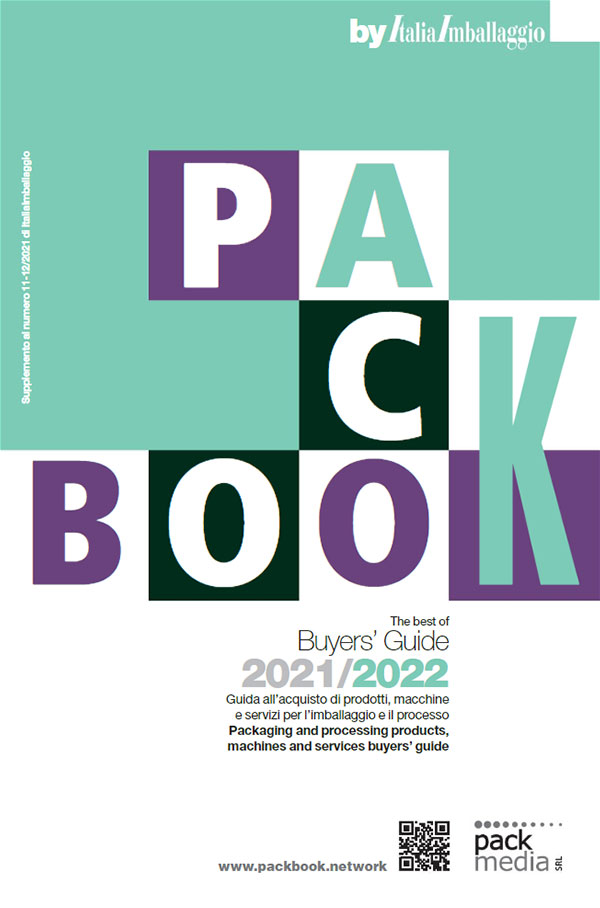 Find out more information about the companies mentioned in this article and published in the Buyers' Guide - PackBook by ItaliaImballaggio