Coping with the uncertainties of a historical period not without obstacles with determination and renewed enthusiasm: with this spirit - shared, moreover, by the entire community of automatic machine manufacturers - Aetna Group brings technology of excellence to Munich. 
After the encouraging signals coming from other international fairs, it is now Drinktec's turn: the exhibition event of worldwide renown for the beverage and liquid food industry, organized by Messe München, is in fact finally back in attendance from September 12 to September in Munich (D), 5 years after the last edition.
And it is here that Aetna Group plans to make its mark also because, for the first time, it is presenting itself to the operator public after OCME joined the group: an operation that doubled its weight on the market, making it, in fact, the reference point for end of line. 
A concentrate of live technology and valuable expertise
Hence the group faces its fundamental measure with Drinktec, fielding its best technologies, as in the previous fair events of the year, when all the Group's companies were protagonists with imposing stands, where machines and systems were strictly displayed operational to demonstrate quality and performance live... A courageous choice, that of Aetna Group, which sets it apart from other players, many of which have adopted more conservative strategies.
At Drinktec, history repeats itself: in a space of more than 900 square meters, a very high-speed end-of-line plant with a casepacker that reaches 100 cartons per minute, robotic palletizer, wrapping machine and internal logistics will be on display.
There is room for demonstration of real-time line monitoring systems, a kind of control panel that detects line efficiency and suggests maintenance activities to be carried out with a view to preventing problems.
Medium-speed offerings include an extremely compact line that combines shrink wrapping with heatshrink film and palletizing with combined wrapping. Among semi-automatics, on the other hand, the S7 robot and the Recycle compactor will be on offer.
Also dedicated to beverage, a stand-alone high speed model Genesis Thunder wrapping machine will be on display, capable of ensuring an output of more than 200 pallets per hour, to date the highest standard in the world.
Thanks also to the patented Cube TechnologyTM, Genesis Thunder is a true technology powerhouse, capable of achieving absolute-level performance in terms of both speed and material savings as well as load stabilization, which is essential for preventing damage that affects the final product quality and the resulting waste.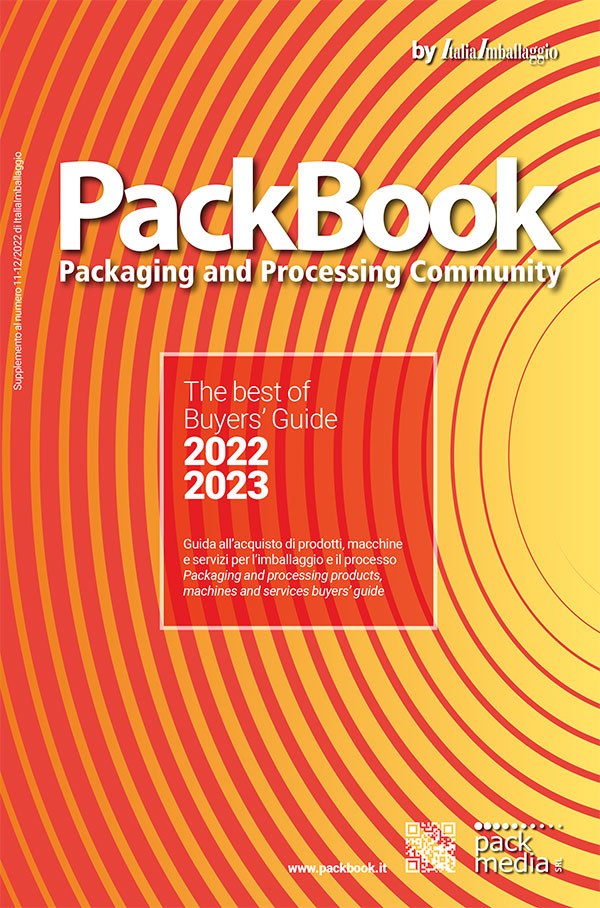 Find out more information about the companies mentioned in this article and published in the Buyers' Guide - PackBook by ItaliaImballaggio
MONACOFIERE SRL (Exhibitions: Drinktec, Automatica)