From WITTENSTEIN, brushless micromotors for maximum flexibility and high hygienic standards cyber® dynamic line.
Developed by WITTENSTEIN cyber motor, the cyber® dynamic line series of brushless micromotors is designed for applications ranging from 25 to 335 watts. Available in four sizes with outer diameters of 17, 22, 32 and 40 mm, it features an absolute encoder with 12 Bit resolution and BISS C interface.
Thanks to low rotor inertia, these are ideal servomotors for high accelerations, short displacements and frequent speed changes, such as in pick & place applications: despite their ultra-compact size, they achieve remarkable dynamics and record-breaking torque densities, which enable significant production increases.
cyber® dynamic line is also provided in Inox and Hygienic Design execution to meet the demands for corrosion-resistant solutions with high hygienic standards. The materials used and the construction designed to prevent the deposition of bacteria or polluting microorganisms allow its direct integration into the process and fast, efficient and safe cleaning even in sterile environments.
The Inox version is IP66/IP67 rated, while the Hygienic Design execution, in stainless steel, offers the highest protection (IP69K) against strong water jets even at high temperatures, high-pressure steam apparatus or temporary immersion.
Constructed according to EHEDG standards, the line is, therefore, also perfect in sectors where cleaning of components with particularly aggressive detergents is required, such as food and pharmaceutical packaging.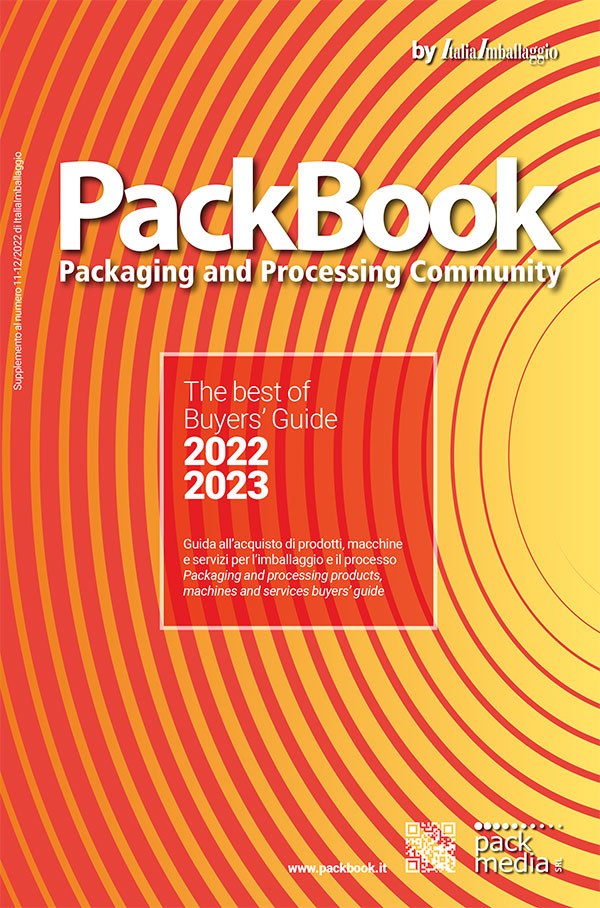 Find out more information about the companies mentioned in this article and published in the Buyers' Guide - PackBook by ItaliaImballaggio