With an operation that widens the range of technologies available to Marchesini Group for the packaging of products in the Pharma world, the entry of M.A.R. into the group structure further reinforces Emilia-Romagna and Lombardy production synergies.
M.A.R., the company based in Lainate (Milan), is specialised in the production of machines for the filling of liquids and powders in glass and plastic bottles, syringes, cartridges and other containers for the pharmaceutical sector. It made a name for itself for having developed, in the 1970s, one of the first pharmaceutical product packaging lines equipped with a weighing system in sterile conditions.
The aseptic nature of the production process has remained one of the hallmarks of the company which, in line with the Marchesini Group tradition, will continue to operate at its current site, protecting corporate continuity and the quality standards of the final product. With this acquisition, there are now eight Milan companies in the Group, confirming the value of the Lombard entrepreneurial fabric, an ideal partner for the Emilian Packaging Valley.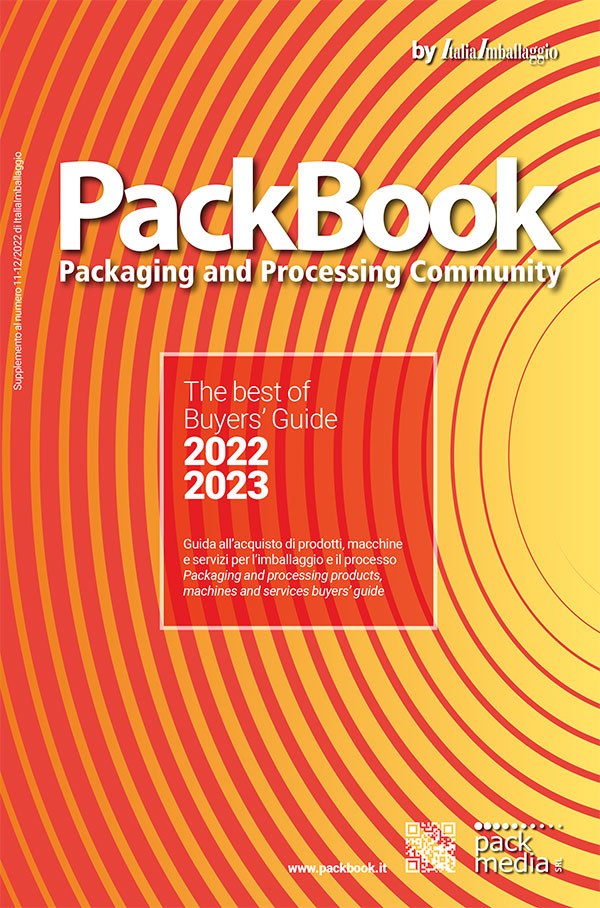 Find out more information about the companies mentioned in this article and published in the Buyers' Guide - PackBook by ItaliaImballaggio