Founded in 1980 by Crescenzo Raccioppoli, Nuova Erreplast has undergone a development and evolution over the years which has transformed a small family-run business into an industrial excellence in the South of Italy.
It has been a growth path marked by important milestones leading Nuova Erreplast to becoming a national point of reference in the production of eco-sustainable packaging. Today the company is led by Domenico Raccioppoli, a young manager with a business vision constantly focused on research and innovation, which has permitted the creation of a hi-tech factory in the Industrial Zone of Marcianise (Ce), where around 80 people work.
Against this background, Nuova Erreplast is able to offer the following productions to the market: mono and multi-layer packaging in BOPP, CPP, PET, PE, PA; paper and mono plastic packaging (with paper recycling certification) with or without window; biodegradable compostable packaging (with recyclability certification); DOYPACK production, 3-seal and shopping bags for retail; recyclable mono-material packaging (with recyclability certification). Finally, thanks to the acquisition of important production businesses like Packingraf, Print & Packaging and RDM Pack, Nuova Erreplast offers a wide range of integrated packaging solutions, able to provide solutions and certainties to a constantly evolving and increasingly demanding market, also from the point of view of sustainability.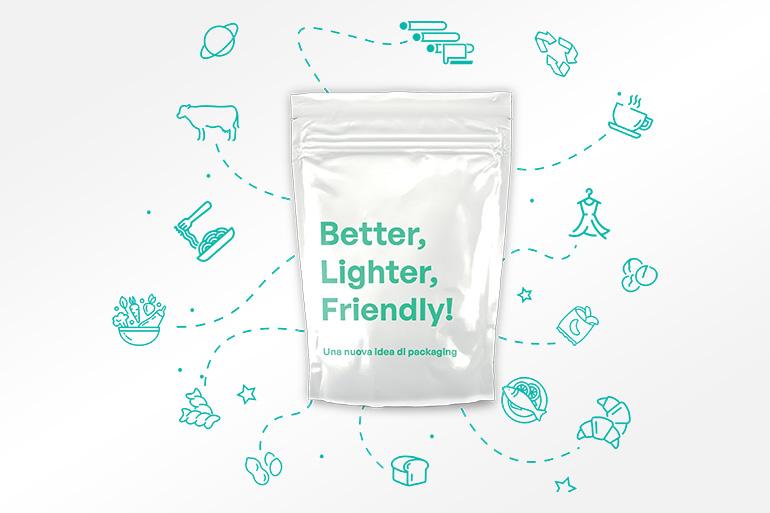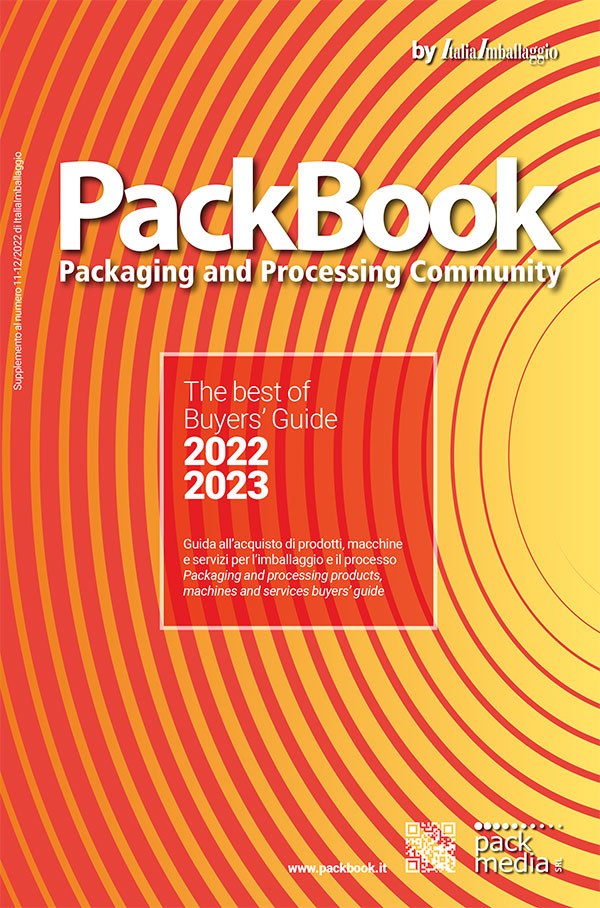 Find out more information about the companies mentioned in this article and published in the Buyers' Guide - PackBook by ItaliaImballaggio