Aliplast's project is a guarantee brand that tells the story of the quality of recycled plastic: polymers and films that are the result of completely  circular processes, following a model that provides for the collection of waste directly from the company and the return of the same regenerated product.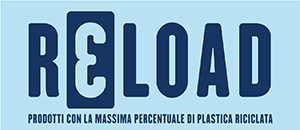 It is called "Reload," the brand name that Aliplast has developed to qualify polymers and films made with a high percentage of recovered material, and with which all product lines made by the company in Ospedaletto di Istrana (TV), since 2017 part of Herambiente, and for forty years a European leader in the recovery and recycling of plastic material, in particular regenerated polymers, flexible rLDPE films and rPET sheets with multiple applications in the packaging field, will be able to boast.
As Carlo Andriolo, the company's CEO, points out, «The tensions in raw material markets resulting from the post-Covid recovery have rarefied the availability of virgin plastics. This has been an extraordinary opportunity for us, because it has led even realities traditionally not interested in recycled to enter this market. Thanks to the quality of our products (especially on the high end, where the comparison with virgin is stricter), we were able to break down preconceptions and win new customers.

Today the challenge is different: virgin plastic is available again (moreover, at favorable prices compared to recycled), so it becomes absolutely important to convey the environmental value of recycled plastic. In this sense, Reload represents a tool not only for transparency, but also for fundamental communication».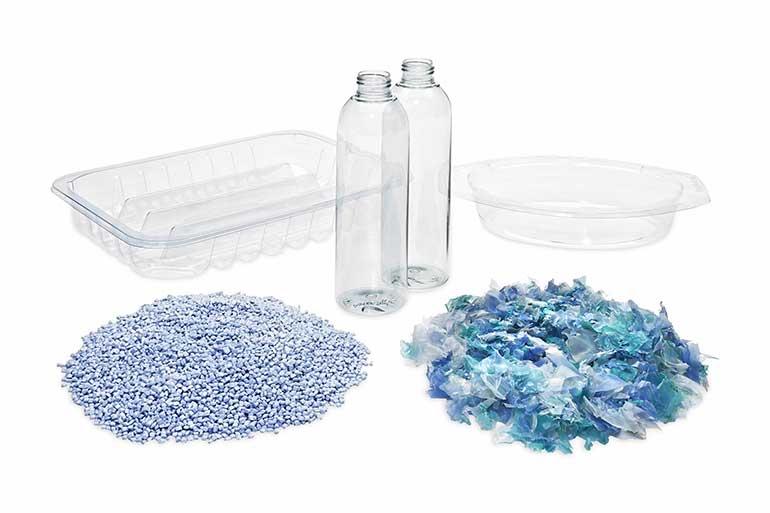 Aliplast's competitiveness thus increases as awareness of recycling issues increases and the system's ability to enhance the extraordinary resource that is plastic waste.
A theme on which Andriolo continues: «We are already among the 'great collectors' of quality industrial waste, and in addition, thanks to synergies with the Hera group, Italy's leading waste management operator, we are aiming for future growth, despite the fact that we are tied to a resource that tends to be scarce in the future.

The issue for us is to manage a recovery model that looks at all material consumed and thrown away, regardless of where it comes from. An overall strategy that includes investments of several tens of millions of euros over the next few years to increase production capacity, develop sorting technologies and build a supply chain to optimize the recovery of the existing».
Recycled polymers, in granules or flakes, flexible and rigid films, composed of at least 90% recycled material thus become part of the Reload line that, without sacrificing anything in quality and performance, mechanical strength characteristics and flexibility of use, actively contribute to reducing the carbon footprint, activating a path of circularity of plastics with applications ranging from food, automotive, furniture, ceramics, cosmetics and chemicals.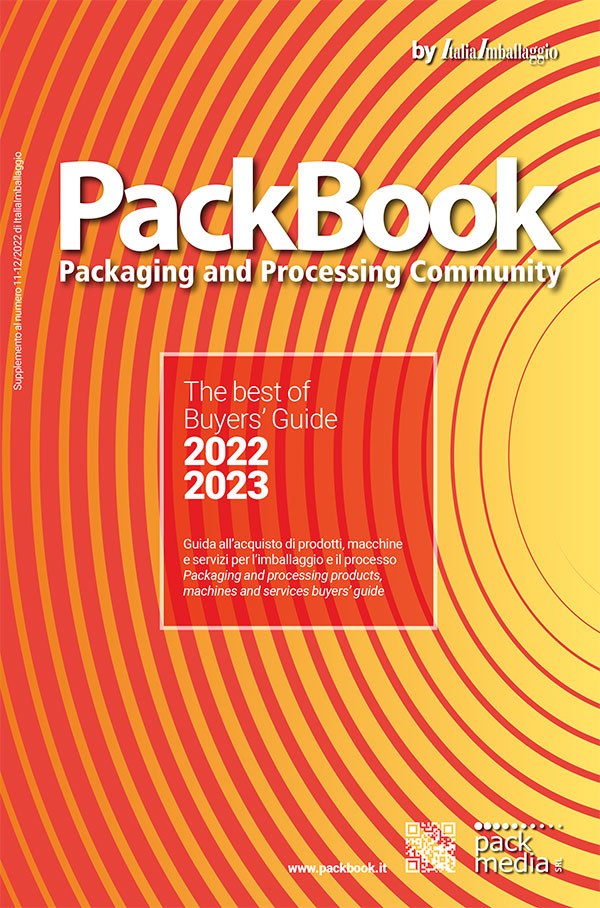 Find out more information about the companies mentioned in this article and published in the Buyers' Guide - PackBook by ItaliaImballaggio