At Drinktec 2022, Vetropack showcased the world's first returnable bottle made of tempered lightweight glass based on Echovai technology, a solution that combines low weight with ruggedness and sustainability.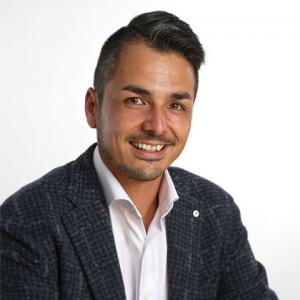 At Drinktec 2022, the pioneering glass packaging producer Vetropack Group launched the first returnable bottle made of tempered lightweight glass.
For this project the company used its innovative Echovai technology to create abrasion-resistant glass bottles with 30% lower weight. This in turn results in reduced raw materials and energy consumption and less CO2 emissions for production and transport.
"The Echovai process puts particularly high demands on production due to the elevated heat-up and then rapid cool-down of the bottles," explained Daniel Egger, Head of Innovation at Vetropack. "At Vetropack we work with bottles of high quality and adjust the entire tempering process very precisely to the individual container and its shape."
The result of more than ten years of development work at the Vetropack Innovation Centre, the robust lightweight glass containers are produced exclusively at the plant in Pöchlarn, Austria. In the last three years (phase one), millions of bottles have been successfully sold and refilled by Austrian brewer Mohrenbrauerei and extensive tests have confirmed the extended life span, durability and environmental benefits of the bottles.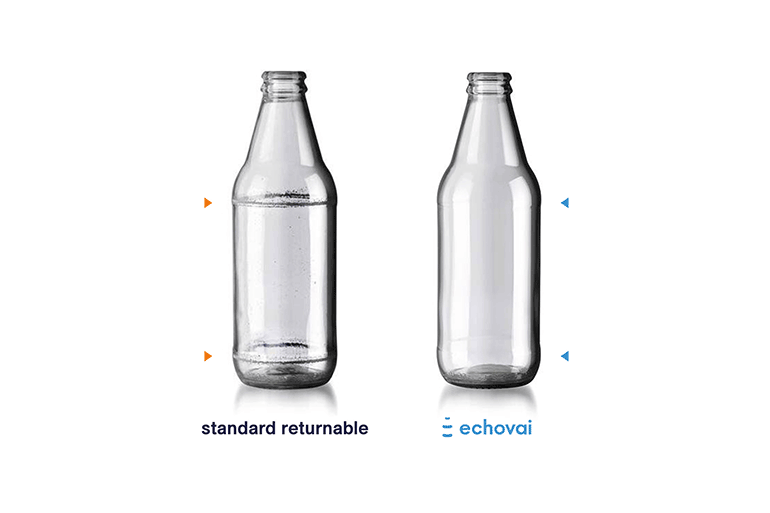 The use of the Echovai solution (210 grams) results in a weight saving of around a third compared to the previously used standard bottles (300 grams), significantly reducing CO2 emissions per bottle.
Phase two will be devoted to determining how many other Vetropack plants will need to be made ready for Echovai production to meet demand across Europe. "We expect this demand to grow very quickly," said Daniel Egger. Phase 3 will see the possibility of licensing technology and know-how to third parties to allow for a wider market introduction.
"Our long-term goal is to have a more user-friendly return and refill system with 100% bottle reuse," explained Egger. "We are already working on a solution for optimized traceability of our Echovai bottles. By applying a specific data matrix code to each bottle, we will soon be able to link different parts of the value chain and to trace them through the entire supply chain, from production and bottling to the end customer and back again, thus also marking the dawn of a new era of digital interlinking."