Hall 18, Booth F34 | Circular Beauty: sustainability projects
Cosmetic production company founded in 1979 as a consolidation of a family business founded in 1939, Pink Frogs was born with the purpose of offering a service of formulation and production of trichological cosmetics to customers specialized in cosmetics and hair care. The organization has been structured over time, increasing its production capacity and expanding its areas of expertise to the entire field of non-decorative cosmetics.  In 1996, with the entry into the company of Matteo Locatelli, a biologist, a new chapter in the history opens. To date, many steps have been taken: in the Laboratories of Research & Development, Pink Frogs develops over 400 formulas per year, the production units produce over 19 million cosmetic products and about 7 million mini perfume vials.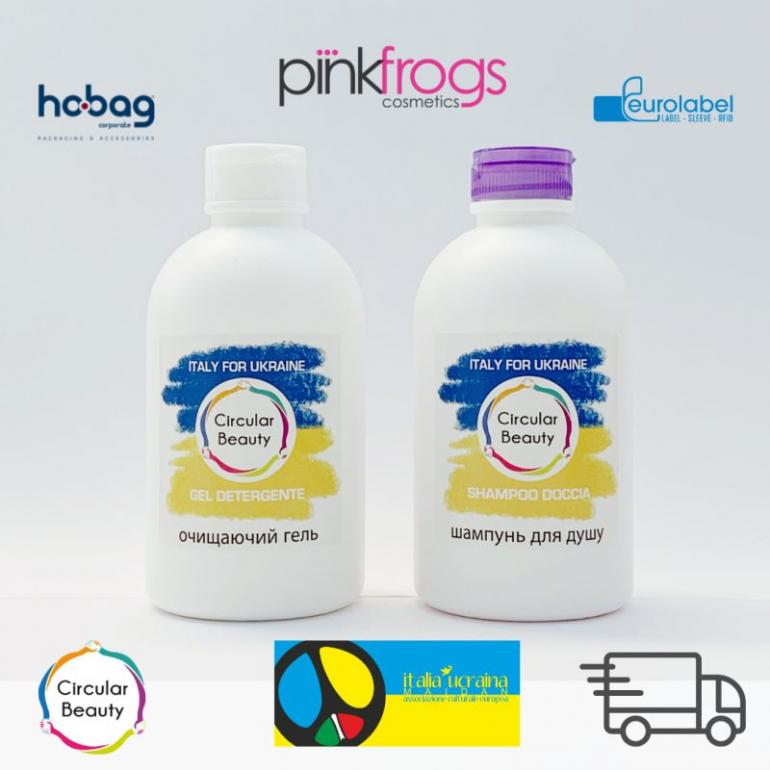 For over ten years Pink Frogs has put Corporate Social Responsibility at the heart of its corporate philosophy, renewing daily its commitment to find new initiatives and continue along the path of sustainability.
As part of the "Circular Beauty" initiative - born in the early months of 2021, in the midst of a health and economic emergency - Pink Frogs has therefore carried out a second project of circular and social economy, producing 5000 Cleansing Gel and Shower Shampoo, thanks to the support of two supply chain partners - Ho.Bag Corporate Srl Unipersonale and Eurolabel - who provided the materials free of charge.
The products were then donated to the European Cultural Association Italy-Ukraine Maidan, founded in Milan in 2014 and active in supporting the Ukrainian population.
 "Circular Beauty" by Pink Frogs is a special initiative because it encompasses commitments that relate to the three areas of Corporate Social Responsibility: in fact, each "Circular Beauty" project starts from a need and arrives at a donation, passing through offers and solidarity ropes, and starts again...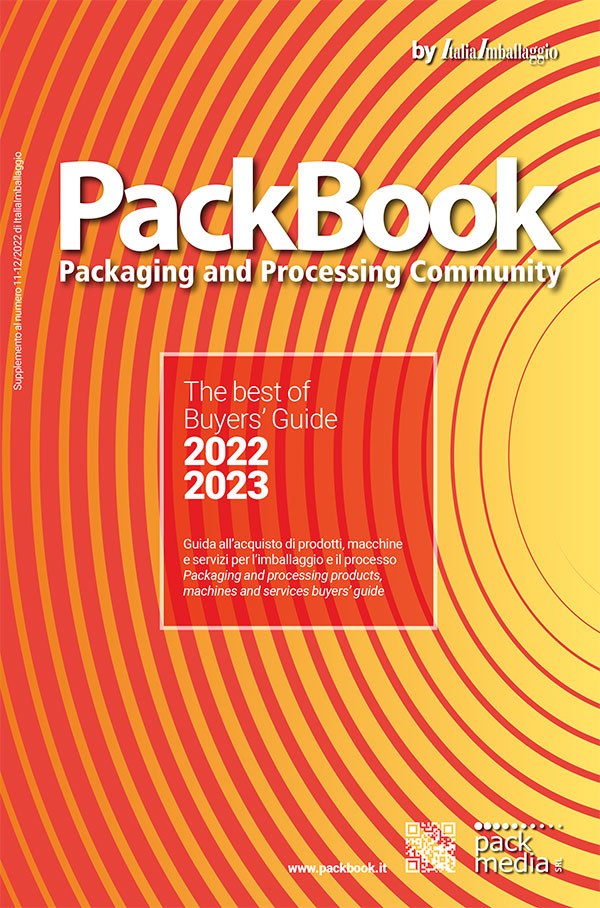 Find out more information about the companies mentioned in this article and published in the Buyers' Guide - PackBook by ItaliaImballaggio