Increasingly strategic for companies and the environment, sustainable packaging is gaining in importance among packaging and labelling projects in the food sector.
With the objective of combining sustainability with product logics, Etipack has developed solutions that make it possible to avoid using additional plastic to pack bagged products into a multipack. Specifically, they are labelling systems that permit the application of two side labels at the same time as the batches pass, obtaining a single multipack output. With the use of labelling as a packaging method, the systems therefore allow for the elimination of additional packaging, with a consequent reduction in the use of plastic.
The systems can be designed both for offline use with manual loading or for integration on the packaging lines, automating and making the packaging process more efficient. The advantages of the Etipack proposal are dual and of various nature: on the one hand they enable significant cost savings and, on the other hand, a considerable reduction in the product's environmental impact.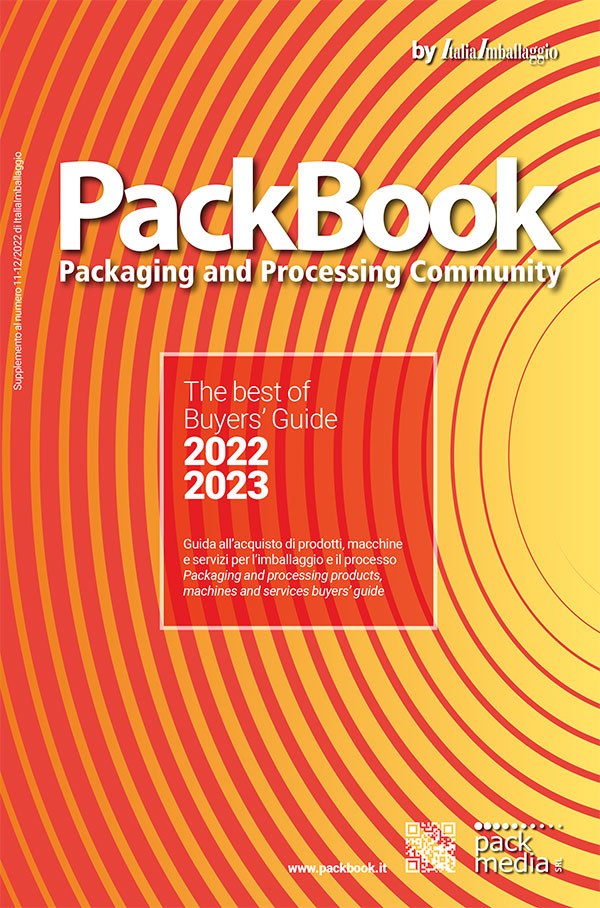 Find out more information about the companies mentioned in this article and published in the Buyers' Guide - PackBook by ItaliaImballaggio