WITTENSTEIN extends the Hygienic Design line with axenia value, the new compact stainless-steel actuator with single-cable technology.
Specially developed and produced to meet the highest hygiene requirements, axenia value is able to resist for a long time a wide range of aggressive substances, such as detergents and disinfectants, ensuring, at the same time, an absolutely precise and dynamic coupling between motor and gearbox.
The solution proposed by WITTENSTEIN is an actuator perfect for aseptic applications in various sectors, ranging from food to pharmaceutical, from medical to packing and packaging.
In aseptic applications it is often preferred not to use painted components in order to avoid the risk of the flaking of the colour, with the consequent contamination of the processed product. The units are, therefore inserted in stainless-steel housings, which can imply thermal problems and less compactness at the axes, leading to disadvantages reflected in greater design complexity and in the use of additional mechanical transmission elements subject to wear, such articulated levers, shafts or belts.
WITTENSTEIN's Hygienic Design solutions, instead, developed according to European Hygienic Engineering & Design Group (EHEDG) standards, have a construction form without sharp edges and grooves which, together with the surfaces treated with electrochemical polishing, prevents the deposit of polluting bacteria or microorganisms, making their cleaning and that of the entire plant quicker, more efficient and safer. In this way, it's no longer necessary to resort to the closure or protective covering of entire transmission units to combat the risks of pollution and contamination due to germs and microorganisms.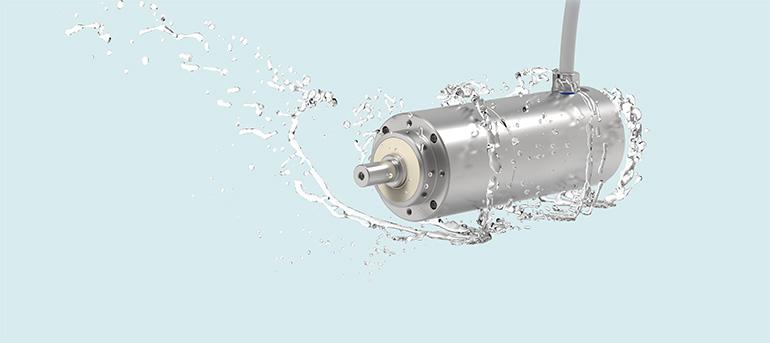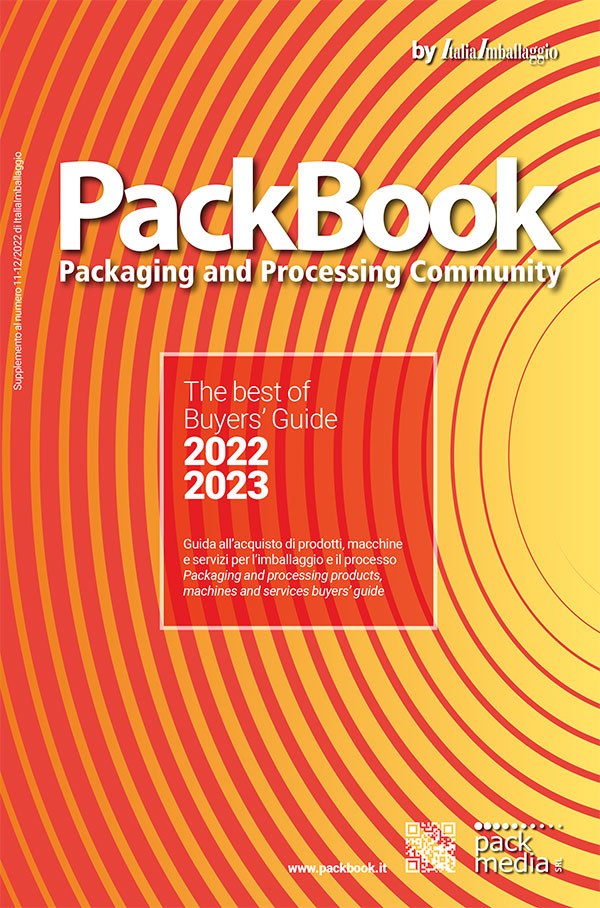 Find out more information about the companies mentioned in this article and published in the Buyers' Guide - PackBook by ItaliaImballaggio