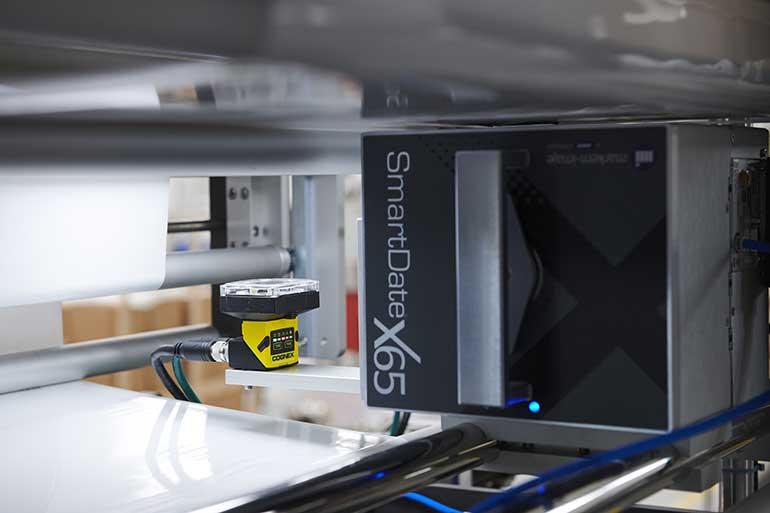 Part of the Dover Group, Markem Imaje specializes in packaging coding solutions for the industry, with hardware solutions, consumables and an increasingly software- and service-oriented vocation.
As the managers point out:
«We offer complete solutions that also include software, an increasingly important component of our offer. Our goal is to become a partner for customers in the areas of coding, compliance, brand protection and real-time data management. Our case histories highlight the value of technology, but also how the concept of sustainability has evolved over the years. I'm thinking of a client for whom we created a sustainable solution, within a beverage production line, particularly on mineral water with MEK-free inks and reduced VOC emissions. In fact, we started by introducing the concept of sustainability with our inks that respect the environment, and then we came up with software that makes all the machines interconnected to the benefit of production efficiency».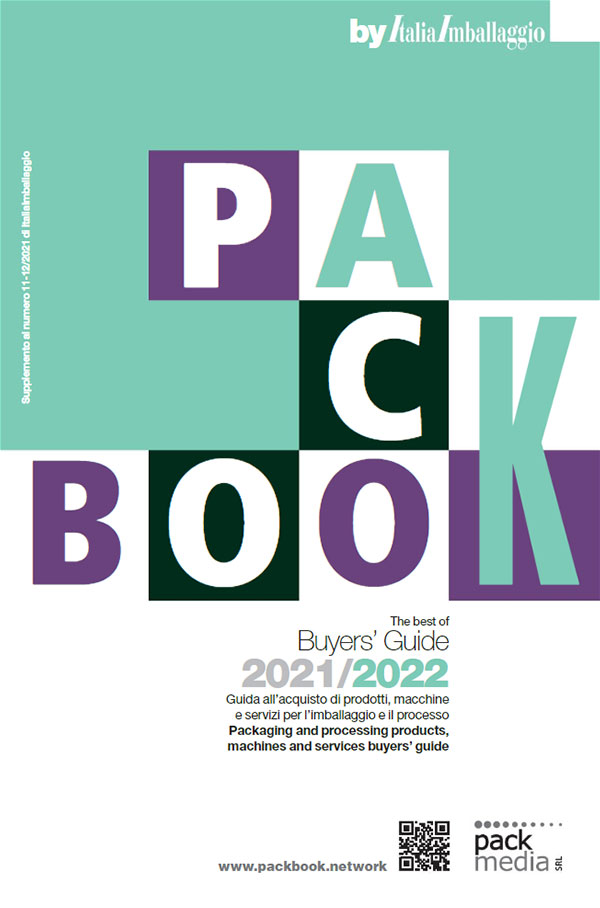 Find out more information about the companies mentioned in this article and published in the Buyers' Guide - PackBook by ItaliaImballaggio