Hall 16 – C58 | The new Essentia capsule filling machine is even better performing thanks to the renewed design strategy
MG2's technological offer is characterised by significant new developments at Interpack, where the company will launch the new Essentia capsule filler, the fruit of a renewed design strategy which is characterizing the company's activity in 2023. It's a paradigm shift, but also a natural evolution of an approach that combines customisation and high technology, with a view to enhancing the performance of capsule filling machines that the international market already recognizes as of excellent quality.
The design of the MG2 machines is undergoing a revolution which involves all the main components of the capsule filling machine, starting from the core, the mechanics, and going as far as the totally renewed appearance, all marked by a "human centred" logic.
«The pharmaceutical sector is very dynamic - states Sergio Cicognani, MG2 strategic Innovation Director - with an ever-increasing demand for machines that combine high-level performance, precision and ease of use in every phase».
The ambitious project has focused on the definition of a technological core, a veritable construction platform shared between a number of capsule filler models with different characteristics. Interpack will also be the privileged showcase of two MG2 musts: PLANETA Q, the capsule filler with OEB4 level contents, and FlexaLAB, the capsule filling machine for R&D laboratories and small productions.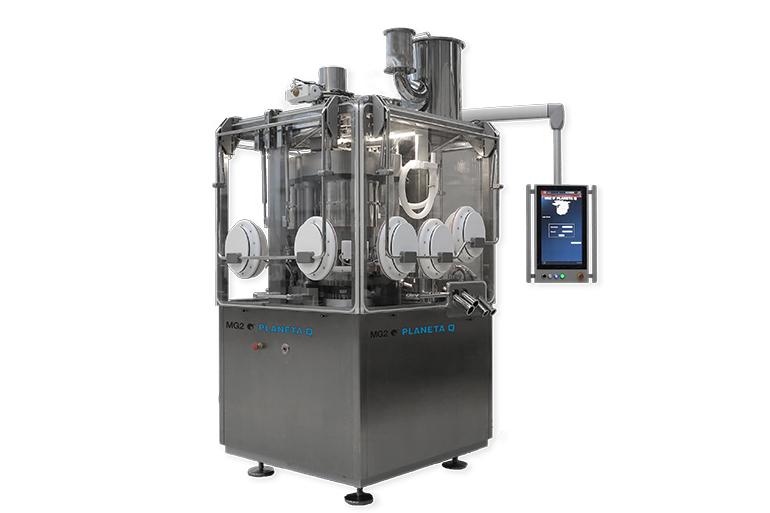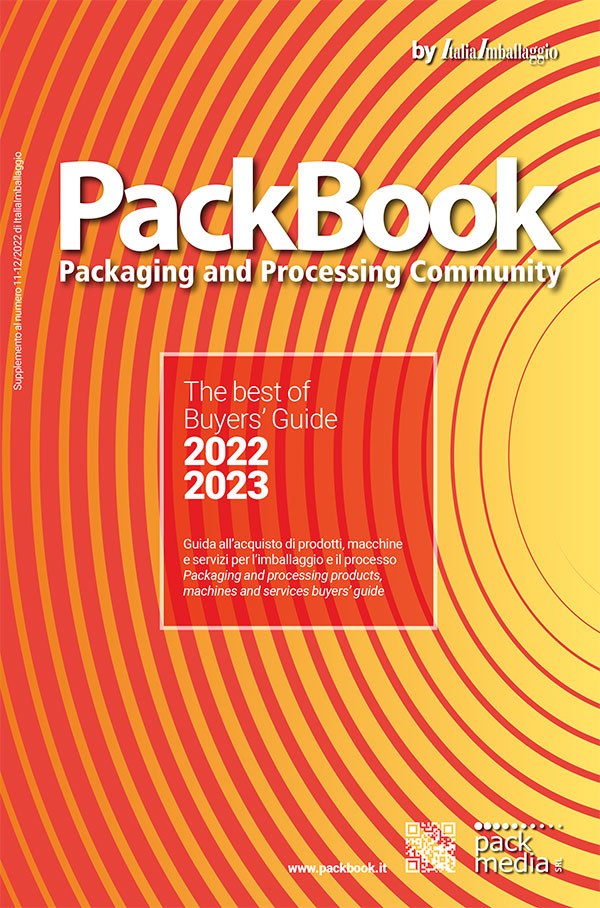 Find out more information about the companies mentioned in this article and published in the Buyers' Guide - PackBook by ItaliaImballaggio