A wide range of solutions (over 70 thousand), high-level expertise, an impeccable service capability and uninterrupted delivery are the key characteristics of norelem and its standard components, designed and developed according to the logic of hygienic design, with smooth surfaces for particularly easy cleaning.
Hygienic design: from design to production
Made in high-quality stainless steel and with a low level of surface roughness (Ra 0.8 µm), hygienic design products are easy to clean, are resistant to corrosion and, thanks to the special construction free of sharp edges and cracks, they do not allow the proliferation of germs and bacteria and the like, essential requirements wherever high levels of hygiene in the construction of plant and machinery are required.
Norelem standard components are, therefore, ideal for sectors ranging from food production and processing to the pharmaceutical sector, from the cosmetics industry to medical technology, from biotechnologies to the chemical industry, to packaging: sectors in which norelem guarantees the support of a full-line suppler.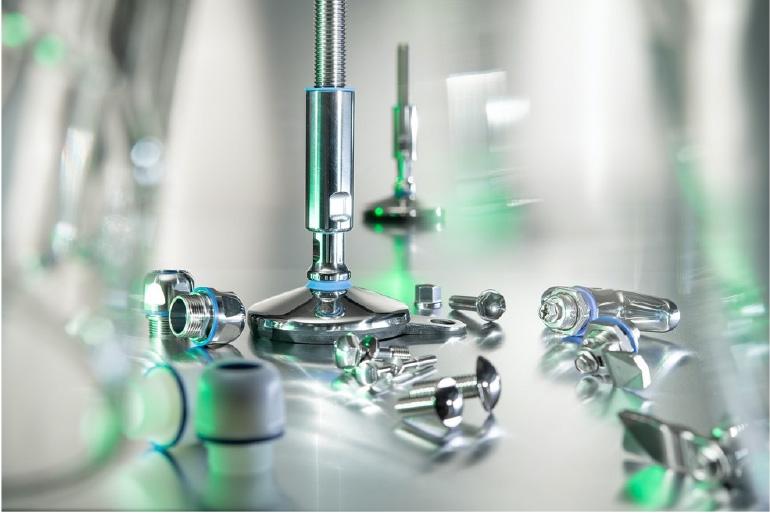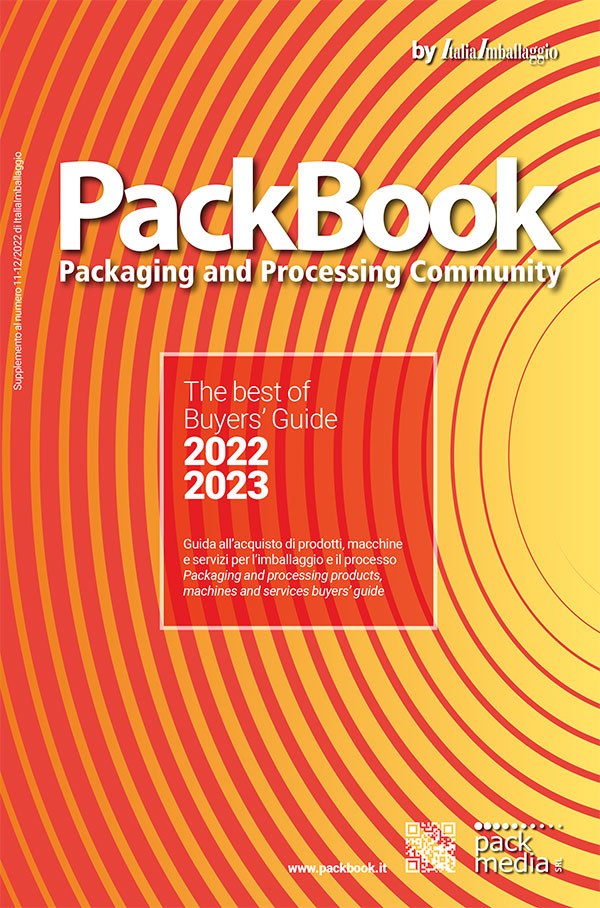 Find out more information about the companies mentioned in this article and published in the Buyers' Guide - PackBook by ItaliaImballaggio