Oriental Motor offers to the market the new BLV-R Series with power ratings of 100 and 200 W. These are lightweight and compact motors and drivers that are ideal for use in automated guided vehicles (AGVs) due to their technical characteristics.
BLV-R Series motors are available in various versions. In fact, Oriental Motor offers parallel shaft gearboxes, hollow shaft flat gearboxes or smooth shaft gearboxes without gearbox and with an electromagnetic brake. Hollow-shaft flat gearbox models, in particular, allow significant space reduction since they provide direct assembly without requiring connecting elements such as couplings.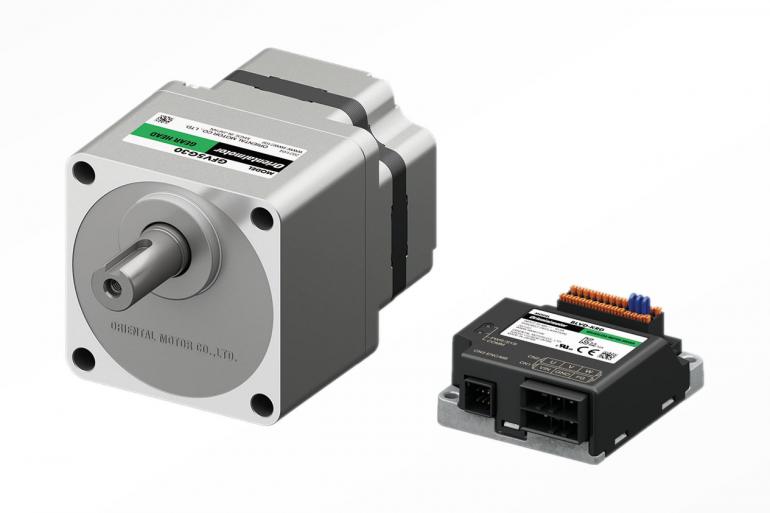 Equipped with a variety of functions, the BLV-R series is designed to suit many applications, such as torque limiting - which prevents motor lockup due to overload - and a load holding function when the motor is stopped even without the electromagnetic brake.
The driver also features an extremely compact design and a particularly low weight of 120 g, and is designed for full compatibility with Modbus (RTU) and CANopen communication protocols, thus enabling reduced wiring and further simplifying its application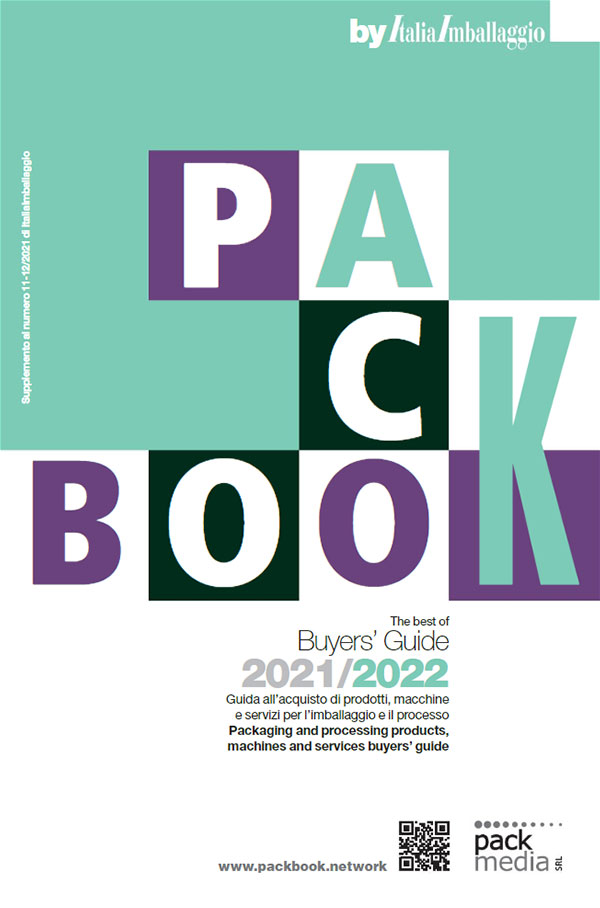 Find out more information about the companies mentioned in this article and published in the Buyers' Guide - PackBook by ItaliaImballaggio
ORIENTAL MOTOR ITALIA SRL