Employing Piab's Kenos® KVG grippers, Officina Meccanica Sestese designed and installed an end-of-line packaging system at a large manufacturer of components for the furniture industry.
Compressing, compacting, and stabilizing the packaging of refinished wood panels. Officina Meccanica Sestese's (OMS) vertical strapping plant, model 08L, was designed on these assumptions for a company located in southeastern Europe.
The machine allows for automatic packaging of packs and bundles, with the possibility of performing multiple binding with heat-sealing polyester strapping (16 mm wide and 0.8-1.0 mm thick). The dimensions of the packages to be handled range from a minimum of 60 mm in height to a maximum of 2,180 mm in width and 5,700 mm in length.
Technical features and operation
The robust and compact "modular" strapping head is equipped with all the features to perform the customer's required strapping cycle, with a timing of between 4 and 7 seconds max. The machine, which is also designed for remote assistance, is equipped with a strip placing device (upper and lower) that protects the package during strap application. This device is powered by a manipulator consisting of four Kenos® KVG 120 grippers from Piab, operated through a side channel blower that allows a layer of raw wood strips to be moved. From this layer, individual strips are subsequently picked up with an additional 2 Kenos® KVG 60 grippers, equipped with integrated COAX® vacuum generators, which feed the strip placing device.
An optimal solution.
According to Marco Vicario, Project Engineer at Officina Meccanica Sestese and project manager, Kenos® grippers are the most suitable solution for the OMS process, which uses very porous materials. «Before adopting these gripper systems, we were using suction cups from another manufacturer, which did not provide an absolute pick-up guarantee and had to be replaced frequently to handle different formats and materials». Reliable and flexible, Kenos® grippers solve the problem of line retooling, and because only the technical sponge that forms the gripping interface can be replaced, the suction cups provide a significantly longer life cycle.
Systems that simplify handling
Piab's Kenos® KVG vacuum gripping systems are developed to simplify handling processes in many industries such as wood, ceramics etc. It is a versatile range designed to handle a wide variety of objects with different shapes, sizes and densities.
Of the various Kenos® systems available, the KVG model is best suited to the needs of the wood industry due to its high adaptability. Most gripping systems can be equipped with integrated vacuum generation or set up for separate vacuum generation by vane pump or side channel blower. Piab's COAX® vacuum generation technology minimizes energy consumption while providing safe and fast gripping due to its high initial flow rate. The pump unit can deliver high performance even with low or fluctuating supply pressure. This was demonstrated in independent comparative tests conducted by "Fraunhofer Institute for Machine Tools and Forming Technology IWU" in Dresden. These tests showed that because PIAB ejectors require significantly less compressed air than other solutions on the market, their use reduces the total cost of production.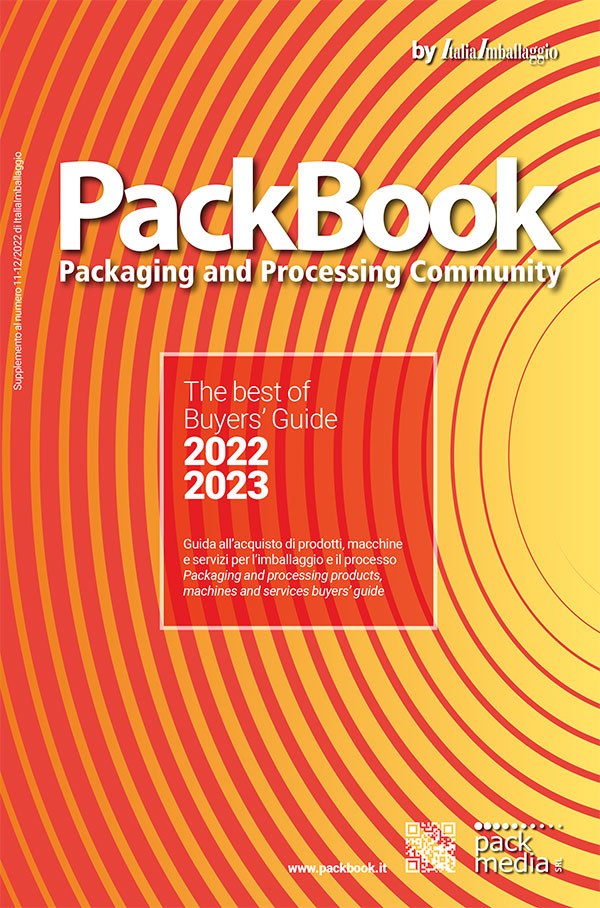 Find out more information about the companies mentioned in this article and published in the Buyers' Guide - PackBook by ItaliaImballaggio