LifeScience industry stakeholders meet in Rimini to define the guidelines of the exhibition
The steering committee of Pharmintech powered by IPACK-IMA met in Rimini on the occasion of the 62nd AFI Symposium with the aim of outlining the strategies and lines of development of an event dedicated to networking and specialised and international business for the entire Life Sciences supply chain. The members of the Committee then discussed for which actions and countries they wanted to promote the event, the main events in the sector to be attended and the strategic partnerships. They also analysed the international scenario with the distribution data of manufacturers in the Life Science industry.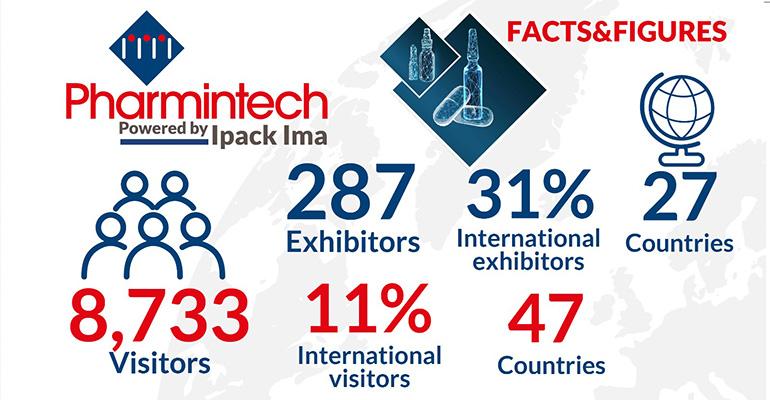 Strategic partnerships and market vision
The strong connection between Pharmintech and all components of the pharmaceutical market has been further strengthened by the renewed patronage of the Italian association of pharmaceutical industries (AFI, Associazione Farmaceutici Industria), which takes care of the technical-scientific coordination of the conferences, and whose president, Giorgio Bruno, stated:
«We view Pharmintech as an important opportunity to create new strategic partnerships that will allow Italian manufacturers, who already lead the way globally, to further strengthen their network of relationships, build synergies, and consolidate their leadership by exchanging views at an event with a strong international scope and solid technical, technological, and scientific content».
This view is echoed by Simone Castelli, CEO of Ipack Ima, who states:
«The renewal of the collaboration between Ipack Ima and BolognaFiere, the owner of the exhibition, certainly reinforces the competitiveness of the brand and the ability of Pharmintech to propose itself as a reference event for technology suppliers and operators in the chemical-pharmaceutical sector. The event is becoming an increasingly important hub for innovation in a sector in which Italy and Europe play a decisive role on a global level, thanks also to the synergies enabled by IPACK-IMA, which is likewise planned for 27-30 May 2025».
A look at the market
According to the Euromonitor data, Italy appears to be the key player in this market. This is due to the strong concentration of manufacturers in the pharma, personal care and chemicals sectors located in districts distributed between central and northern Italy, where Lombardy in particular excels in all three sectors. Globally, the market is expected to grow by ≈ 4% in the period 2022-2026. A look at the European market shows Belgium leading the pharmaceutical market, while the UK emerges as the key country in all of the aforementioned segments. Lastly, with regard to the packaging technology sector, the value of packaging machinery for the pharma, chemicals and personal care markets confirms an expected growth in the period 2021-2024 of around 3.4%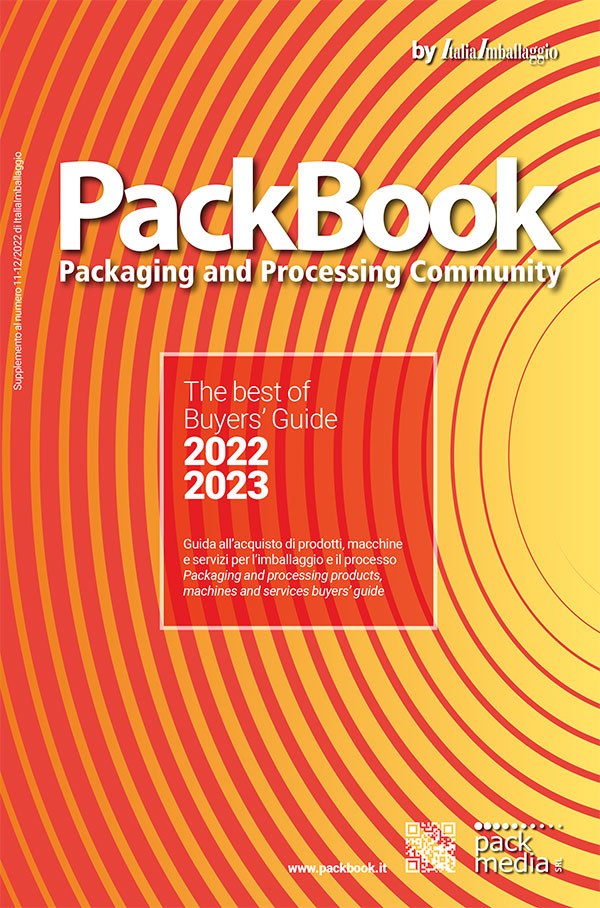 Find out more information about the companies mentioned in this article and published in the Buyers' Guide - PackBook by ItaliaImballaggio