The invention of a very current product, sustainable, economical and suitable for e-commerce, which Imballaggi PK offers in the name of quality, dates back to 1912.
Thomas Alva Edison linked his name to the light bulb, but he didn't stop there. Driven by the advent of the cardboard box, he sought a better closure than simple string and in 1912 found it in gummed paper.
For the first time in history it was therefore possible to seal cardboard boxes, thanks to a material that over time has been able to renew itself and thus respond to the latest market trends in terms of sustainability, cost containment and the spread of e-commerce.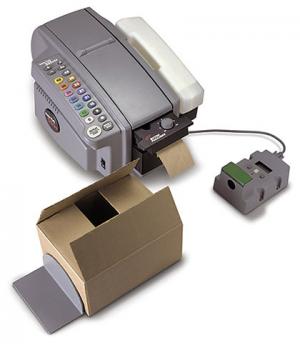 Imballaggi PK proposes a gummed paper of high quality standard and completely recyclable, precisely because it is made of paper. Thanks to its excellent sealing properties, it is by far the most widely used product for closing boxes intended for online sales: it not only adheres perfectly to the box, but also reinforces it, joining the flaps in a strong closure and allowing, at the same time, an easy opening. In addition to protecting the contents from dust, the sealing achieved allows easy detection of any tampering with the packaging. Last but not least, gummed paper can be an excellent advertising vehicle for brand enhancement with ad-hoc prints making this method of closure attractive as well as clean. Any type of gummed paper can in fact be printed in color and customized with logos or lettering.
The gummed paper can be requested in different heights (from 5 to 10 cm), it can be simple, reinforced with three wires or diamond-shaped, havana or white. The rolls of Imballaggi PK are always 200 mt guaranteed or 150 mt if with rhombus reinforced paper.
Finally, we would like to remind you that Imballaggi PK, which has been on the market for more than 50 years with a series of gluing machines (gumming machines) for labels, is the official reseller for Italy of the Better Packages™ range of American humidifiers for gummed paper, for which it provides complete assistance, guaranteeing a rapid supply of original spare parts.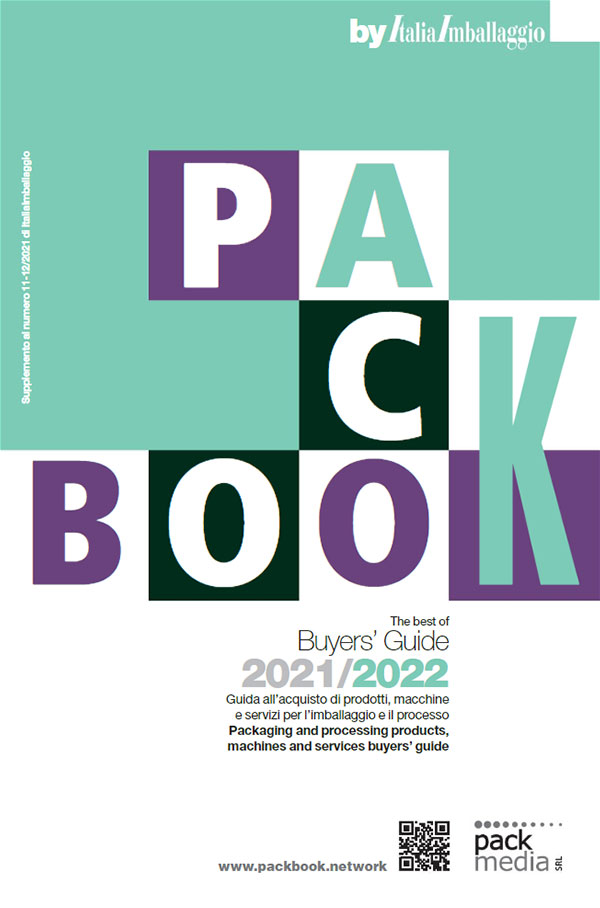 Find out more information about the companies mentioned in this article and published in the Buyers' Guide - PackBook by ItaliaImballaggio