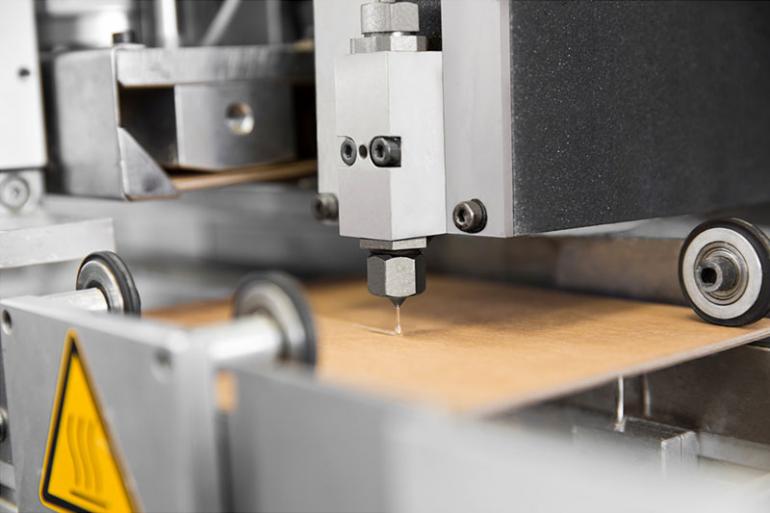 In February this year, Henkel's Adhesive Technologies division launched Technomelt Supra ECO, a line of bio-based adhesives developed with the goal of promoting innovation and setting a new standard in sustainable packaging.
The range has the potential to exceed 80% bio-based raw material input and represents a major step towards a global reduction in the CO2 footprint of products and production processes with levels of technical performance that eclipse those of any solution currently available on the market.
The main area of application for the new products is paper-based packaging.
"We were able to create an innovative technology that will lead our industry into the future, and this is just the beginning," commented Sergio Mattos, head of product development hot melt adhesives North America. "Until now the bio-based content for hot-melt adhesives could not be raised above the 50% threshold without incurring processing inefficiencies such as slower line speeds or shorter equipment cleaning cycles. The development of the ECO range marks a turning point and is enabling our customers to achieve their sustainability targets."
The lifecycle analysis for Technomelt Supra ECO shows that the product is not only capable of reducing CO2 output during production but also of binding CO2 considering the global warming potential over 100 years (GWP100).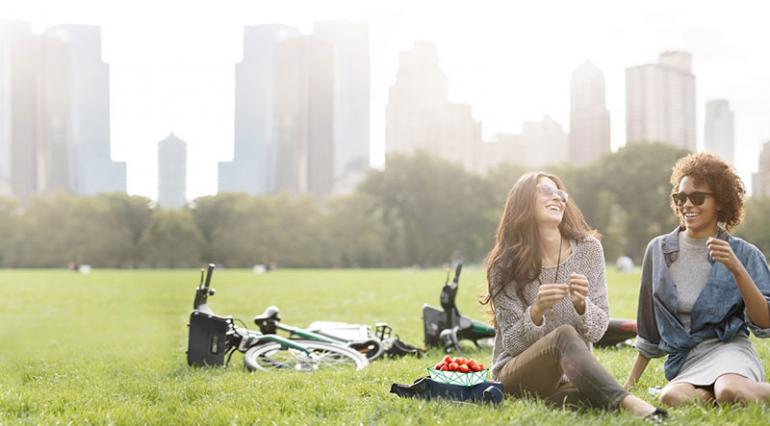 Supporting the packaging sector
Technomelt Supra ECO is a perfect example of how adhesives can ensure the sustainability of packaging by minimising its environmental footprint.
The whole industry is going through a period of change in which sustainability has become an essential goal for most companies.
"At Henkel, we welcome this trend and see ourselves not just as suppliers but as partners who are able to contribute decisively to the development of new products and to achieving circular economy targets," added Stephan Hähnert, Business Development Manager of Sustainability for Consumer Goods Adhesives at Henkel. "We will lead by positive example as we do everything to implement the mass balance concept at Henkel's manufacturing plants, which ensures traceability of bio-based material throughout the supply chain along with sustainable sourcing. Our processes are certified by ISCC (International Sustainability & Carbon Certification)."