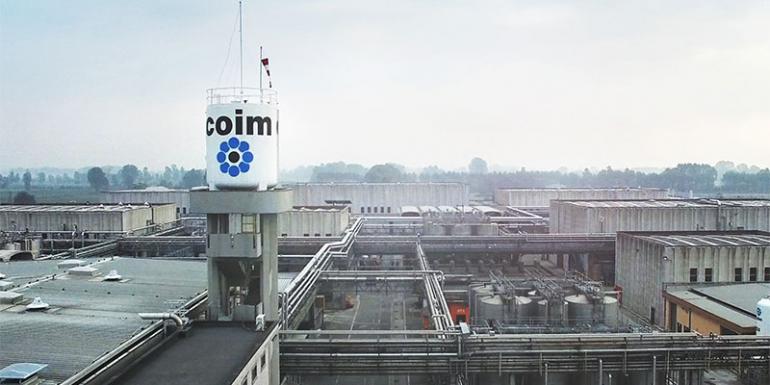 COIM, an Italian multinational company that has been manufacturing speciality chemicals since 1962, has introduced a new solvent-based compostable food packaging adhesive.
This product has been awarded with various certificates, including the OK compost INDUSTRIAL, TÜV Austria Seedling, and the BPI (Biodegradable products institute) certificates (the latter for the American market).
"Sustainability has a huge impact on the purchase decision. Even the food packaging sector is involved in this change. Today, the real challenge is to make these new solutions easy to use". said Maddalena Boara, R&D Manager of COIM's Novacote range. "The new Novacote NE 810 S + CE 510 is the result of the investment and hard work of COIM's R&D department. The aim was to provide a flexible, compostable food packaging solution. Used with certified compostable films, this product allows our clients to manufacture 100% compostable packaging, without replacing or modifying existing systems".
A product must obtain EN13432 certifications to be declared "compostable". Compostable packaging can be disposed of within household food waste and sent to industrial composting to be transformed into compost, a mixture of substances that can be used as fertilisers. Tests confirm the excellent performance of this product, which meets the requirements of an ever-growing market.
Coim Group, with more than 1.000 employees and a turnover of 800 million euros, operates all over the world with 18 manufacturing and commercial companies located in Italy, Germany, Russia, Turkey, Singapore, China, India, USA, Brazil, Mexico, Chile, Colombia, Spain and Austria.