Mondi, IMA Ilapak and Les Crudettes have won three prizes at the prestigious French packaging awards and the Trophées de l'innovation LSA for a new paper packaging.
Mondi developed a recyclable functional barrier paper, which is converted on VFFS machines of IMA Ilapak for a selection of Les Crudettes' pre-washed, ready to eat salads. Their solution won the environment and production categories at the prestigious French packaging awards as well as the Trophées de l'innovation LSA.
Packaging producer Mondi developed the recyclable functional barrier paper allowing Les Crudettes to save 137 tonnes of plastic per year, the equivalent weight of one blue whale
Machine supplier IMA Ilapak developed new solutions on their range of vertical baggers ''Vegatronic'' to handle paper-based materials at high speed
French vegetable producer Les Crudettes uses the new paper packaging to replace plastic packaging for its salads in France.
The new solution is 95% paper and verified as recyclable in the waste paper stream in France while keeping the salad fresh for up to 10 days.
Mondi used its EcoSolutions approach to work closely with Les Crudettes in order to help the company meet its sustainability goals of reducing the amount of plastic in its packaging. The new packaging also supports Mondi's MAP2030 sustainability goal to make 100% of its products reusable, recyclable or compostable by 2025.
IMA Ilapak's R&D efforts have resulted in the first solution specifically designed to perform using paper while ensuring the same performance as plastic packaging materials.
The Vegatronic 6000 bagging machines produced for Les Crudettes are part of the Corporate Sustainability Program IMA Zero and IMA NOP (No Plastic) which have the ultimate goal of minimising environmental impact in industrial manufacturing, embodying the Group's dedication to change and aims to make a positive and eco-friendly impact.
The newly-packaged salads are on sale throughout France.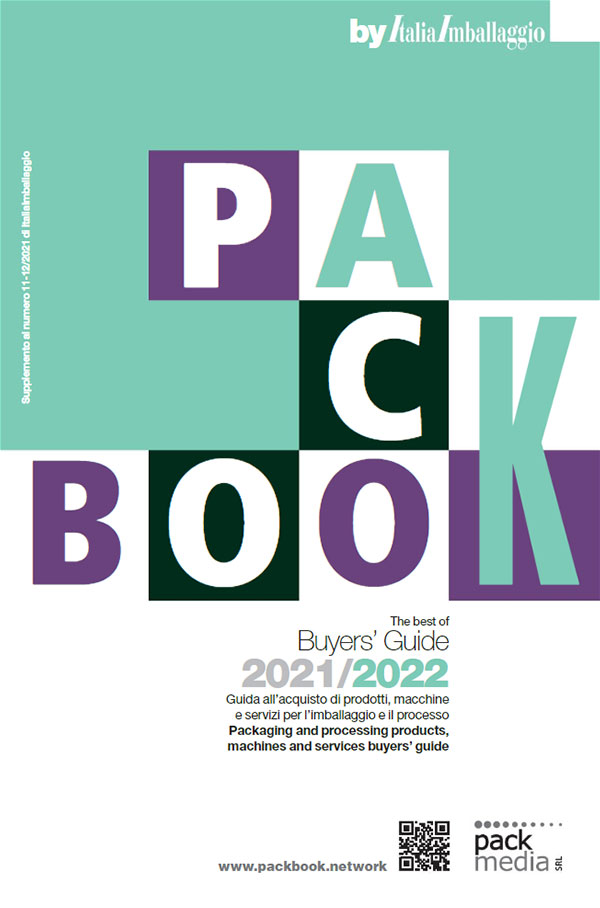 Find out more information about the companies mentioned in this article and published in the Buyers' Guide - PackBook by ItaliaImballaggio