Pelliconi announces the launch of an Outpost within the Mind the Bridge Innovation Center in San Francisco with the aim at spotting emerging trends and innovative solutions for the Food&Beverage Industry.
"Back in 2017 Pelliconi created an internal Innovation Department: an interdisciplinary team designed to respond to specific customers' requests and anticipate market needs by developing new projects - commented Marco Checchi, CEO of Pelliconi - Thanks to this decision, new products, processes, and services have been developed throughout the years. In 2019 the Department opened a satellite branch in China. Now it's time to steadily step foot in Silicon Valley, where international trends are being set, leveraging the expertise and presence on the ground of Mind the Bridge".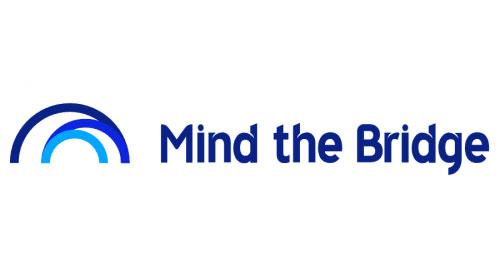 Pelliconi's interest in emerging trends include both product and process innovations, from new materials to manufacturing, waste management, sustainability, and ecological footprint. All this to be achieved within an ecosystem of partners (suppliers, research centers, engineering companies, startups, scaleups, universities) to access specific, cutting-edge know-how.
A few examples of Pelliconi's steady innovation growth path are the 26mm Flower Cap, with its smooth design and soft feel; P•ink, the new digital printing service that personalizes 26 and 29mm crown caps even in small quantities; and Sopure, the PVC-free capsule for baby food.