Monthly showcase of packaging solutions to communicate, protect and distribute commonly used products.
---
Best Packaging awards 2021
In The winners of the "Best Packaging 2021. The Packaging of the Future" contest were announced on 19 October during the Re-Economy Summit, a livestreamed event organised by Il Sole 24 Ore.
Along with green credentials and innovative design and materials, the packaging solutions of the future should adhere to the principles of the Ethical Packaging Charter Foundation, which sets out 10 values that will help packaging evolve towards a more sustainable future.
The summit opened with remarks from Anna Paola Cavanna, President of the Italian Packaging Institute, Luca Ruini, Chairman of Conai, and Marisa Parmigiani, Head of Sustainability, Unipol Group.
Cavanna outlined the economic scenario facing the sector in 2020, noting that «The final figures for 2020 paint a more encouraging picture than had been anticipated. Packaging production by weight was down just 1.6% compared to 2019, indicating that the sector is in good health».
Regarding the association's activities, she announced the forthcoming publication of new guidelines for evaluating the sustainability of packaging drawn up by a commission involving some 70 companies and more than 100 experts, as well as the development of a new user-friendly algorithm that will allow companies to calculate their own CO2 emissions rating in accordance with the UN's 2030 Agenda.
The following were the winners, with the relevant principles of the Ethical Packaging Charter.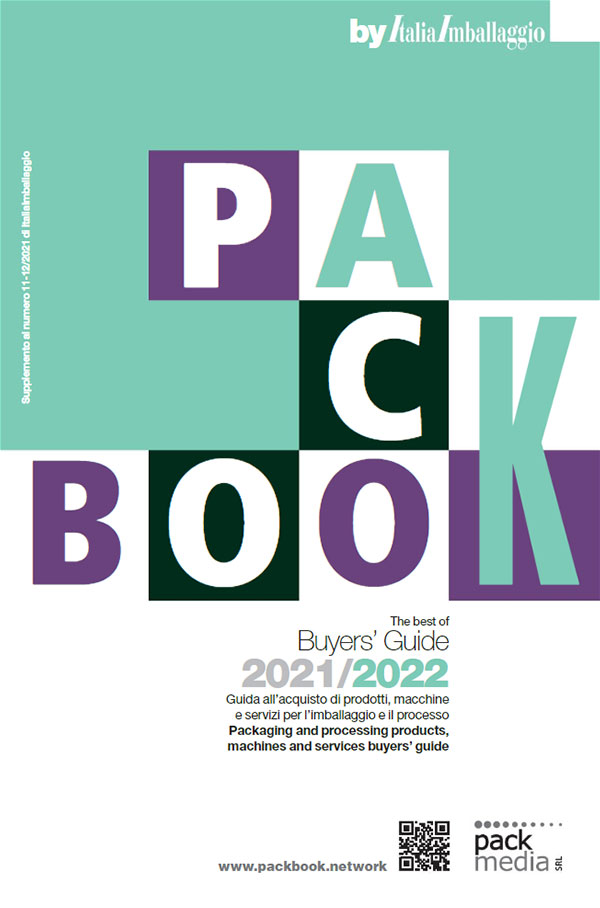 Find out more information about the companies mentioned in this article and published in the Buyers' Guide - PackBook by ItaliaImballaggio
Istituto Italiano Imballaggio