Sealed Air offers automated packaging solutions for a safe and efficient supply chain and high protection for valuable goods distributed worldwide, including e-commerce. Ipack-Ima 2022 is the ideal stage to showcase these solutions and the company's technologies, which also intends to communicate to the market a business strategy increasingly focused on sustainability. Because Sealed Air not only wants to solve the challenges of packaging in the best possible way, but also to make the world a better place than it found it.
Productivity, innovation, sustainability
At the fair in Milan, the most recent developments in terms of materials will be presented, such as the SEALED AIR Brand AirCap® barrier bubble film, which, thanks to the technology adopted, offers lower bubble thickness and weight without compromising on protection.
Attention is also focussed on air cushion systems and automation that make it possible to increase productivity, minimizing downtime and material waste. In recent months, Sealed Air has made significant investments in paper-based protection and vacuum filling systems.
Not forgetting the I-Pack® system, which ensures high speed and can therefore have a significant impact in e-commerce, and the automatic shipping systems, film wrapping and bagging equipment under the AUTOBAG® brand, designed for high productivity packaging.
Finally, a reminder  that Sealed Air has expanded its offering for the food sector with the CRYOVAC® range of ready-to-recycle barrier films and bags.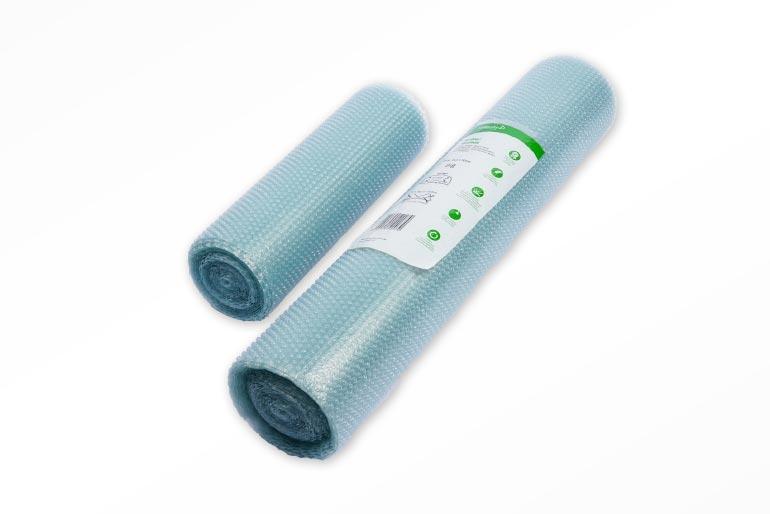 Future goals.
Sealed Air is therefore developing packaging solutions that maximize product protection, resource efficiency and material circularity, with an ambitious sustainability goal set for 2025: 100% recyclable or reusable packaging solutions, and for plastics, an average recycled content of 50%, of which at least 60% will be post-consumer recycled. This is an important milestone ahead of a further challenging goal for the company: to achieve zero net carbon emissions in global operations by 2040.
On display at IPACK IMA, Hall 10 - Stand G08/H07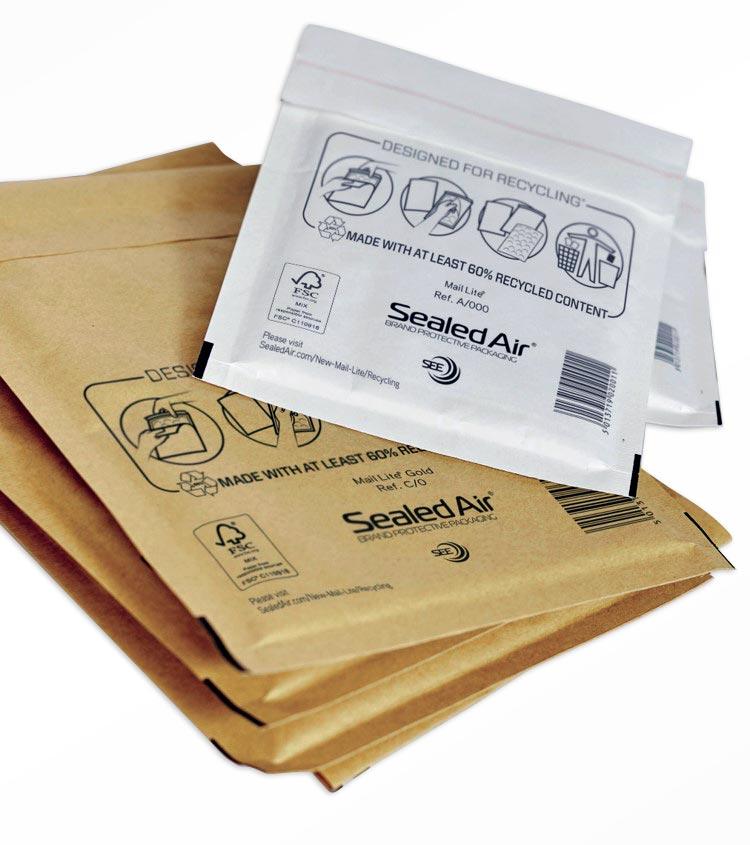 SEALED AIR IN BRIEF
In 2021, Sealed Air generated sales of $5.5 billion, with approximately 16,500 employees serving customers in 114 countries.
Its portfolio includes well-known brands, including Cryovac® (food packaging solutions), Sealed Air® (protective packaging), AUTOBAG® (automated systems), BUBBLE WRAP® (packaging) and SEE™ Touchless Automation™.
Specifically, SEE's operating model, combined with the expertise of an industry leader in materials, engineering and technology, creates value through more sustainable, automated and digitally connected packaging solutions.
For years, Sealed Air EMEA has used PACKFORUM, a dedicated center for collaboration, education and innovation, to solve its customers' most critical packaging and sustainability challenges.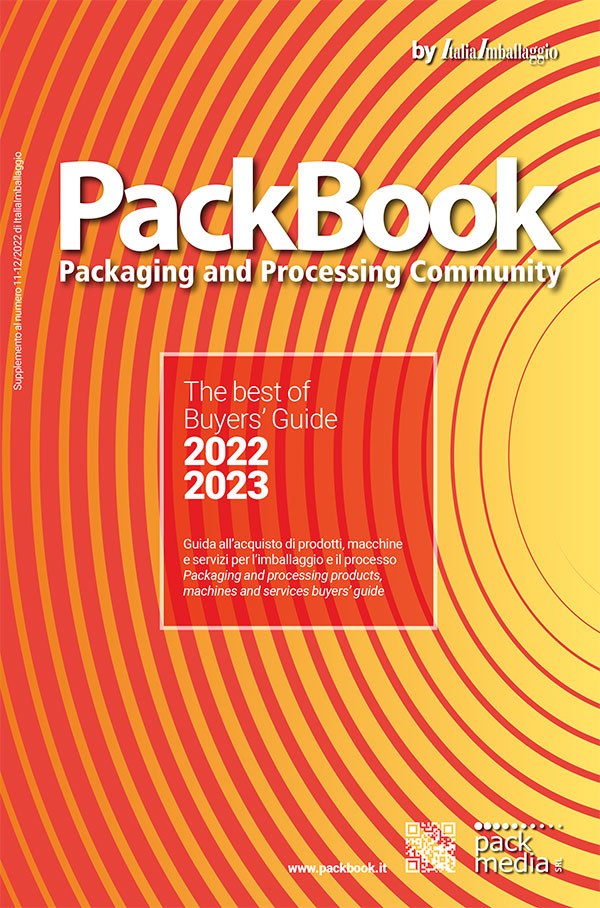 Find out more information about the companies mentioned in this article and published in the Buyers' Guide - PackBook by ItaliaImballaggio