Monthly showcase of packaging solutions to communicate, protect and distribute commonly used products.
Powered by Best Packaging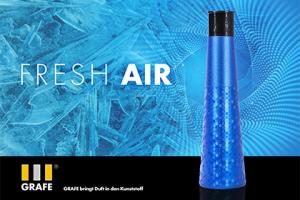 A fresh scent of plastic
A fresh-smelling plastic is the result of a project developed by German polymer compound manufacturer GRAFE, whose innovation lies in the direct integration of a fragrance into functional packaging components (switches, buttons, coatings).
The masterbatch for PP thus releases an aroma thanks to a scented active ingredient that migrates to the surface (and can also be used for PE or TPU).
Even with a high oil concentration, the masterbatch is transportable and can be used in dosages between 1 and 3%.
The speed of the passage and the duration of the fragrance depend on various factors, such as the type of application and plastic, ambient temperature and air flow.
Coloration, on the other hand, according to tests performed, does not significantly affect fragrance release.
---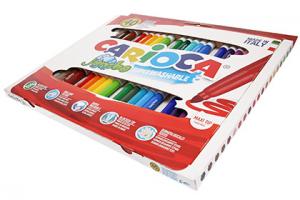 A new color "dress"
IGB has helped Carioca eliminate plastic from a number of its felt tip pen packs. The traditional outer corrugated board has been replaced by a stronger, lighter and more reliable material that ensures the integrity of the packaging while being completely eco-friendly.
This material is made of fully-traceable 100% pure virgin fibre sourced from sustainably managed forests and is also used in place of the plastic pen-holder trays that previously served as the inner packaging. 
This solution is already widely used for storing vials in the pharmaceutical sector and allows for maximum freedom of design of the outer packaging, which maintains Carioca's trademark bright colours. IGB's research efforts have also brought technological benefits in terms of a simpler and more sustainable packaging process, including less plastic waste, lower energy consumption and reduced CO2 emissions during the production process. The introduction of the new packaging enabled Carioca to eliminate over 280 tonnes of plastic from its products.
---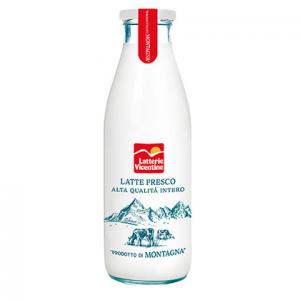 Mountain milk: quality in glass
Latterie Vicentine has a new product for 2022: High Quality Fresh Whole Milk, Prodotto di Montagna (Mountain Product), packaged in glass bottles, a material suitable for preserving its organoleptic characteristics but also reflecting its philosophy.
Prodotto di Montagna is in fact the result of careful research of raw materials, collected exclusively from stables in the mountain area in accordance with the standard DPT 035 (short) food chain certified CSQ and strictly controlled at all stages, from breeding to delivery of the product to the point of sale.
The quality and social sustainability of Prodotto di Montagna are well matched by the choice of glass: totally recyclable, it is in fact supplied by a glassworks near the milk packaging plant, so as to reduce the environmental impact of transport.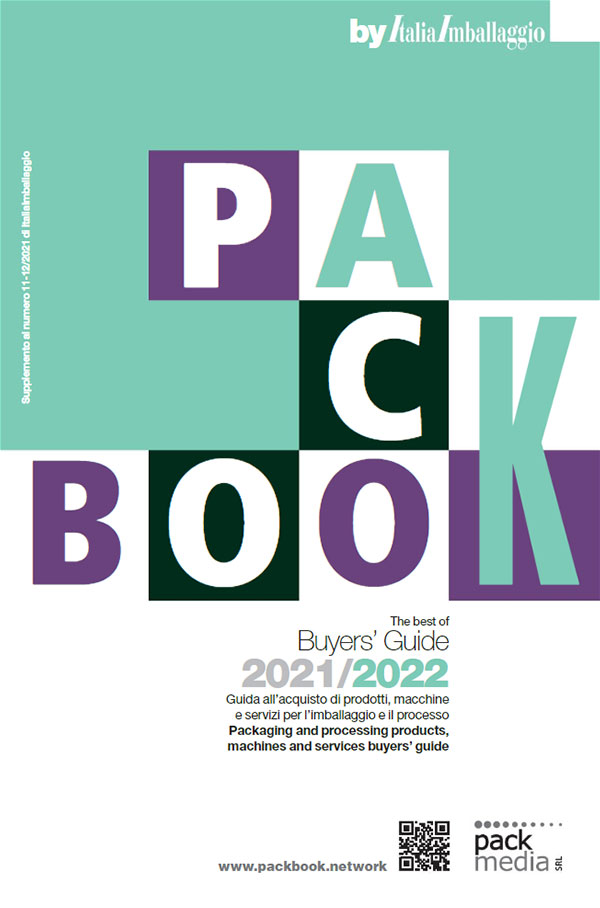 Find out more information about the companies mentioned in this article and published in the Buyers' Guide - PackBook by ItaliaImballaggio
Istituto Italiano Imballaggio