The new developments in food packaging are to be seen at Cibus Tec; #NextGen brings together new trends in an experiential itinerary.

Cibus Tec, the reference Italian trade fair in the field of food technologies, packaging and bottling, scheduled in Parma from 24 to 27 October 2023, offers visitors and exhibitors the opportunity for a broad reflection on the world of food, a sector which is undergoing a profound rethinking and is characterized by debate on the materials and objects used for contact with foods. An opportunity to discuss the subject is offered by the over 1,000 international exhibitors present, representing the 30 major food tech innovation hubs, ready to welcome the expected 40 thousand visitors coming from 120 different countries.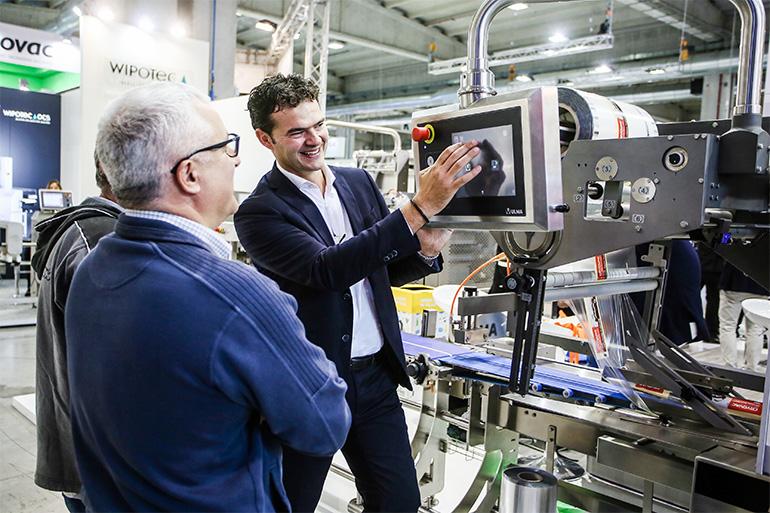 A dedicated thematic itinerary
Standing out as one of the new elements of the 2023 edition is "NextGen. The future perspectives of food pack", a container of events and experiences that enrich the visit to Cibus Tec, creating an itinerary dedicated to emerging trends and future innovations in the world of food packaging. Hundreds of exhibitors are ready to present innovation automation, vision and robotics solutions with a number of particularly captivating proposals. This is the case of the three production lines set up in the trade fair, which will take the visitor inside the packaging processes of the dairy and bakery sectors.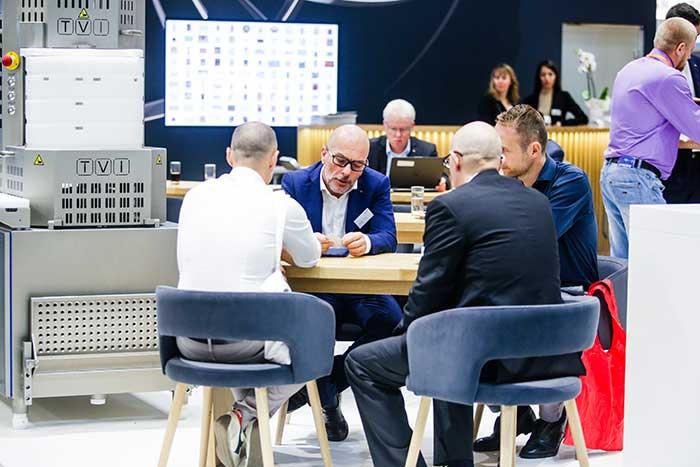 Side events
Completing the Next Gen itinerary is the extensive programme of workshops, which will tackle the hottest topics in the industry, besides a series of seminars organised by the Ordine dei Tecnologi Alimentari (Association of Food Technologists) and dedicated to the environmental, social and legal effects of food packs. In the afternoon of 25 October, moreover, the focus will be on the "paradox of packaging" examined in a conference organized by Food&Tec in partnership with "in_formare". The discussion will centre on the role that materials play with regards to food safety, often undervalued by users who are more focused on the environmental impact of the packaging.
On 26 October, reflection will continue with a workshop dedicated to the accessibility of packs and the search for intelligent designs for packaging tailored to the user, organized by NVC Netherlands Packaging Centre, with the interdisciplinary contribution of NABA (Nuova Accademia delle Belle Arti) professor, Silvia d'Alesio.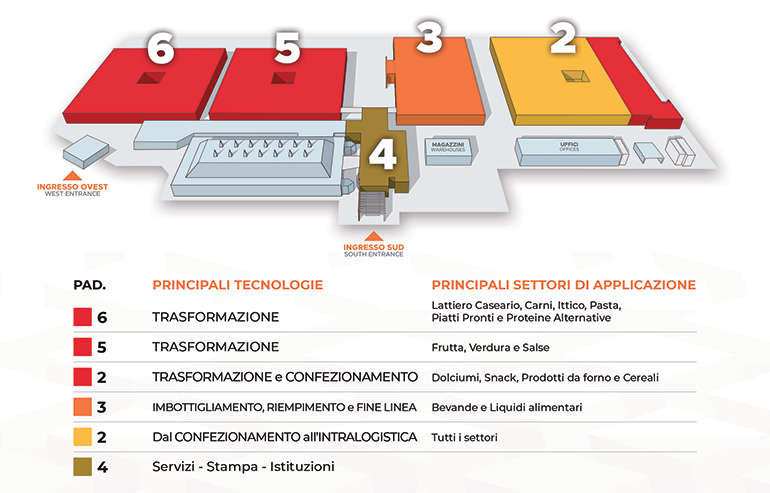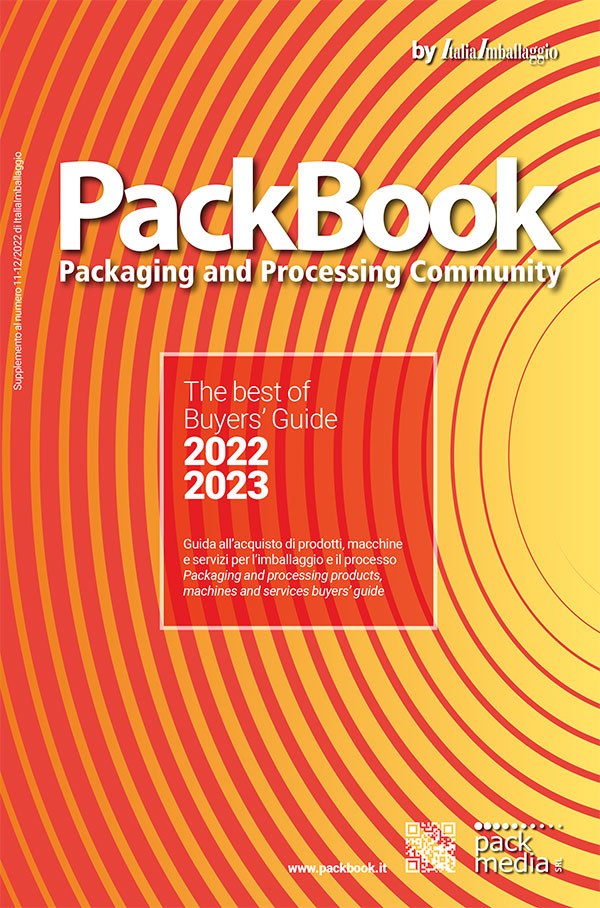 Find out more information about the companies mentioned in this article and published in the Buyers' Guide - PackBook by ItaliaImballaggio
KOELN PARMA EXHIBITIONS SRL