The Henkel Packaging Adhesives division together with representatives from more than 900 companies discussed the trends that are set to shape packaging sustainability in 2022. Teamwork between all players in the value chain is essential.
Sustainability in the flexible packaging and paper markets in 2022 was the theme of the Henkel Packaging Adhesives - Sustainability Days 2021, a virtual conference held from 16 to 18 November.
The event brought together representatives from more than 900 companies in 90 countries, as well as experts, raw material suppliers, converters, OEMs, associations, retailers and recyclers from across the packaging and consumer goods value chain. They discussed the opportunities and challenges for achieving greater sustainability and set the agenda for joint action to be taken in 2022 to achieve real change.
The participants agreed that in 2022, the industry must adopt a comprehensive outlook and that a focus on circular economy and design for recycling must now be considered business as usual.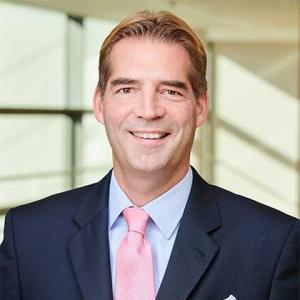 While aspects focusing on CO2 reduction and dematerialization are just as important, "it's vital to avoid tunnel vision and seeing any one method as being the ultimate answer", warns Tilo Quink, Global Head of the Packaging Adhesives Business at Henkel. "For example, within the European market there is a strong focus on reuse, while the US is more focused on compostability and biodegradability. Yet neither provide a blanket solution and neither are mutually exclusive."
The forum also discussed transparency as an essential aspect of sustainability. This includes transparency in certification and testing methods as well as transparency for the consumer, with clarity on how to properly dispose of different kinds of packaging after use.
"It's vital to move towards more open and transparent practices as an industry. When one part of the value chain fails, we all do – but conversely working together is the key to success," said Arne Jost, Senior Manager Circularity Assessment and Validation for Packaging Adhesives at Henkel.
The German group is a pioneer in the field of sustainable solution with a longstanding strategic commitment to developing new high performance solutions with low energy consumption, such as the line of UV curing adhesives which are now even more accessible thanks to the ramping up of production capacity in Europe and new US production plants coming online in 2022. Henkel is also working to reduce use of resources and waste through measures such as bulk delivery of liquid adhesives via road tankers to avoid packaging.